Latest posts and articles
Where the attraction really lies for journalists...
Labour as well as the tories are in chaos
When priority is everything...
Which word should be used for what is happening at Swansea University

This is the story of Phil Parry's extraordinary 35-year career in journalism on newspapers, television, radio and online before he was diagnosed with a serious disability.
A compilation of posts by the Eye's satirist 'Notsogreatdictator'. Available now!
Paperback. Colour images. 148 pages.
TALKING ABOUT
These stories are linked to as a service for our subscribers. Click and read at your own risk.


One of Wales' largest publishing and printing houses to stop publishing
Gwasg Gomer's workers in Camarthenshire have been told by the owner, Jonathan Lewis, that the publishing part of the company, based in the town, will close.
Woman hit boy with water bottle
Parents' poor driving around schools has been criticised by council officers for putting children's lives at risk.
UK Politics ... for anoraks!
Please note. Full attribution is declared on each post when you click on a link. Opinions and content are those of the authors of the pieces and not necessarily of The EYE or its editors.
Original hand painted cards and paintings
inspired by the beautiful Welsh landscape
at prices from £3.50 - £60
. CLICK HERE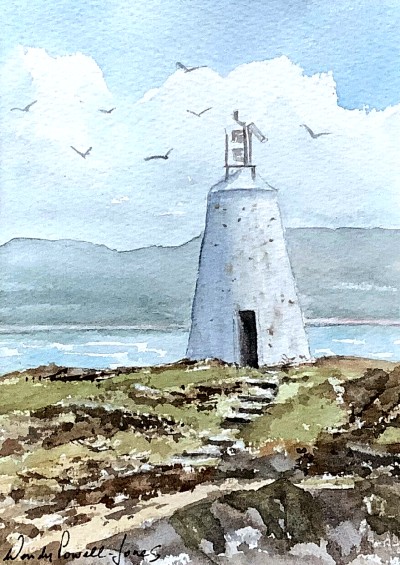 Our rates are very reasonable. To advertise here in this newsletter to a focused readership, CONTACT US NOW for a rate card.