Latest posts and articles
Business people just don't know what is going on...
There's nothing to smile about with the antics of Williams/Daniels!
In a surprise announcement this week Eluned Morgan AM, Minister for International Relations and the Welsh Language has had Secretary of State for England added to her portfolio.  Her duties will include ensuring English interests are taken into account by the Welsh Government, representing the government within England and overseeing the renaming of national landmarks without asking the people of …
The Walt Disney Company has acquired the UNESCO Prince of Wales roadworks in Swansea, we can reveal.  The roadworks in Swansea have long been a source of pride and entertainment for local residents but the Disney acquisition will see them placed centre stage worldwide.  Developers are already exploring the possibility of a Swansea Roadworks themed attraction at Disneyworld in Florida. …

This is the story of Phil Parry's extraordinary 35-year career in journalism on newspapers, television, radio and online before he was diagnosed with a serious disability.
Please note. Full attribution is declared on each post when you click on a link. Opinions and content are those of the authors of the pieces and not necessarily of The EYE or its editors.


TALKING ABOUT
These stories are linked to as a service for our subscribers. Click and read at your own risk.

Britain's Brexit crisis is rooted in the power of our public schools
We must cut the ties that bind the state and key professions to a tiny number of schools.
John Harris : Guardian. Posh Boys Rule


Americans Are Going Bankrupt From Getting Sick
Doctors' bills play a role in 60 percent of personal-bankruptcy filings.
Disabled woman chased for using her blue badge
A woman with a neuro-muscular condition has described being chased in a car park and told she was abusing the blue badge disabled parking scheme.
BBC Wales: Essential Welsh News Flash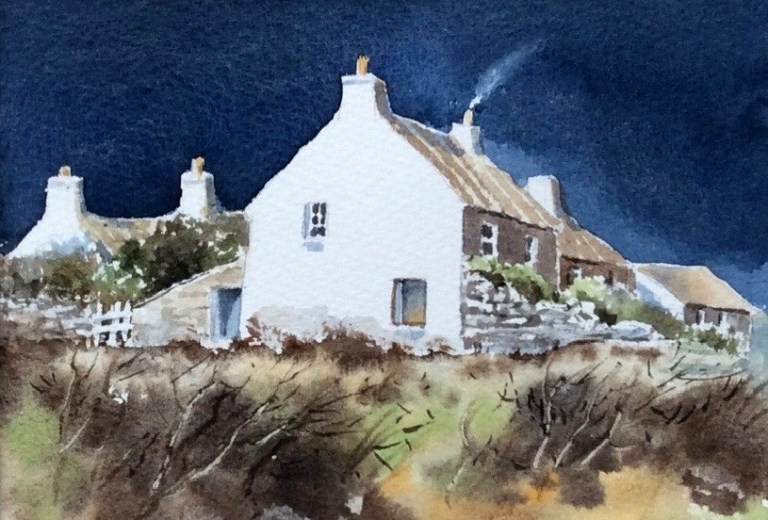 Original paintings inspired by the beautiful Welsh landscape. Original hand painted cards at prices from £3.50 - £30
. CLICK HERE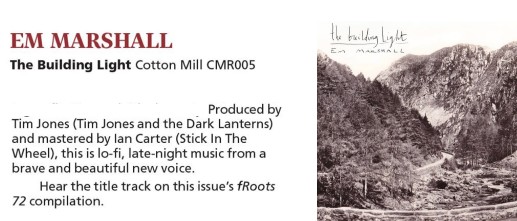 UK Politics ... for anoraks!

Our rates are very reasonable. To advertise here in this newsletter to a focused readership, CONTACT US NOW for a rate card.