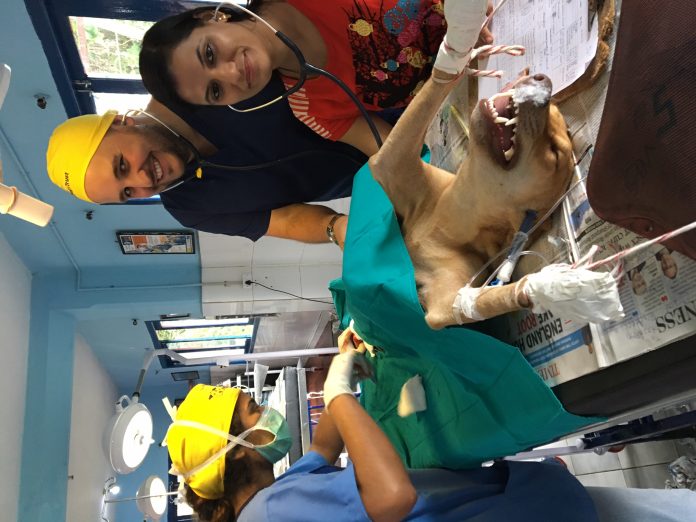 I've been running poultry courses in West Wales for several years and have been saving to fund a charity trip to India.
In July I travelled to Bangalore and on to Ooty in the South where I spent two weeks volunteering with the Worldwide Veterinary Service (WVS) India at their International Training Centre.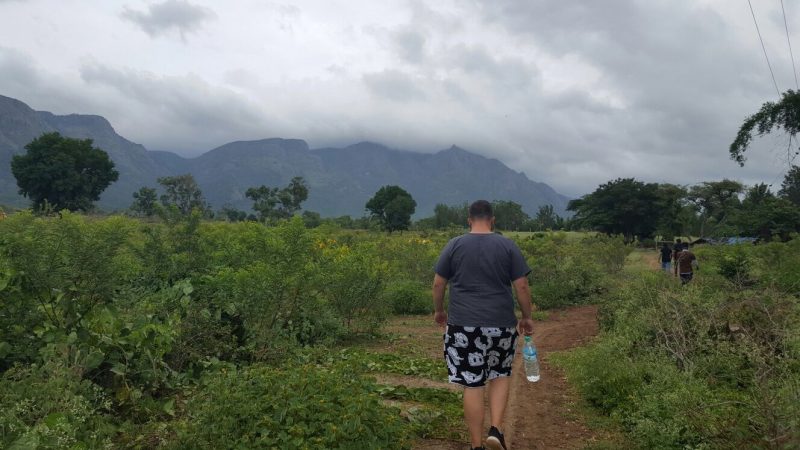 The centre operates as an Animal Birth Control (ABC) clinic, neutering free-roaming dogs from all over the district at the same time as taking vets and vet students to give training in soft tissue surgery. While we are lucky in Europe that we are given lots of practical training, graduates in India are afforded less experience and many focus on large animals like cattle so surgical experience with dogs is invaluable.
Dog Castration
I've done a vast amount of work experience back in the UK including some surgery but have always been assisted with a vet scrubbed in to help when needed. During my time at the ITC I performed many dog castrates and bitch spays without assistance which has been invaluable in building my surgical skills and confidence. My working knowledge of anaesthesia and surgery increased massively which will help both with exams but also throughout my career as a vet.
Over the two weeks between us as a group we neutered 100 dogs and vaccinated over 160 dogs against Rabies and the most commonly seen diseases in India.
One day was spent out with the team travelling to various villages throughout the district to vaccinate owned and free roaming dogs which will not only boost their herd immunity but also help to protect the wild animal population in the surrounding areas including tigers and big cats.
It was a fantastic opportunity to meet people that aren't ordinarily exposed to tourists and to see how they live. They were all most welcoming and fascinated by our camera phones, taking lots of selfies.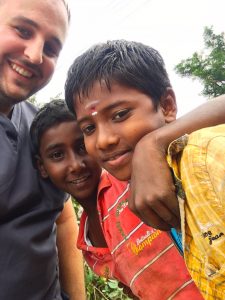 Travelling from Ooty back to Bangalore we were lucky enough to see three groups of wild elephants as well as many monkeys, peacocks and countless exotic birds. Every time we passed chickens my name was called from somewhere on the bus to alert me to the fact! It's interesting to see poultry stores on every street which sell laying hens to supply people with eggs as well as broilers for meat.
The month I spent in India really was amazing and I fell in love with the country, people and wildlife. I hope to return to the WVS ITC in Ooty after graduation to volunteer as a vet and pass on skills to future vets, as WVS did for me.