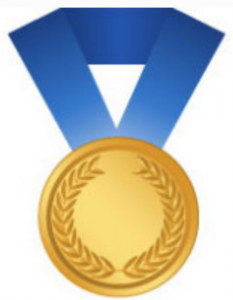 The equal treatment of disabled people is viewed by commentators as a progressive mark of civilised countries, and it is seen as important to address debilitating illnesses, but it seems Mr Jones does not agree. One of the lines by him on Jac o' the North which caused particular offence was:  "Am I alone in thinking there's an element of a Victorian freak show in the Paralympics?". A post on the Republic website concluded:  "(Royston Jones was) awarded …that week's Full of Shit award. It was well merited (as this was a) primitive attitude to disabled people."
Mr Jones has also promoted a petition calling for social housing only to be given to people from Wales. Families from London who took homes from a Welsh housing association were heavily criticised, and they were called perverts.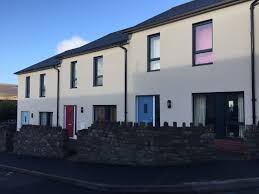 But readers have been dismayed in the past by what has appeared on Mr Jones' blog. One commentator on The Eye said:  "The man (Royston Jones) and the knuckle draggers that follow him are fascistic ethnic nationalists end of and don't really deserve the air of publicity except to say that wales has an alarmingly high number (of) far right supremacists who have convinced themselves they have oppressed status so think its okay to demonise ordinary people like retirees from English cities who've moved within their own nation state".
Another critic of Mr Jones told us:  "I feel like taking a bath after I read his stuff".