Graham is a well known sports writer in Wales. He shares with the Eye stories on his other blog at http://www.dai-sport.com
Latest posts by Graham Thomas (see all)
By Rob Cole
Wayne Pivac's first game in charge of Wales this weekend has been more than a year in the making.
The former Scarlets coach was announced as Warren Gatland's successor on 9 July, 2018, and ever since then he has been juggling names in his head to see who he might pick – a high level form of 'Fantasy Welsh Rugby', if you like.
Now, the fantasy has turned into a reality and he will get the chance to dip his toe back into the international rugby pond once again when the Barbarians face his first Wales XV. There are bound to be a few nerves, but Pivac has every reason to feel relaxed.
You have to go back a long, long way to find a negative on his coaching debut with a team. What he is hoping is that his luck doesn't run out on Saturday.
"In my first game in charge of the Takapuna club we lost to Riverview, our biggest rivals. The only good thing was that we beat them in the return match," recalled Pivac of his Kiwi coaching background.
"At Northland we hammered Wairarapa-Bush 71-9 at home and at Auckland we had had a big win over Wellington, 45-6, at Eden Park.
"I got a winning start with Fiji in Tonga and then a draw against Ulster with the Scarlets."
This week has been all about getting to know his squad and for his new coaching team to test the waters with the players. Pivac claims there has been a positive reaction on both sides.
"We've used this week as part of our preparations for the Six Nations. It's a bonus week for us," he said.
"We're going to be really focused on getting as much as we can out of the game and out of the week, so that we can hit the ground running in week one of the Six Nations. The idea is to be a week more advanced than we would have been.
"Getting our hands on some of the players, putting some of the foundations in for the way we want to play the game is what it's all about. We're putting out a side that is as strong as it can possibly be.
"The introductions are out of the way, we're starting to learn more about each other, and some of the stuff that the coaches in various areas are putting in is getting a warm reception.  So far, so good!
"Both teams want to get a result. I think the nature of rugby players at the professional level is that when you pitch yourself up against an opponent each week that you want to knock them over. We'll be no different."
Pivac has brought a number of fresh faces into his squad ahead of the Barbarians game, with the Scarlets utility back Johnny McNicholl making his debut in Welsh colours this weekend.
"It's just about continuing the building of depth that Warren has been doing over the last few years," admitted Pivac.
"Hopefully, Johnny McNicholl gets a bit of ball. We've got the roof closed so we should have good conditions and no excuse for us not to get into those wide channels when we get the opportunity. I'd like to think that he'll show everyone what he can do.
"He brings a lot of x-factor. He's got a high work-rate and gets about the park, so it'll be interesting to see how it goes in this particular match. We're looking at players who can fit into the system and style that we want to play, moving forward."
WAYNE PIVAC'S DEBUTS AS COACH
1993: Takapuna v Riverview                        L
1997: Northland 71-9 Wairarapa-Bush    W
1999: Auckland 45-6 Wellington               W
2004: Tonga 26-27 Fiji                                 W
2007: Northland 27-27 North Harbour     D
2012: Hawkes Bay 29-36 Auckland           W
2014: Scarlets 32-32 Ulster                         D
The post Wayne Pivac To Protect 22-Year Unbeaten Record appeared first on Dai Sport.
---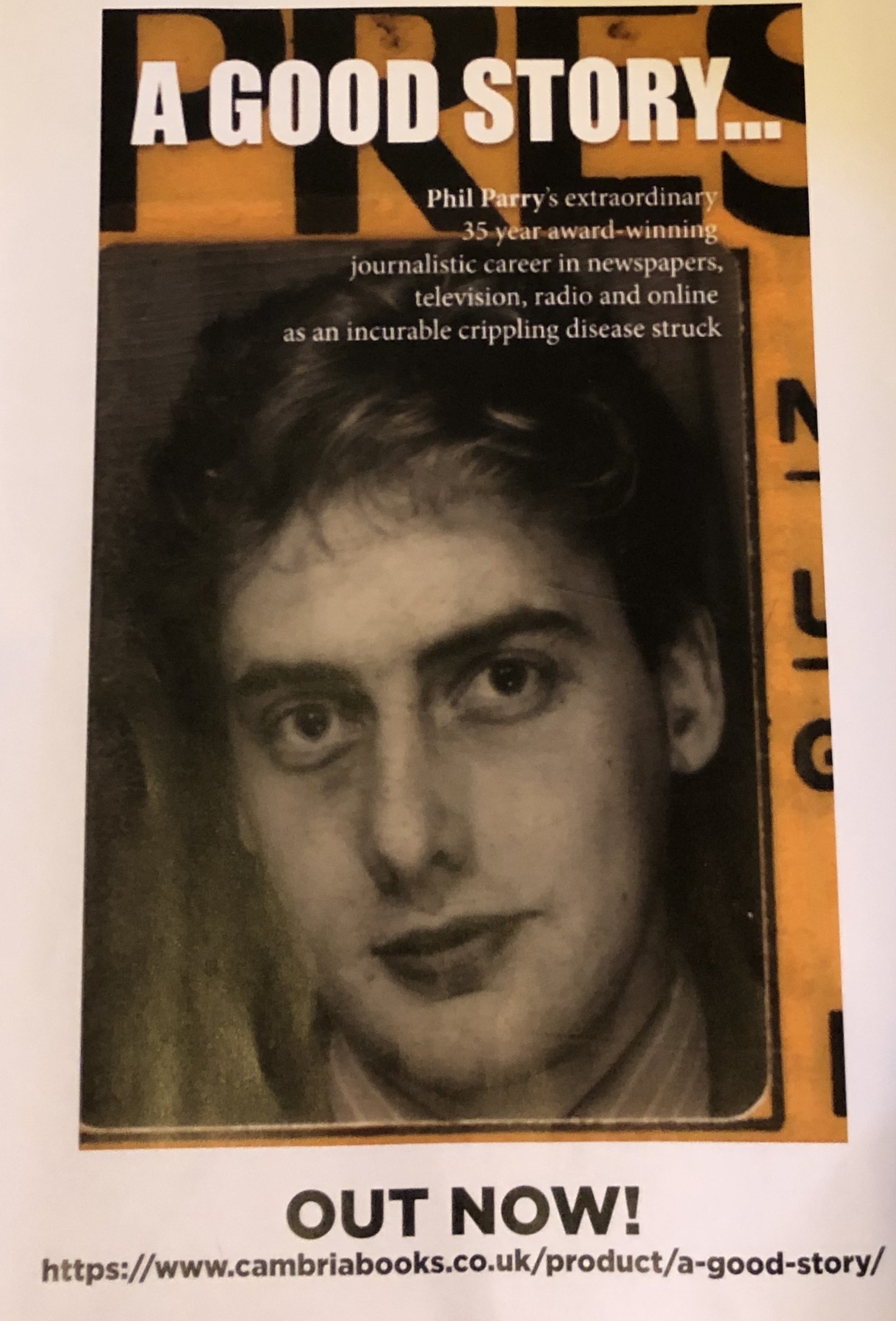 Our Editor Phil Parry's memories of his extraordinary award-winning career in journalism as he was gripped by the incurable disabling condition Hereditary Spastic Paraplegia (HSP), have been released in a major new book 'A GOOD STORY'. Order the book now! The picture doubles as a cut-and-paste poster!
Comments from Mastodon: