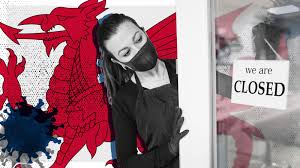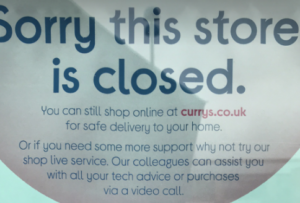 Thousands have signed a petition saying the 'firebreak' lockdown imposed in Wales is disproportionate and cruel, it has emerged.
It comes as the e-commerce giant Amazon.co.uk offers consumers products that "Welsh shops can no longer sell", and police check points are set up to stop travellers entering Wales.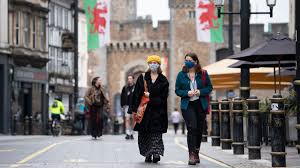 The news is also set against revelations that the new restrictions are the most oppressive in UK history.
Exercising with others, such as running and in cycling clubs, is not allowed, and exercise should start from home.
Police checkpoints are being created on the Welsh border at Gloucestershire to stop people travelling into Monmouthshire unless they have a reasonable excuse.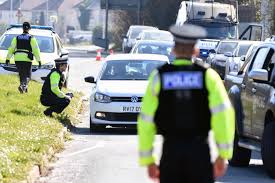 Travel into or out of Wales to go on holiday or to visit a second home is illegal under the rules, and people are being told only to travel for "essential reasons".
There also appear to be anomalies in the new strict system, which will add to criticism of the 'firebreak'.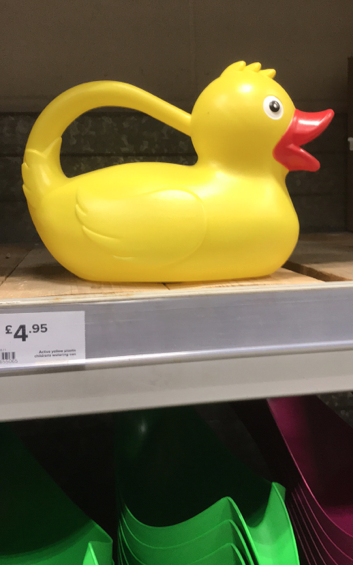 In one major retailer in Caerphilly a plastic duck has been classed as 'an essential item.'
Meanwhile opposition parties in Wales have voiced their disquiet.
Plaid Cymru leader Adam Price said it would be a "difficult and challenging fortnight" but that "without taking action now our NHS will soon be overwhelmed and thousands of lives lost".
Yet the Welsh Conservative leader in the Welsh Parliament/Senedd Cymru (WP/SC) Paul Davies was more critical and accused ministers of having "no exit strategy".
"The Welsh Government needs to give us hope and clarity of what it will actually achieve and what life will look like post national lockdown", he said.
The petition to the Welsh Government which objects to the severity of the measures, states in full:  "The Welsh Government, as part of its 17 day "firebreak" lockdown, is banning the selling of non-essential goods from shops that are allowed to remain open. We do not agree that this is a prudent or rational measure, and will create more harm than good.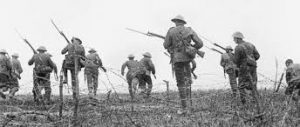 "We do not agree for example that parents should be barred from buying clothes for their children during lockdown while out shopping. This is disproportionate and cruel and we ask that the decision be reversed immediately".
A leading academic and author based in Wales who is hugely condemnatory of the extreme move, told The Eye exclusively: "These restrictions are the most oppresive in British history, even during wartime it was shortages of supply and production, not the outright banning of sales that stopped things being sold.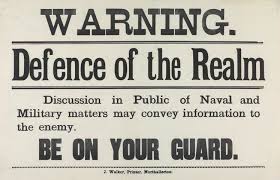 "They are more oppressive than the Defence of the Realm Act was in World War One, for instance.
"I know of no other ocassion in our history where you were forbidden to buy a child's birthday card or get them a present within Wales."
It seems a fightback against the new draconian rules is beginning, and signatures are being added by the hour to a petition calling for the "decision to be reversed immediately".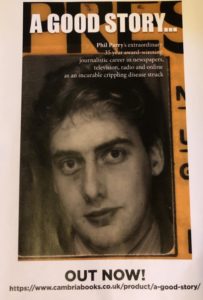 Our Editor Phil Parry's memories of his extraordinary 37-year award-winning career in journalism (amid revelations about fights over strict rules) as he was gripped by the incurable disabling condition Hereditary Spastic Paraplegia (HSP), have been released in the major book 'A GOOD STORY'. Order the book now!