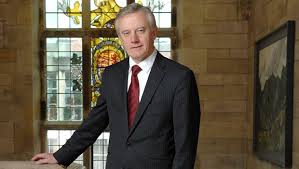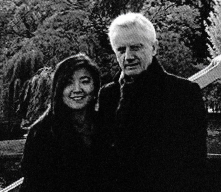 Staff at a controversial Welsh university have been sent contentious internal emails where their headline-grabbing Vice-Chancellor (VC) who is on the point of leaving, boasts of having a Chinese partner many years his junior and says provocatively "have you seen how Chinese women age(?)", The Eye can reveal.
No other media organisation has published the emails.
In one of them, John Hughes of Bangor University says his partner is "my Ping Xu" and tells a friend "I have found a much younger partner".
He warns his friend about a previous Chinese girlfriend:  "I had her youth and her beauty, you will have her menopause and her old age".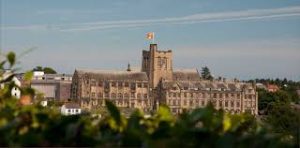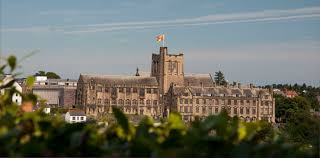 Professor Hughes adds that they are preparing to start a family and tells him:  "10 years younger than you and we are planning a baby girl!".
Professor Hughes has apologised but stressed to staff that the emails from him, which appear to have been sent with an official Bangor University address, have been 'doctored' and "the messages are not what they seem".
Following the announcement that he is to leave, Marian Wyn Jones, Chairwoman of The Council of Bangor University, said the university faced a number of challenges "many of which affect its strategy, direction and long-term success".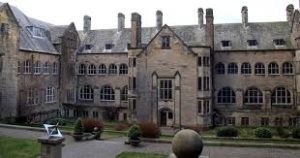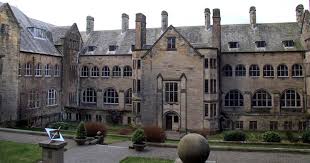 The university will be advertising for a permanent successor in the coming months and in the meantime Graham Upton will be appointed as interim VC from January 1.
But there has been a strong reaction among students on social media to the news of Professor Hughes leaving with controversies in the background.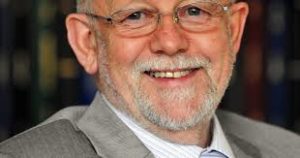 One said:  "This is an interesting move considering the salary/expenses scandals some of the upper level staff have been a part of".
Another said: "They have to inform them of the possibility of people being let go, last year they managed to keep everyone".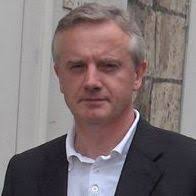 The shock news of Professor Hughes' departure in just a few weeks comes at a difficult time for the university, and amid announcements of cuts of £5 million.
Schools are being reviewed and a final decision on compulsory redundancies will be made in January, to be implemented in September.
Meanwhile in the message accompanying the emails about his Chinese partner from November 30 2016, staff have been told the words of Professor Hughes are interesting in the context of a recent award for Bangor University in the field of equality.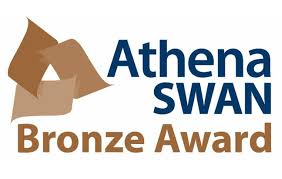 It states:  "At a time when Bangor University is celebrating its successful engagement with the Equality and Diversity agenda (see Athena Swan Awards on the University's webpages) it is interesting to reflect on the thoughts and words of its Vice Chancellor Professor John G Hughes".
In another batch of emails The Eye have seen, it states that Ping Xu is from the university's partner institution Changzhou University, and she has an MBA from Bangor.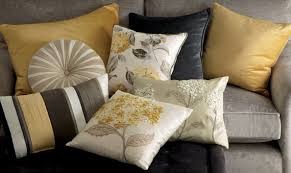 But this is not the first time Professor Hughes, along with other VCs, has hit the headlines.
Last year it was reported in the UK press that he lived in a grace-and-favour house with thousands of pounds worth of Laura Ashley furnishings.
The property, on the banks of the Cadnant River, cost £475,000 in 2010 and had £267,000 of renovations with £16,000 worth of furniture and £700 cushions.
Presumably Professor Hughes will not think those cushions will age like Chinese women…
Also on The Eye – a scandal at another prominent Welsh university.