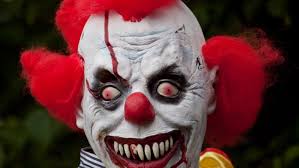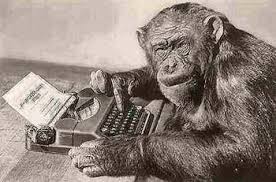 Our satirical writer Edwin Phillips reads a Press Release to the Welsh mainstream media from the BBC after its main evening TV news programme in Wales mistook Brighton Pavilion for a mosque which was reported in the city's paper The Argus, and staff at the corporation told The Eye they were angry that they had still not moved into the new headquarters more than two years after it was handed over and before the lockdown.  
Their director said the new building showed the corporation was 'opening up' but an interview was not granted to our Editor, it did not supply crucial information, and it was not open about the fact that a senior BBC executive conducted an affair with one of his presenters when his officials had commissioned a programme she fronted. 
---
There is more below! To keep reading the full content register a free account or log in.
Already a subscriber? Log in