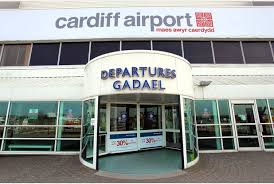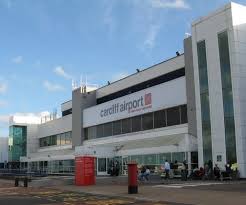 Senior politicians have condemned the Welsh Government's (WG) decision to buy Cardiff Airport for £52 million amid news another £4 million is to be spent by managers upgrading the terminal and car park, The Eye can reveal.
One Welsh Assembly Member (AM) told us:  "This is more money being spent on the Government's vanity project".
Another said:  "So there are more millions, but how many people actually fly from there?!".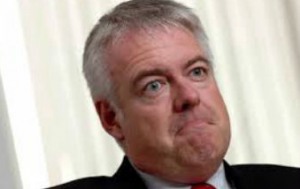 First Minister Carwyn Jones said when Cardiff Airport was bought by the WG four years ago, it would not be operated by them but would be managed "at arm's length" and "on a commercial basis", yet he faced criticism that Glasgow Prestwick Airport was bought by the Scottish Executive for just £1.
This new investment is being made by airport managers at Cardiff.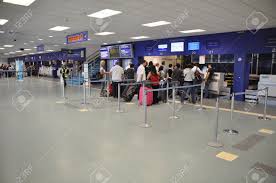 Mr Jones has been critical of the airport in the past after a slump in passenger numbers, from a peak of two million in 2007 they fell to just over one million in 2012 when it was sold.
At the time, the rival Bristol Airport raised concerns that Cardiff would unfairly benefit from state support.
Speaking after his Government announced the deal, Mr Jones said it was vital for the number of passengers to be increased.
The new investment will include 'Costa Coffee' outlets in the arrivals hall and departures lounge.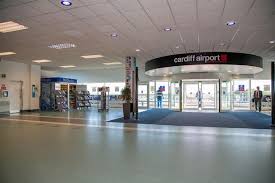 There will now be increased retail space with an expanded area for 'WH Smith' and a new meet-and-greet car parking system, with a dedicated 'drop-off' and 'pick-up' section near the terminal building.
At the time of the sale, reception to moving the airport into public ownership was mixed, as business leaders in Wales underlined the importance of having a world-class airport.
Figures showed the one million passengers who used it in 2012, were down about 200,000 in a year.
More than two years ago The Eye reported fears about the long term future of the airport.
Now Cardiff airport managers will no doubt hope the millions of pounds more being invested will avoid it being called 'troubled' in future.