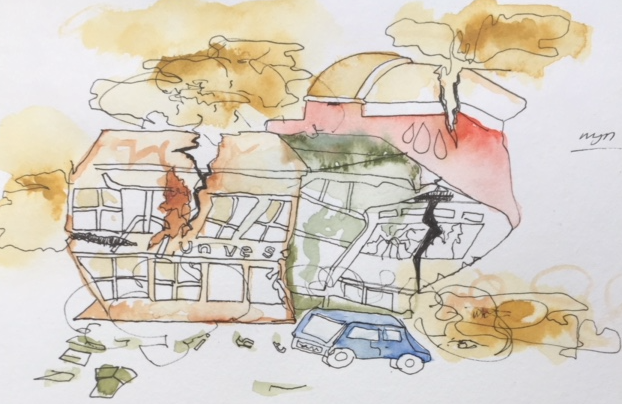 Phil Parry is a former BBC news and current affairs reporter. He is winner of the BT Wales award for journalist of the year, BT Wales TV reporter of the year and radio reporter of the year.
Edwin Phillips reads another Press Release to the mainstream media from controversial Cardiff Metropolitan University (CMU) accused of not covering a growing crisis at the institution after staff told The Eye they were "demoralised and demotivated" amid a "climate of fear" at voicing concerns about contentious changes to accommodate thousands more students. 
From:  Department of University Media Business (DUMB)
To:  All Regional Staff Editorial (ARSE)
Cardiff Metropolitan University (CMU) urges all members of the mainstream media to continue publishing positive reports about this fine institution.
The news should include stories about anonymous celebrities being awarded Honorary Degrees, our qualifications which have unfortunately attracted bad headlines, scientific breakthroughs in fields of research nobody has heard about and senior appointments in CMU which sadly mean little to ordinary members of the public.
We can even applaud general stories with the headline "Hundreds of cases of misconduct recorded at universities" as in the South Wales Echo on Saturday.
This is despite the fact that story did single out CMU for having "631 cases over (a) three year period".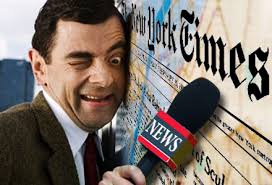 Journalists on newspapers like this, the Western Mail and the internet version WalesOnline, as well as those on BBC Wales, should studiously ignore reports of a "crisis" at CMU caused by our correct aim of increasing the number of students to 26,425 by 2023, an expansion of just 8,810 on today's figure of 17,615.
No attention should be paid to comments from all those ungrateful members of our staff who have told the so-called investigative website The Eye that the atmosphere at CMU is "toxic" and there is a "climate of fear".
It should definitely NOT be reported that CMU academics are too afraid for their jobs to be identified speaking out publicly.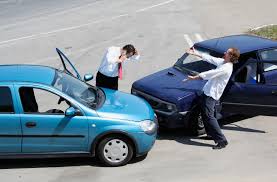 It is entirely irrelevant that one member of staff has apparently informed the website:  "It has become obvious amongst all of us that anyone in CMU mentioning (The) Eye is immediately under suspicion for being one of your sources.
"They are afraid of the truth about the shambles … at CMU getting out into the mainstream media."
"Even UCU (University and College Union) colleagues are afraid to speak out which is indicative of the atmosphere here."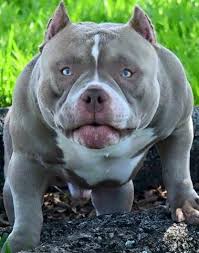 Another comment to The Eye which should continue to be ignored in your excellent reports about CMU is of alleged "bullying", and a different staff member getting into trouble for "not eating a sandwich within the designated lunch hour" when officials from our esteemed Human Resources department were rightly called in.
It is completely immaterial that someone within the Welsh university sector told the website: "They are rearranging the deckchairs on the Titanic" and that one of our staff informed them that the university is in "turmoil" as well as in a state of "carnage".
We have already had to deal with an irritating request for details under the Freedom of Information Act (FOIA) asking officials to confirm information given to The Eye that our Vice-Chancellor (VC) Cara Aitchison and her deputy had been placed on 'sick leave' as the major changes unfolded, and the necessary drive for more students was attacked by our own academics who should know better.
We told them Professor Aitchison was working "as normal".
Those inquisitive journalists have also asked us who now is in charge at CMU, after inaccurate accusations from duplicitous staff members, that we are a "rudderless ship".
They will be spoken to by our Department for Information Correct Knowledge (DICK).
We responded to The Eye's speculative FOIA request within hours when we are aware the normal response time is several weeks.
Our officials are also dealing with another absurd request for information from The Eye about the future of two of our executives at CMU – the Deputy Vice-Chancellor (Academic) Sushila Chang, and the Deputy Vice-Chancellor (International) Mohamed Loutfi.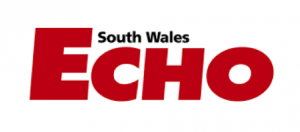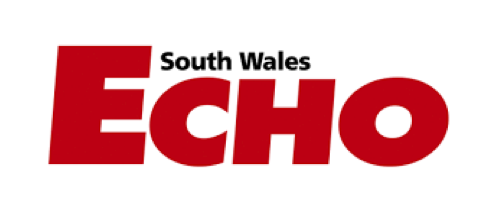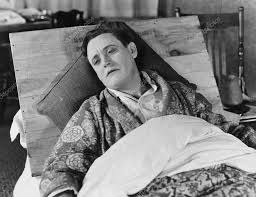 We have heard it alleged that the two professors had opposed the changes, and have now left this great university.
Why should the public know the truth?
All this is of course fake news and must be ignored – as should any reports in the mainstream media about a purported 'crisis' at CMU.
Your stories about bars opening in Cardiff and beauty contests represent excellent news for us, and follow in a noble tradition, even as you withstand criticism in reporting them that you are stuck in the 1970s.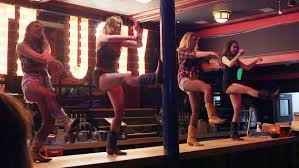 An important intro to one story in the South Wales Echo read: "A mechanic is swapping her oily overalls for glittering ball gowns – in a bid to become a top beauty queen".
It is vital that the advice of WalesOnline Editor Paul Rowland is followed when he told a reader anxious to break into journalism to write lists about food.
He said correctly on his website:  "You might not be interested in '19 mouth watering street food dishes and where to find them in Wales', and you might believe it's not something we should be writing (I wouldn't agree, but that's fine).
"That doesn't mean it's clickbait."
He justifiably threatened to sue The Eye Editor Phil Parry, for a satirical item using the unfortunately much-derided words "satire is no defence against libel" when in fact apparently sometimes it can be.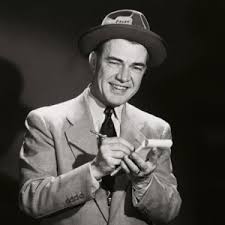 So disregard those who say what you report is not real journalism.
People like this clearly know nothing when they talk about an alleged 'crisis' at CMU, and that our own academics are giving The Eye this erroneous impression.
Keep publishing positive stories few people read.
Tomorrow – more alarming details about CMU the mainstream media in Wales are ignoring. 
Comments from Mastodon: