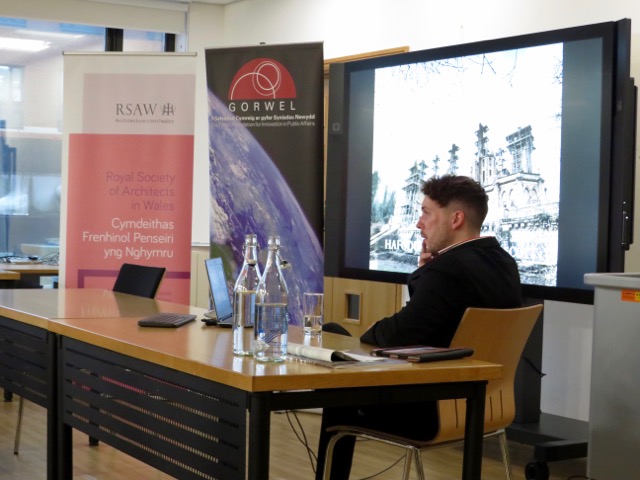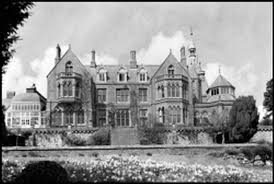 The importance of a house is far more than just the bricks and mortar.
It captures key aspects of the local culture, the history of the people who built it and the environment of the area.
These fundamental features of architecture became very clear in last night's Gorwel talk by Mark Baker at Ty Hywel in Cardiff bay, focusing on one house between Abergele and Llanrwst called Hafodunos and the extraordinary woman behind it – Margaret Sandbach.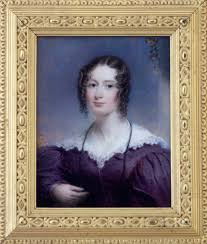 Nominally it was the house of her husband Henry because she had been dead for more than 10 years by the time it was finished in 1866, yet as Dr Baker said:  "Her ghost haunted the process".
She had said to her friend John Ruskin that "her legacy had to be preserved".
A poet and novelist, Margaret Sandbach died of cancer in the summer of 1852, after she had survived being one of the first women in Wales to undergo a breast mastectomy.
The architect of Hafodunos was the celebrated Victorian Gothic revivalist Sir George Gilbert Scott but the house was as much hers as his.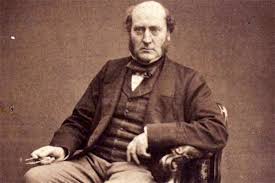 Sir George was best known for his ecclesiastical work, less for his design of houses, and this was one of his first.
Mythological Greek scenes adorned the walls and plants for the garden were imported.
But Ruskin was "hovering around in the background" and Dr Baker described Hafodunos as "Ruskinian Gothic".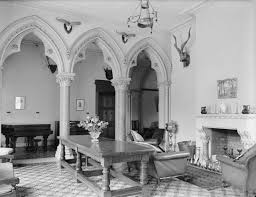 Yet as he pointed out "there was an innovative use of modern building materials" such as steel.
But 14 years ago it all went horribly wrong.
On October 14 2004 a huge fire swept through the building.
Dr Baker did not mince his words:  "The house was set alight and within one night it was destroyed."
Petrol was used by the arsonist and because of an unfortunate turn of events with the water, firefighters had effectively to stand and watch as the building burned.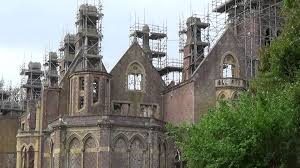 But Hafodunos is not alone – a number of important buildings in North Wales are at risk.
In a funny sort of way Hafodunos is one of the lucky ones – the remains of the building have been made safe through a grant from the heritage organisation Cadw, and it is being preserved.
The owner of one house was tracked to the Cayman islands, and that remark brought groans from the audience!
At least they can't groan now at the future for Hafodunos – some of the bricks and mortar have been saved.
Along with the importance of the building.