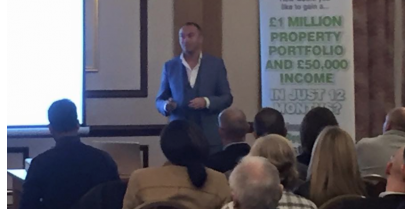 A man proclaimed as a colleague of a jailed Welsh property 'expert' exposed by The Eye says his former ally is a "sick man".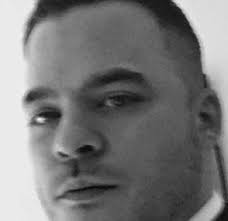 Sam McManus, otherwise known as Georgeson, has told us he too was conned by ex-convict Howard Williams.
He has approached The Eye and said:  "He (Williams) has fooled many people and I can only be grateful that there are good investigative journalists like you guys who expose greedy people like him".
He added:  "when the lies and the truth about him came to light on this website it literally broke me and reduced me to tears.
"It is embarrassing to admit that I am yet another victim of his greed.
"I met him in November when a friend asked me to help him with emails.
"He realised the value in me and my generosity and willingness to help businesses with online marketing and ended up giving me 10 per cent of a business.
"(He) had me fooled and wrapped around his finger, (by) promising me wealth (and) leading me on.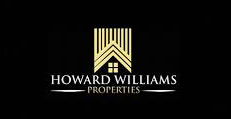 "(He told) me he has 220 properties in the UK but does not own a single one.
"I have broken all ties with him and his crooked gang."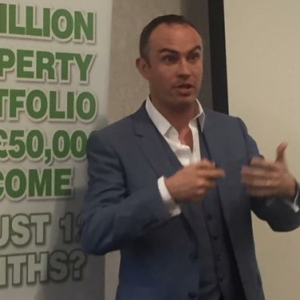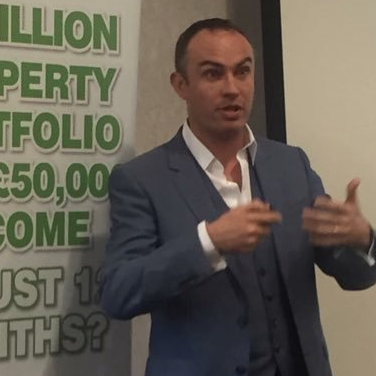 The man who had him 'fooled', Howard Williams, has a long prison record for fraud, disclosed by us, before he claimed he was stepping away from his 'business'.
Over 10 years, his jail sentences totalled four years four months and they involved 25 counts of deception. 
He claimed to offer property 'training' to the public at a Cardiff golf club earlier this year.
For £299 potential clients were tempted with a "Special Offer February Deal – Sourcing and rent to rent training weekend".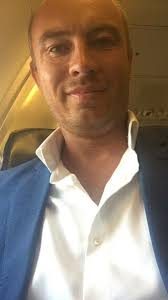 The 'offer' was removed from Williams' Facebook site soon after, and the golf club had no record of it taking place.
After we exposed him his Facebook page became a 'closed group' which was only available to be seen by 'UK investors'.
We have published heartbreaking details from Williams' father Bill, who runs a sofa business in South Wales, and believes his son stole about £250,000 from him in cash and stock. 
He and his wife spent part of a Christmas day outside the walls of Cardiff prison so they could be near their son.
On another occasion Bill was called by the police to Clifton suspension bridge where his son was threatening to commit suicide.
Illegal drugs have also featured strongly in Williams' life.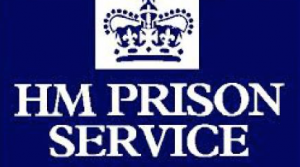 We showed how in the past he teamed up with another man, jailed for serious drug offences.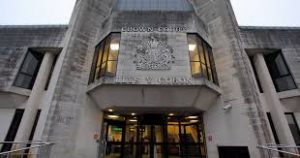 After leaving prison he co-operated with a fellow ex-inmate, Leighton Saunders, to launch the 'Crisis Housing Charity' and asked for donations from the public.
The 'charity' gave an address in Cardiff but does not now exist.
In March 2012 Saunders was jailed for two years four months at Swansea Crown Court for growing 45 cannabis plants and 33 cuttings with a potential street value of up to £13,400.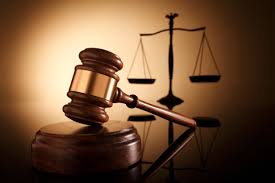 His own QC told the court it had been an operation to make a profit.
In sentencing him the Judge, Paul Thomas, said: "(this was) a conscious, long-term decision to make a lot of money from crime".
In his new venture with Williams money was 'raised' by events, ostensibly to help ex-convicts find homes.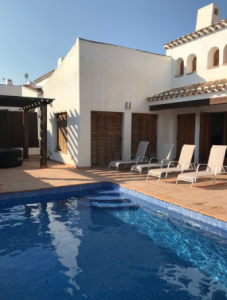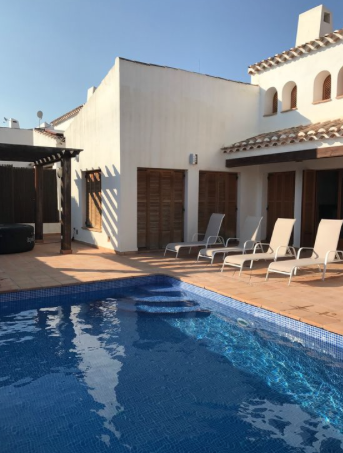 On one property website an investor says he has been a victim of Williams recently.
He says:  "he (Williams) is now selling property in Spain and is essentially selling properties in Murcia taking deposits and disappearing
"he makes you pay circa £10k deposit and then disappears into the sunset
"He is living in Spain now and he has until Friday to pay me the funds otherwise he will find me visiting his new found home."
A telephone number is then offered for the man to be contacted.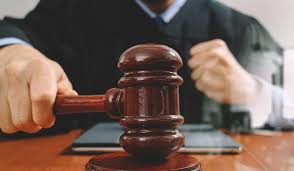 But McManus too has an interesting past.
We revealed how in July 2015 he was sentenced to six weeks imprisonment which was suspended for 12 months. 
He was given a restraining order until May 20 2016 at Harpenden court in Hertfordshire on April 22, and ordered to pay £345 costs for assaulting a woman by beating, damaging telephone equipment and threatening to make public, private Facebook messages with intent to cause intimidation.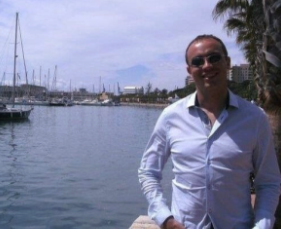 Yet he says he now regrets what happened.
He told The Eye:  "I am good at marketing but not so good at marriage".
His former colleague Williams' drug deals have not always ended well.
One went so badly wrong Williams was assaulted afterwards by a man wielding a wheel jack. 
He suffered broken legs and spent time in hospital.
Perhaps this gave Williams time to reflect on how he had 'fooled' people and 'wrapped them round his finger'.
Or perhaps not.
Tomorrow – revealed; the expensive flights taken by Welsh politicians using taxpayers' money.