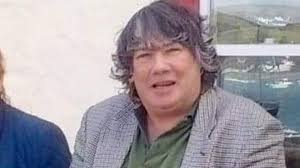 A Welsh police force has been rapped over the knuckles by an independent public body after a mentally disabled man was restrained using a special spray and who died later in hospital, it has emerged.
Meirion James, a 53 year-old former teacher from Crymych in Pembrokeshire, suffered with bipolar disorder, and turned himself in to police after assaulting his mother.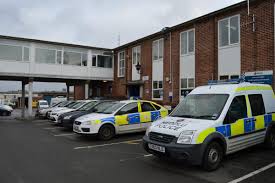 But when he was at a Dyfed-Powys Police (DPP) custody suite in Haverfordwest, he charged out of a cell and became unresponsive after restraint using a jet similar to a pepper spray, by police officers and staff.
Yet the day before, the same force had detained Mr James under the Mental Health Act after a minor traffic incident when he disclosed to them that he had taken medication.
The Independent Office for Police Conduct (IOPC) said DPP should have conducted a full mental health assessment, and created a custody record after the earlier detention.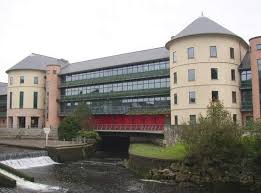 The jury in an inquest at Haverfordwest County Hall decided Mr James' death was caused by positional asphyxia due to restraint following acute behavioural disturbance, and obesity.
IOPC Director for Wales, Catrin Evans said: "We did find some aspects of the police involvement with Mr James were not in accordance with procedure".
But she added:  "Based on the evidence gathered during our independent investigation into police contact, we found the actions of officers and staff in using restraint and PAVA spray when Mr James rushed out of a cell did not merit any disciplinary proceedings…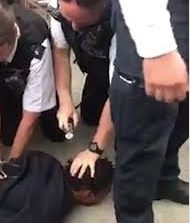 "A custody record should have been created for his (Meirion James') detention at Aberystwyth police station, which would have made important information about Mr James' condition readily available to colleagues at Haverfordwest custody suite the next day.
"Procedures should have been followed by the police to ensure Mr James received a full Mental Health Act assessment following his Section 136 detention." 
The IOPC investigation reviewed CCTV footage, relevant national and local policies, and it involved interviews with over a dozen police officers, as well as a number of detention officers, paramedics, medical staff and members of the public.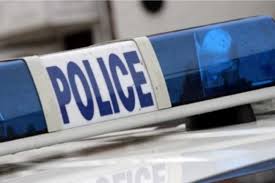 Opinions from the pathologist, forensic scientists, and experts on mental health and in the use of restraint by police, were taken into account by investigators.
At the conclusion of the IOPC investigation, the findings were shared with the family of Mr James, the coroner, and DPP.
The IOPC made a number of recommendations to DPP:
to review the Mental Health Act protocol between the force and its inter-agency partners including local authorities, the Hywel Dda University Health Board and the ambulance service, to consider the roles of healthcare professionals and information sharing;
to review the force's contract with healthcare professionals to ensure suitable expertise is available for the mental health needs of detainees;
to remind police officers of the process, and their individual responsibilities, when detainig someone under the Mental Health Act; of the requirement to open a custody record whenever someone is detained; and of the need for a clear handover of relevant information.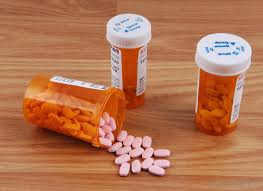 The inquest heard that Mr James' family said he had been "stable" since the mid 1990s before a decision was made to take him off his usual lithium medication and prescribe him an alternative drug in the autumn before his death on 31 January 2015.
The jury heard that Mr James had told his family he felt his new drug was not as effective as lithium and had returned to feeling depressed.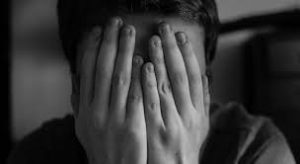 DPP have accepted the IOPC findings from the investigation in 2016, and has advised the office that the force has improved mental health training for its front-line officers.
It seems a shame it has taken the death of a man to achieve this improvement…