Phil Parry is a former BBC news and current affairs reporter. He is winner of the BT Wales award for journalist of the year, BT Wales TV reporter of the year and radio reporter of the year.

The extraordinary abusive responses to a satirical piece which poked fun at a new Welsh independence party backed by a right wing pensioner, have been shocking after we pointed out he had posted a picture of a paramilitary leader holding a gun on his blog.

Some might believe it says more about the prickliness of the extreme nationalist community in Wales than it does about The Eye.
We have been called online, "bastards", and "fucking tossers".
A James Marshall Henton, who uses an icon of the Welsh flag, said we were "ridiculous".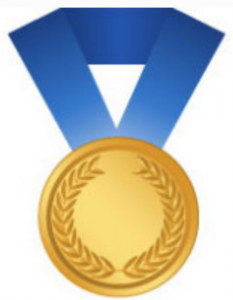 Our satirical writer Edwin Phillips, the author of the offending item, has endured a barrage of abuse, and the insults have included "pathetic" as well as a "shit head".
The Editor of The Eye, Phil Parry, who published it, has also suffered offensive accusations, including "why do you publish such rubbish?" and "you are a complete twat".
The astonishing outbursts followed publication by us, of a satirical Press Release to the mainstream media from new Welsh independence party Ein Gwlad (Our Country).
In it we highlighted the controversial background of a key supporter of the new party, Royston Jones, who writes a contentious right wing blog under the pseudonym 'Jac o' the North'.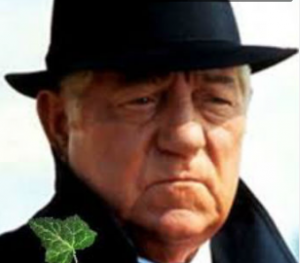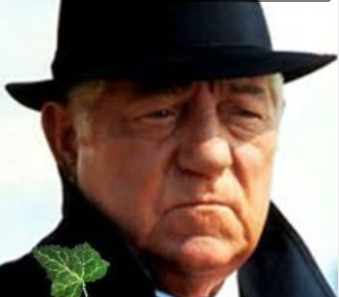 His blog has included highly inflammatory statements, including attacks on the rights of the disabled with the words:  "Am I alone in thinking there's an element of a Victorian freak show in the Paralympics?".
For this Mr Jones was awarded the 'Full of Shit Award' by the 'Republic' website.
He has promoted a petition on his blog calling for social housing in Wales only to be given to Welsh people.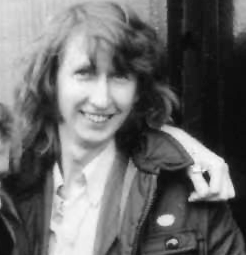 Mr Jones has attacked our Editor by claiming he belongs to another political group.
He said:  "He's (Mr Parry) a mouthpiece for the Labour Party (many of The Eye articles have been about the misdeeds of the Labour Welsh Government and its leader in Wales, First Minister Carwyn Jones) and often 'trails' stories for Llais y Sais (we never write 'trails' for other organisations)".
On 'Jac o' the North' he celebrates his past links with the 1960s paramilitary organisation Free Wales Army (FWA).
He has published a picture on his blog of its leader Cayo Evans pointing a gun at the camera as others look on laughing, and praises Mr Evans on 'Jac o' the North' as a "friend" as well as a  "comrade".

For comments like these Mr Jones and his followers have been accused of being "stupid" and "knuckle-draggers".
One said:  "I feel like taking a bath after I read his (Mr Jones') stuff".
The launch of Ein Gwlad has come almost 10 months after it was first advertised by Mr Jones on his blog, and this too we have poked fun at which has also been the subject of a torrent of abuse online.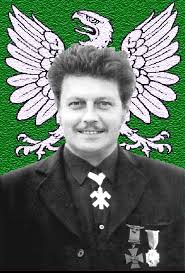 He wrote on 'Jac o' the North' on November 19:  "The meeting yesterday went very, very well. I was delighted with the turnout and with the enthusiasm shown…perhaps the one disappointment – given the interest he's shown in the new party – was that Phil Parry of The Eye wasn't there. You could have had a scoop, Parry – 'Shock! Horror! irritating little git thrown out of meeting".
When we first drew attention to this apparent delay in a factual piece, we again endured a huge number of insults, some it would appear from the same people.
In a tweet one said it was 'boring'.
Another said it was "crap".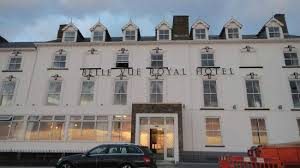 It seemed this slowness was partly caused by logistical problems following revelations on The Eye.
An Aberystwyth hotel was earmarked for the first meeting but officials there cancelled the booking saying they had "concerns".
Yet insulting comments are not only the preserve of supporters of Ein Gwlad, but Mr Jones himself.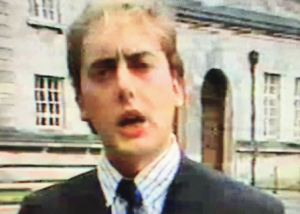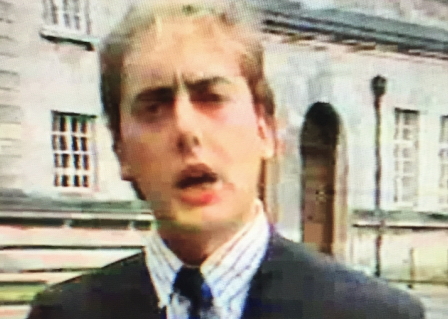 More than three years ago he called Mr Parry "a lying bastard" and dubbed him "vermin".
Abrasive, provocative statements have long been used by backers of Ein Gwlad as preparations were undertaken.
One wrote online: "When the day for the official launch arrives, we'll be fully kitted and armed".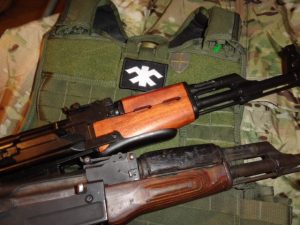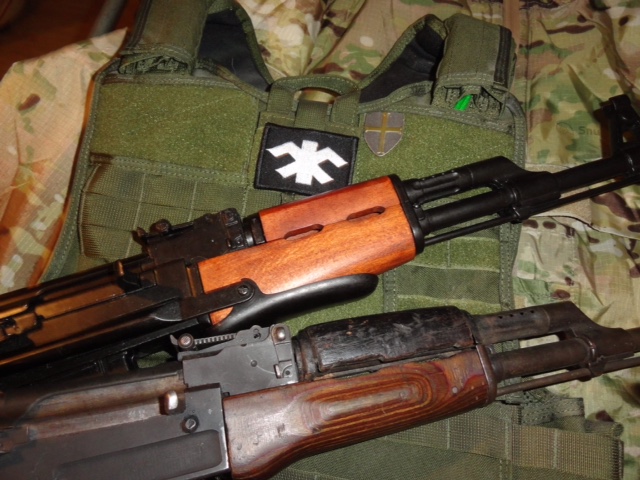 The delay too has been referred to, although not in the way you might expect.
A supporter of Ein Gwlad wrote last November:  "Jac o' the North says that following a successful first meeting the details of a new Welsh political party should be revealed in March 2018 once they are ironed out".
Perhaps the sending of abusive comments by supporters of Ein Gwlad will also be 'ironed out'.
Or perhaps not.
Try our brilliant new interactive quiz! 
Comments from Mastodon: