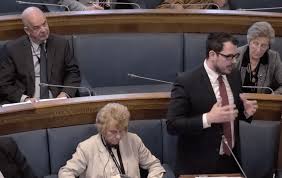 A contentious Welsh council which acted "unlawfully" by using taxpayers' money in a high-level libel battle has been condemned publicly by one of its most important councillors, it has emerged.
The leader of the opposition at Carmarthenshire County Council (CCC), Rob James, has posted a video online to explain the frustration he feels at his inability to secure details about a questionable libel indemnity clause, a Freedom of Information Act (FOIA) request having to be used, and that he believes "things are going to get interesting".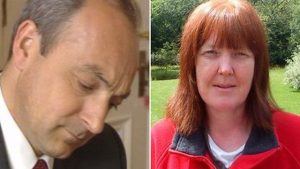 The video also featured on the blog of Jacqui Thompson who has been conducting a long-running campaign against the alleged misdemeanours of senior officials at CCC.
The authority's chief executive, Mark James (no relation), won a High Court battle with Ms Thompson, but there has been continuing disquiet over the council's decision to offer him a financial guarantee.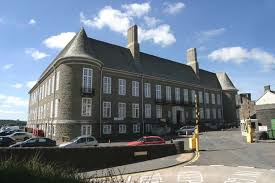 Anthony Barrett, the Assistant Auditor General for Wales and Appointed Auditor of Carmarthenshire County Council, issued a public interest report saying the authority had acted 'unlawfully' in indemnifying Mr James' libel counter claim against Ms Thompson.
But in July 2014 Mark James hit back and wrote in a council staff newsletter:  "The legal advice the council had from two QCs was very clear, it could indemnify its officers in exceptional cases".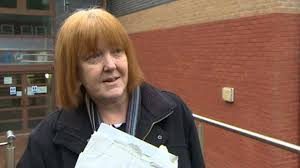 Now Cllr Rob James has added to the increasing controversy by calling it an "outcry" in his online video, and declaring that an FOIA was used in an unsuccessful attempt to gain crucial information.
On her blog, Ms Thompson writes:  "Whatever happens this issue will not go away, despite the administration's best attempts to muddy the waters, kick it into the long grass, or any similar metaphor.
"Whatever your views on the libel case itself, it is extremely important that the (legal indemnity) clause is completely removed."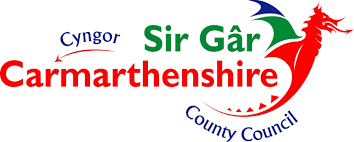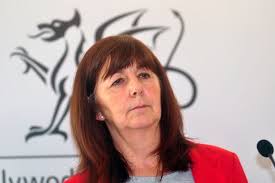 The legal indemnity clause has become a key issue for councillors on CCC.
County Councillor Sian Caiach of The People First group wrote a formal letter to the council stating:  "In 2012 we backbench councillors were not given copy of the legal advice … which supposedly supported the decision to pay Mr James' legal costs.
"When eventually given to us in the WAO report, it did no such thing".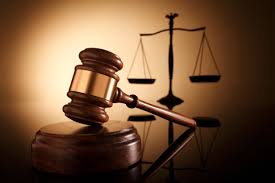 Four years ago the Welsh Government (WG) also waded into the growing row.
In July 2014 it emerged that Local Government Minister Lesley Griffiths had written to the council two months earlier, reminding it of legislation passed in 2006 which said: "No indemnity may be provided under this Order in relation to the making by the member or officer indemnified of any claim in relation to the alleged defamation of that member or officer but may be provided in relation to the defence by that member or officer of any allegation of defamation made against him".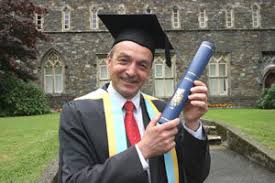 Meanwhile earlier this year it was revealed that a legal order had been made to lower the large monthly amount Ms Thompson has been ordered to pay in damages to Mr James.
Overall she has been told to pay £25,000 in damages and if she fails to keep up the payments she may have to sell her home in Llanwrda.
Earlier Ms Thompson had been ordered to pay Mr James £250 a month over a 15-year period – and the council was also pursuing her for legal costs of more than £190,000.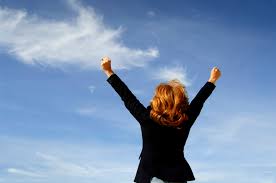 At the hearing this year the judge agreed to lower her payments from £250 to £165 but ordered Ms Thompson to pay £500 towards the court costs of £2,500.
The remaining £2,000 will be paid by Mr James.
Following the hearing Mrs Thompson said: "I am pleased with the outcome of the hearing.
"In light of the whole case, it was, perhaps, a small victory, but a hard-fought and significant victory nonetheless".
Maybe this 'significant victory' will also feature in a councillor's online video.