Phil Parry is a former BBC news and current affairs reporter. He is winner of the BT Wales award for journalist of the year, BT Wales TV reporter of the year and radio reporter of the year.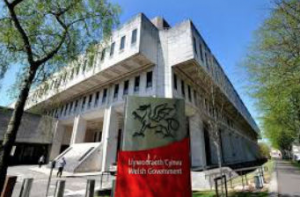 A worried taxpayer has demanded answers from the Welsh Government (WG) after revelations that ministers in Scotland have been operating a secret twin-track Freedom Of Information Act (FOIA/FoI) regime, making it tougher for journalists and others who are most likely to embarrass them The Eye can reveal.
Scotland's Information Commissioner (IC) has found evidence that journalists were "significantly less likely to receive information" in previous years because the Scottish Government was not always using the 'applicant-blind' system, leading to "unjustifiable, significant delays" and disregard for legal timescales.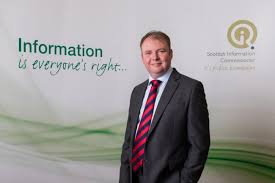 Now a concerned resident in South Wales has launched her own FOIA request, demanding to know if the WG does the same.
She writes: "Has, or will, ICO (Information Commissioner Office) Wales investigate the Welsh Government to see if it manipulates the 'applicant blind' principle for reputational advantage for, in particular, journalists, but also in any catagory of requester?
"And if the number of request full disclosure responses is decreasing, as in Scotland."
The Scottish experience has deeply alarmed critics.
In a humiliating intervention, the Scottish IC Daren Fitzhenry demanded an end to the practice of treating journalists, MSPs (Member of the Scottish Parliament) and political researchers differently "because of who or what they are".
His report found: "Journalists, together with MSPs and political researchers, are expressly made subject to a different process for clearance than other requester groups.
"This is inconsistent with the applicant-blind principle of FoI legislation.
"Their requests are almost invariably subjected to an additional layer of clearance which is likely to delay consideration of the case."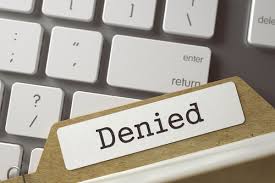 The Welsh taxpayers FOIA request continued:  "If it (WG) has (manipulated), could I please read the results?
"If it hasn't, will ICO Wales investigate to see if the WG treats any categories of FoI requesters in a different manner …
"And what are … the response statistics covering the Welsh Government, on all requests, time and responses to requesters in the last thee (separate) years?."

FOIA requests have been used regularly by the same taxpayer in the past to try and establish the truth about the use of a WG 'procurement card'.
In all, the South Wales resident had demanded receipts for these items on a WG card:
£370 of luxury yachtwear.
iTunes subscriptions totalling £377.32.
More than £1,500 of Welsh cakes.
A ToysRUs transaction of nearly £280.
£100 spent in Victoria's Secret.
Bills for accommodation which included stays worth £9,043.79 at the Raffles Hotel in Beijing.
£1,450.76 at the £300-a-night Hotel New Otani in Tokyo.
Two transactions at the InterContinental Hotel in the Qatari capital Doha.
A Bags4Everything purchase of £45.99.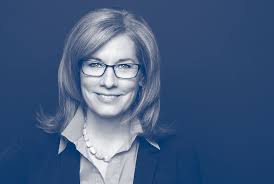 We showed how the Information Commission Office (ICO) ruled:  "The Commissioner's (Elizabeth Denham) decision is that the Welsh Government in failing to provide appropriate advice and assistance in its response to both the original and refined request has breached Section 16 of the Freedom of Information Act (FOIA)… the Welsh Government cannot rely on Section 12 in respect of the complainant's refined request".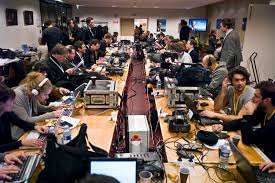 The Eye opinion:  "We use FOIA requests a great deal and it is shameful there is evidence they are being manipulated so that journalists are subject to a different process.
"The truth is important, and  FOIA requests (while an inadequate system) are one of the few ways journalists can get at it.
"After all WE pay the WG wages!"
Comments from Mastodon: