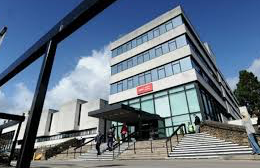 The lure of a Turkish state broadcaster is intriguing.
Last night BBC Wales Today's Jamie Owen presented his final programme for them and joined other senior colleagues in jumping ship to go to the Turkish Radio and Television Corporation (TRT).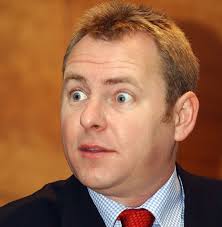 Others have gone before him.
Among them BBC Wales' former Environment and Rural Affairs Correspondent Iolo ap Dafydd.
But TRT has hit the headlines.
It claims it is utterly neutral and proclaims "audiences can expect balanced, in-depth reporting with a focus on global responsibility".
Yet critics say this is difficult when it is the national public broadcaster of Turkey.
'Stories' about President Erdogan are prominent.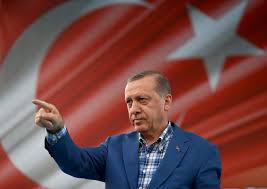 Among the headlines on its website are:  "Erdogan says Turkey will continue its military operation in northern Syria".
Another 'story' said Erdogan "slams US over Turkish banker case".
Or there is always:  "Recognition of Jerusalem as Israel's capital is Muslim 'red line' – Erdogan".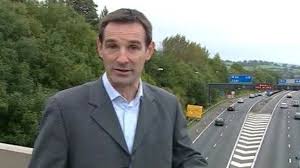 In a further article, TRT state:  "Turkish President Recep Tayyip Erdogan says Turkey will resume its military operation in Syria's Afrin and Mandbij regions to breach YPG-controlled areas and secure its borders against terror groups".
The Turkish Government's actions as a whole are also reported strongly.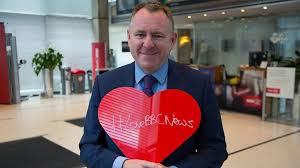 Among the items is the 'news':  "Ankara summons the ambassadors of Russia and Iran to complain about what it said was Syrian regime forces' violation of the borders of the Idlib de-escalation zone".
It went on:  "Turkish Foreign Minister Mevlut Cavusoglu says the regime forces' actions would "hamper the prospects for a political solution" in Syria".
Mr Owen told the Welsh media the chance to work on a 'global platform' was "too good to refuse".
He may become used to broadcasting 'stories' which he cannot refuse.