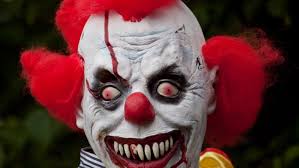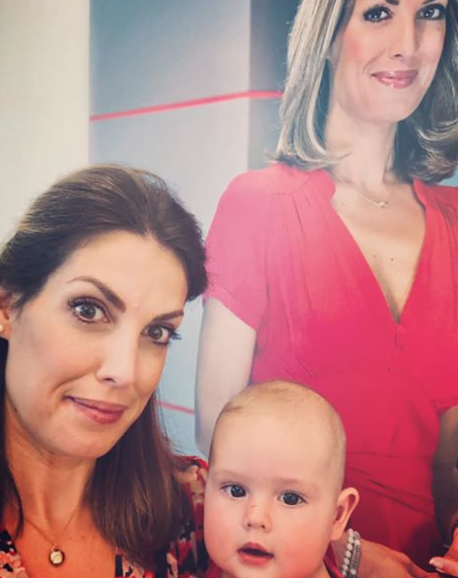 After an extraordinary published 'report' on the ITV Wales News website about her holiday with the new baby, here our satirical columnist Edwin Phillips reads an alternative glossy magazine pushed through the doors of Cardiff homes, with another possible article by newsreader Andrea Byrne, following the 'information' about her pregnancy, attending the Tennis Wales award ceremony and her recent trip to Wimbledon.
Passports, tickets, money and now we can add THE KITCHEN SINK!
That's a little joke for you all there, which you may not understand.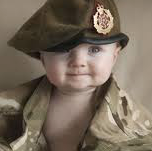 Going away with a new baby is like a MILITARY ARMY!
No – I mean 'operation' not 'army'. Sorry.
It was obvious that Jemima had a taste for the 'high' life! Or should that be 'low' life.
No that's not right.
Mind you, Jemima was getting into the swim of things!
She went swimming on holiday you see, so that is known as a play on words.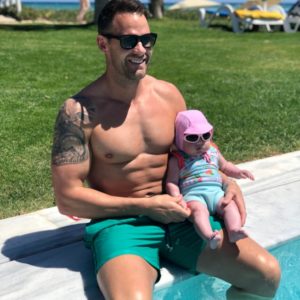 My hubby the former international star rugby player Lee Byrne had to look after Jemima sometimes, and it will have delighted you all to see pictures of a man with muscles holding a baby because it looks so strange doesn't it?
I think there is a place for a woman and a place for a man.
I'm so glad I have taken my hubby the former international star rugby player Lee's name and I am now Andrea BYRNE – I simply don't understand all this independent woman nonsense.
These are such important reports, which is why my colleagues decided they should go on the ITV Wales News website.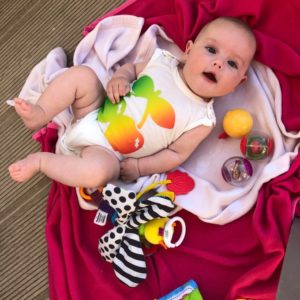 Vital information was published by ITV Wales News so I will repeat it here:  "When she wasn't sleeping or swimming, Jemima easily attracted quite a holiday fan club. She rocked her pink baby sunglasses wherever she went and there's little doubt she was the coolest – and I think the cutest – baby in the resort! Though, of course, I may be a just a little bit biased!".
I can't stand those negative whiners who say this is just mindless drivel.
Like those alleged personages who said after my extremely significant tweet that the audience at a crucial event had a good time watching my hubby the former international star rugby player Lee, doing a Question and Answer session, along with the many important people there.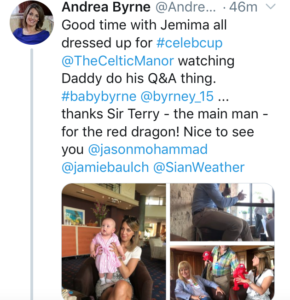 Absurdly they also said it was full of name-dropping, but people like Sian Weather are important!
This magazine is full of excellent sections, like the one where we go out and take pictures of people enjoying themselves at well known functions in Cardiff which we have called in the past wittily 'One Shindig At A Time'.
They usually have a drink in hand which is so crucial to our photographer!
Ha! Ha!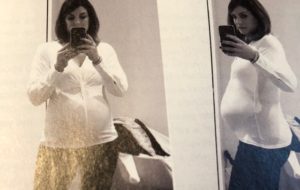 Another little joke there which you may not understand.
We also have those powerful adverts for properties nobody can ever afford and prime paid-for features about how to get the teeth whitened for your wedding day.
Before we went on holiday I know by the flood of at least one letter readers appreciated photographs of me when I was pregnant with baby Byrne (a further little joke there which you may not understand), in my widely-read column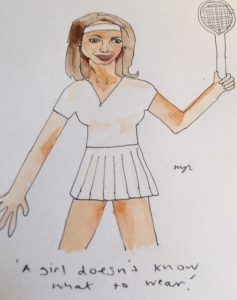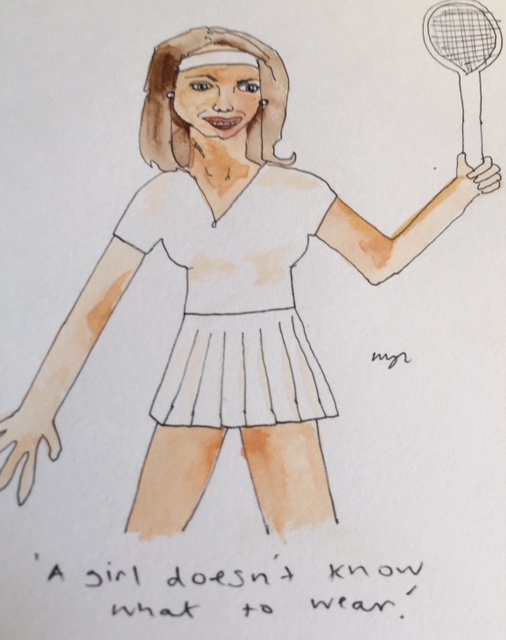 You will also be extremely interested to know that the time I had on my hands meant I could log on to something called 'the World Wide Web' or 'Internet'.
Perhaps you have heard of these.
It gave me a chance to indulge myself as a self-confessed 'shopaholic', or someone who enjoys shopping.
Perhaps I could always buy some new sunglasses for baby Jemima because as I have told you all she ROCKS…
Phil Parry's memories of his extraordinary 35-year award-winning career in journalism as he was gripped by the incurable disabling condition Hereditary Spastic Paraplegia (HSP), have been released in a major new book 'A GOOD STORY'. Order the book now!