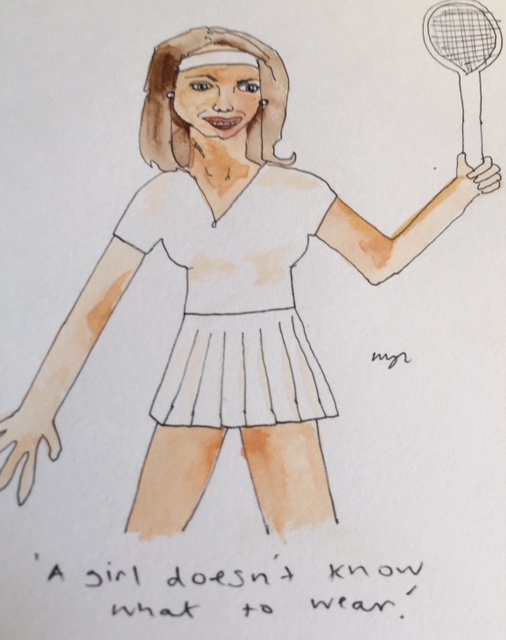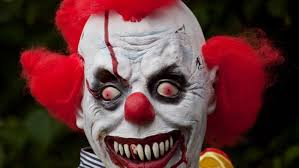 Latest posts by Edwin Phillips
(see all)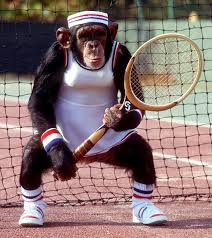 Edwin Phillips reads an alternative column by ITV Wales newsreader ANDREA BYRNE in a glossy Cardiff magazine pushed through letterboxes in the city after she told readers about attending the Tennis Wales award ceremony and her recent trip to Wimbledon. 
GIRLY ABOUT TOWN
It's so exciting for all of you!
My husband (star rugby player Lee Byrne) and I saw all the action on the Centre Court in Wimbledon.
I am so glad I didn't participate in all that feminist nonsense about being an independent woman and took his name.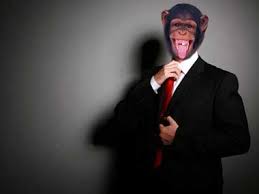 It helps in traditional events like these.
Mind you, I must admit it was hot for both of us during the heatwave we had.
Oh, yes!
Despite this unfortunate business, a big thank you, thank you Tennis Wales for a wonderful day, which would make such an interesting report for all my captivated readers – but it was a pity you couldn't fix the weather!
(A little joke there which I know you all like!).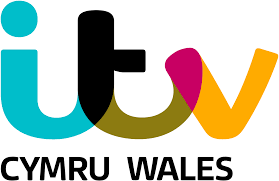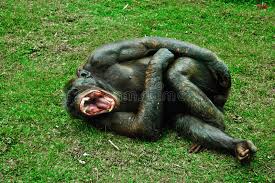 We had to down a Pimm's – I realise your drab humdrum lives are lit up by this kind of news.
As I told you all before, I have served up ACES at the Tennis Wales awards event this year.
Another little joke there which perhaps you do not get.
I am such a busy girl because I am not just on television reading the news but I am also handing out prizes where I am done up to the nines.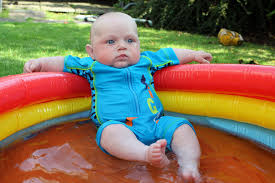 Or should that be 40 love!
It is all game set and match for Andrea!
That heatwave last week was so awful for all of us – the Met Office had even to issue those beastly warnings.
It is terribly inconvenient when I am in make up to have to think of them telling people that the temperatures were most likely to threaten the young and elderly, and those who may have had trouble with chronic health conditions.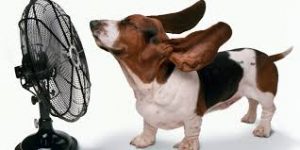 Apparently little fishes were also dying.
Those men at The Environment Agency must have been hot in their suits and they needed to keep cool.
I must tell them of ways to do that on How To Be Happy!
Ha! Ha!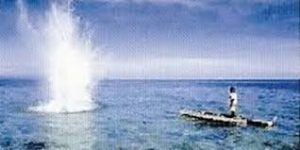 I wonder if they took their suits off to remove those 400 dead fishies from that lake in Clare Castle Country Park in Suffolk.
I had to put my serious voice on when I talked about the 9,000 Christmas trees planted this year on a farm in Kidderminster dying because of the heatwave.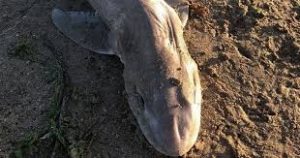 Apparently a shark was washed up on the beach at Newton in Porthcawl because of all this heat.
They said it was harmless, but you never know!
Now I am getting so wet with all these storms.
You just don't know what to wear in this weather.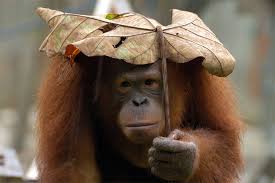 It's all down to climate change in Barry apparently.
But unlike those Christmas trees, my own plants are doing well.
I know you will all be pleased to hear that.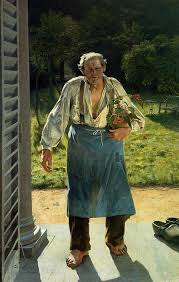 My lawn may not be like the Wimbledon Centre Court, but it was in full bloom.
Do you get it?
And you will be fascinated to hear that my Wisteria was doing very well indeed too.
My fingers are becoming green!
But you won't see that on ITV Cymru Wales because it is in fact just an expression.
So forget all this bad news about Brexit and someone called President Frump on that awful website The Eye, there is so much to celebrate!
Such as the 70th anniversary of the National Health Service.
That is known as a 'link' in the world of television.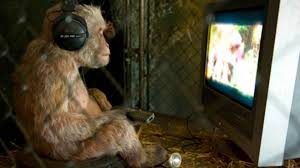 We conducted our own celebration on ITV Cymru Wales at Llandough Hospital near Cardiff by doing a special live outside broadcast, and didn't get in the way at all.
I'm afraid to say I overheard some silly people in those funny uniforms muttering "we are doing real work".
But as you all know and love I do the real work.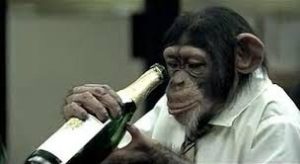 After all, I go on television, drink Pimm's and tell you all about being at Wimbledon…
Next week Edwin Phillips reads an email which may explain why Cardiff Bus refused to divulge passenger numbers saying the information was "commercially sensitive" as the numbers travelling by public transport plunge across the developed world. 
Tomorrow – the disturbing background to a controversial Welsh airport's multi million pound investment 'masterplan'.
[ratings]