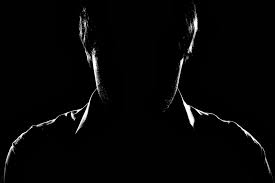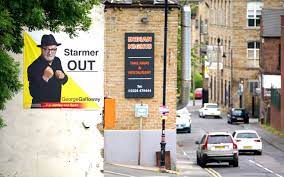 Our political writer The Rebel looks at the result in yesterday's Batley and Spen by-election, when Labour only just held the seat, and what this now means for the Welsh party, as well as Wales itself.
Nobody should be in any doubt as to the importance of the result in the Batley and Spen (B and S) by-election.
Labour only just defended a formerly rock-solid seat, taking it with a razor thin majority of 323 which was down from 3,525. This does NOT mean their leader Keir Starmer is off the hook.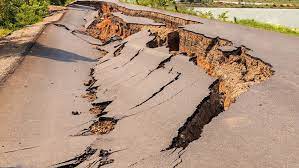 What is, perhaps, also less understood, is how the effect of this result (good for Labour as they held the seat, but bad for them as it means their share of the vote was hugely reduced) may be felt as far away as Wales.
Unlike the rest of the UK, Labour have continued to dominate the country, and all eyes will be on whether (post B and S) this could now change. Let's put Labour's dominance in Wales into context shall we?
The National Assembly for Wales (now known as the Senedd Cymru/Welsh Parliament [SC/WP]) was set up under a Labour government in Westminster, Labour have always been in power (sometimes in coalition), and the high-ranking position of First Minister of Wales (FMW) has been filled by someone from Labour ranks.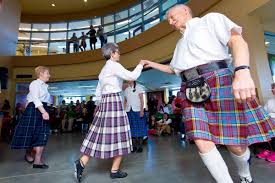 The latest election (apart from by-elections like Labour's narrow win in B and S, and the even more remarkable loss for them at Hartlepool in May) showed that the party's supremacy in Wales is almost total.
In the vote for the make-up of the SC/WP Labour secured 34.7 per cent share at the constituency poll, with the Conservatives on 21.1 per cent, and Welsh nationalist party Plaid Cymru (PC) gaining 20.5 per cent.
Labour long held the reins of power in Scotland too, but they have been devastated there by the nationalists, the Scottish National Party (SNP). The same is not true in Wales.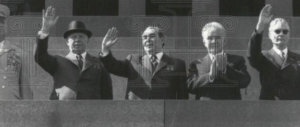 It looks as though George Galloway's latest left-wing party (the 'Workers Party of Britain' – founded to "defend the achievements of the USSR, China, Cuba etc") might have split the Labour vote in B and S, and voters could become disenchanted with the party in Wales too, although for different reasons.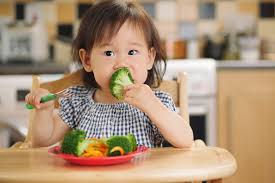 During the campaign, Mr Galloway said: "I'm eating the Labour vote alive, with Keir Starmer at the head of it, we don't have an opposition".
Labour activists were deflated by what they heard on the doorstep.
"Galloway has been able to make this a referendum on Starmer", one said. "And in the current state Starmer is in, he is not going to win that referendum".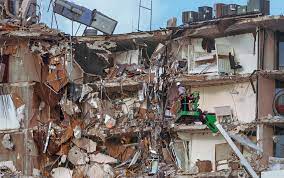 Many in Labour were gloomy about the party's prospects, days before the actual vote. "The Muslim vote collapsed", one activist said.
Meanwhile in Wales perhaps Labour's record on health care, educational attainment, economic growth and activity (where Wales languishes near the bottom of the UK table) may now be scrutinised more closely.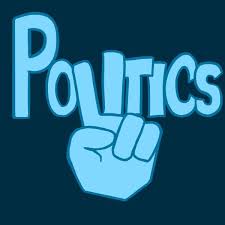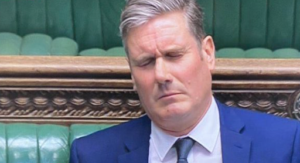 Sir Keir has tried to tackle the anti-Semitism that flourished under Jeremy Corbyn, his predecessor.
He MAY now hang on, but others within the party will still be after his job.
Even before the vote Sir Keir's hard-left deputy Angela Rayner was said to be 'on manoeuvres', with MPs close to her canvassing support among parliamentary colleagues and trade unions. Allies of Sir Keir are braced for an unprecedented leadership contest from his deputy.
Senior figures at Unite, Labour's biggest union backer, are willing to support a challenge but they have not discussed the idea with her directly and she has not told them she wants the role. A close ally of Ange said on election day: "There's definitely been people sounding out the possibility – it's clear she'd easily reach 40 nominations".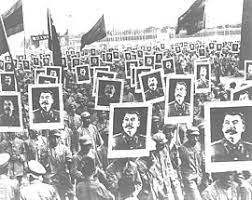 One Corbynite said: "Angela's people are speaking to a number of Comrades. Sections of the party would back her without doubt".
If Labour had lost to the Tories it would have been only the fourth UK Government gain at a by-election since 1979, and officials know this fact, so they will be thankful for their victory, however slim it was.
Even before today's result in B and S, Sir Keir was defiant. He knew he was in trouble, though, and in the weeks before it, he overhauled his team of top advisers in an attempt to bring some semblance of order to an operation which MPs said was disorganised and over-cautious. His spokesman had insisted that he would not resign even if Labour had lost.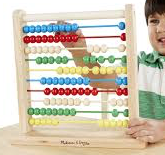 He said: "Keir has been absolutely clear that this is a four-year path to get back into power and he is determined to lead the party into the next general election".
But he faces a difficult task, and could still see civil war within his party if he stays, despite today's victory.  One supporter of Ange's said: "The fact is Keir's team messed up so badly after Hartlepool that they can't put it back in the box. Loads of MPs are scared about their seats. You can't control an MP when they're scared about their seat".
The Tory candidate, Ryan Stephenson, fought a low-key, safety-first campaign modelled on the party's stunning success in May in Hartlepool, where they demolished a Labour majority of 3,595 to capture the seat by 6,940 votes.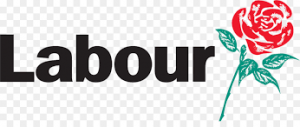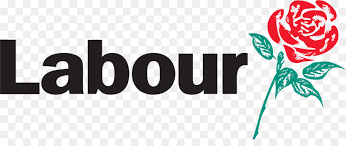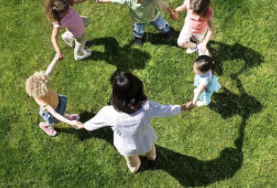 Labour figures on the hard left and right of the party, were circling for Sir Keir's job even before the result was announced.
Apart from Ange on the left, on the right (or in the centre) of the party we have Lisa Nandy, the shadow Foreign Secretary, and Yvette Cooper, a perennial contender.
It is unclear which left-wing MP might stand as a stalking horse candidate. Leading members of the Unite union support a run from John McDonnell, previously Jeremy Corbyn's Shadow Chancellor.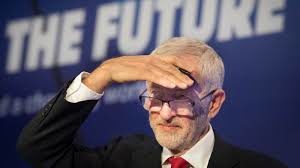 But undertaker John, who is aged 69, is thought to be reluctant, and when asked if he would throw his hat in the ring, he said: "No".
Sources close to the leader's office believe Dawn Butler, who previously served in the bearded lefty's shadow cabinet, is preparing a challenge. She has said: "I never have been, and never will be, part of a coup against a Labour leader", but, of course, if you read the code that doesn't actually mean she won't stand if Sir Keir quits.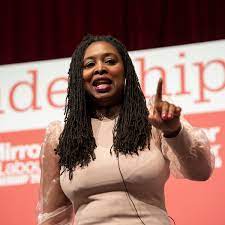 Labour people say Blairites have abandoned hope that Sir Keir can save the party and a small group is trying to convince Tony Blair to return to the Commons.
The Labour peer Andrew Adonis is at the heart of a network of Blairites who believe he is the only leader who could win a Labour majority.
Meanwhile events during the campaign for B and S, have put the party's problems centre stage.
Many of Batley's Muslims felt Sir Keir had nothing to say about their grievances, or about Islamophobia. They were angered, as well, by his refusal to condemn Israel's recent bombing of Gaza. Mr Galloway promised his supporters that a defeat for Labour in B and S would force Sir Keir to step down as party leader.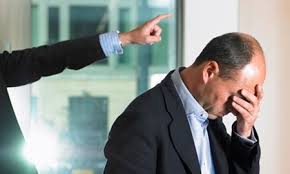 There is no doubt that this result, after Labour's shock defeat in Hartlepool, which elected its first-ever Conservative MP, will seriously damage Sir Keir.
Hartlepool was one of the so-called 'Red Wall' constituencies across the middle and north of England that used to vote Labour, but plumped for Brexit in 2016 and are now tilting Conservative.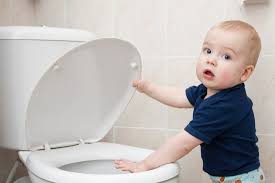 That loss emphasised how hard it will be for Labour to keep both the north of England, pro-Brexit working class, AND the southern, anti-Brexit graduates, the party need to have any chance in a General Election. Securing a massively reduced majority in B and S so soon after Hartlepool, is a sign that a modest but important part of Labour's multi-ethnic coalition is also at risk.
Could Wales be next to change for different reasons?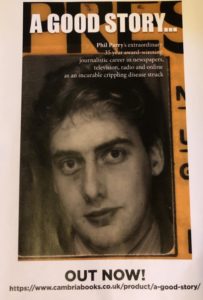 Labour's long-frustrated political opponents will hope so…
The memories of the Editor Phil Parry's remarkable decades long award-winning career in journalism (including some of the political stories he has covered) as he was gripped by the rare neurological disabling condition, Hereditary Spastic Paraplegia (HSP), have been released in a major book 'A GOOD STORY'. Order the book now!