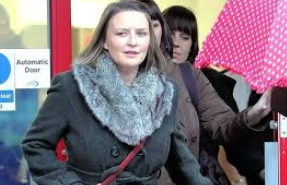 A contentious Welsh Assembly Member (AM) who hit the headlines after her name was removed from a media conference when The Eye revealed she had been disgraced for drink-driving in her pyjamas and claimed expenses after a pop concert, has put pictures of her house for sale on social media showing a poster of IRA hunger striker Bobby Sands, it has emerged.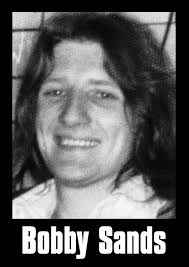 Plaid Cymru AM Bethan Jenkins placed her three-bedroom semi-detached home near Neath on an internet site and advertised it on Facebook with the words:  "All rooms are spacious, super new bathroom with jacuzzi bath… please spread the word".
The house is for sale on Rightmove, for £125,000 with an open day on August 5, but £15,000 more was paid for it 10 years ago.
A picture of the lounge room shows a poster of Bobby Sands on the wall.
Sands was a member of the IRA who died on hunger strike in 1981 while in Maze prison.
His death and those of nine other hunger strikers was followed by a surge of Provisional IRA recruitment and activity.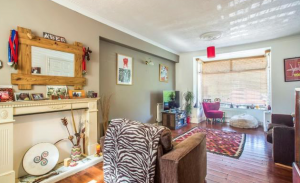 Yet Ms Jenkins is no stranger to controversy herself.
Earlier this year she was advertised as 'co-host' of a conference examining the future role of the media in Wales.
But her colourful past had been in the press, and after we disclosed the details, the event was publicised with her name no longer on the panel.
The only chair of the Policy Forum for Wales Keynote Seminar became Jeremy Miles, AM, a member of the Culture, Welsh Language and Communications Committee, when before he was to co-host the conference with Ms Jenkins who chaired the assembly committee.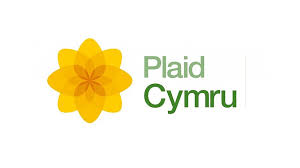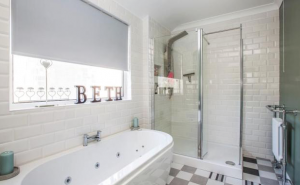 In June last year she refused to attend the Royal opening of the assembly because she is a "committed republican" and it was a "ceremonial event".
Ms Jenkins preferred to spend the time doing constituency work.
She had been one of five Plaid Cymru AMs who had failed to attend the 2011 opening, including current leader Leanne Wood.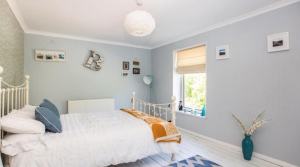 But it is her keen use of social media which may raise eyebrows.
Before the controversy over the Royal opening of the assembly, she had boasted of how hard she worked, yet posted a picture of a beach on Twitter, declaring it was a lovely day for a stroll.
She also published a photograph of an empty street – with a message for her fans that it was a cold day for door-knocking.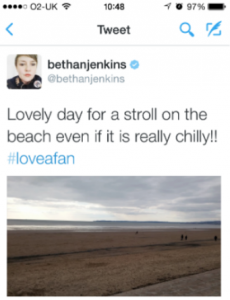 Ms Jenkins has rarely been far from the headlines.
Almost five years ago she was caught by the police drink-driving.
She admitted being over twice the drink-drive limit, and Cardiff magistrates court heard how she was unsteady, barefoot and wearing pyjama-style bottoms.
The South Wales West AM was given a 20-month driving ban, and said at the time she was "deeply sorry" about the incident.
After the case, a spokesman for her issued a statement: "This incident is one I regret wholeheartedly and I am deeply sorry.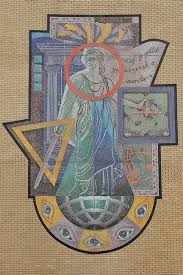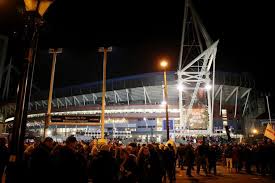 "On this occasion I fell well below the standards I expect of myself and I therefore fully accept the judge's decision in this matter."
But after the row further controversy followed.
Ms Jenkins claimed expenses following a Rihanna pop concert in Cardiff, and the rules were reviewed by the body that determines politicians' pay and allowances at the assembly
She had stayed in a Cardiff hotel at public expense after attending the concert in what was then the Millennium Stadium.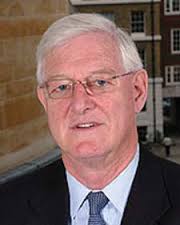 Despite later paying the money back, she refused to apologise and insisted that she acted within assembly rules.
Yet future actions it seems could be different.
Following stories about the case in the media, a member of the public complained to Assembly Standards Commissioner Gerard Elias QC.
In an email to the complainant, Mr Elias responded: "It appears…that the Remuneration Board's Determination does not restrict the Member to claim the allowance only when attending a committee or plenary session, as your letter suggests.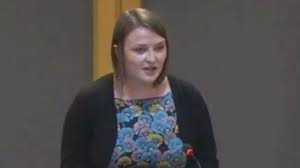 "Rather the interpretation of 'Assembly business' adopted by the Remuneration Board and operated by the Commission is a wider one, namely, 'in connection with the performance of their role as AMs'".
After saying there were no grounds for pursuing further, an investigation into Ms Jenkins, Mr Elias told the complainant: "In this case, you have raised an issue which may demonstrate the need for greater clarity both for the public and for AMs in relation to the meaning of 'performance of their role' by AMs when claiming in these circumstances.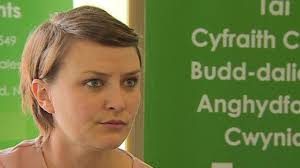 "Therefore, I am proposing to write informally to Sir George Reid, Chair of the Remuneration Board, to invite him and the Board to consider this issue of interpretation further."
Some things do not need interpreting however.
Like an elected politician putting her house for sale on social media, complete with a picture of an IRA hunger striker.