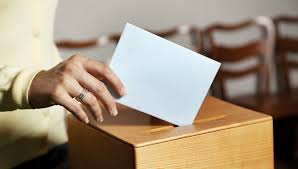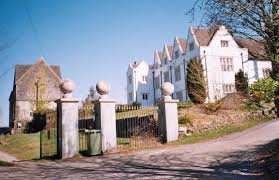 Most members of a Labour Welsh council do not live in the area they serve, prompting a warning that it goes against the principle of democracy, an investigation by The Eye can reveal.
Six out of 10 people who sit for a council near Caerphilly live outside the area they represent.
An expert on Welsh local government told us: "It's like six out of 10 MPs not living in their constituencies.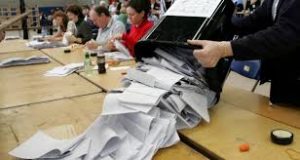 "There's nothing illegal about it but it goes against the principle of democracy in that you are meant to live with the people you represent."
The members of Van Community Council in question are: Tony Graham, Barbara Jones, Norma Graham, Fay Gay, Sheila Jones and Jayne Keable.
They all live outside the area, although within three miles of the boundary.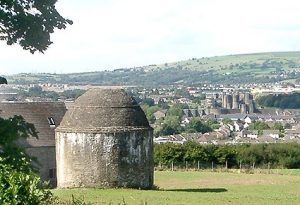 Yet it is clear on its website that the public in the community is very important to the council.
It states: "The Council achieves its aims through discussion and resultant decisions subject to public scrutiny.
"It is a transparent organization answerable to the Community.
"Van Community Council supports consultation with the community of matters like; planning and highways."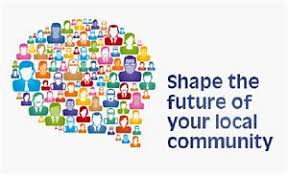 In Scotland too the community plays a central role.
The website for their umbrella organisation says: "Community Councils are comprised of (sic) people who care about their community and want to make it a better place to live".
No part of Wales is outside a community, even in urban areas, although not every community has a council.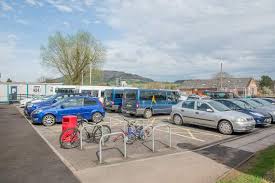 Other Welsh Community Councils have also hit the headlines for the wrong reasons.
In Abergavenny the Community Council was accused in the local paper of staying "silent" as traffic "chaos" continued at a local school.
Llantilio Pertholey Community Council "refused to comment after a young mother was almost knocked down" according to the Abergavenny Chronicle.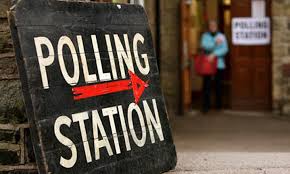 The Community Council had brought to a halt an informal arrangement which had allowed parents use of the car park at the village hall next to a school during busy drop off and collection times.
A council where 60 per cent of members live outside the area is a strange way of representing the community.
Unless The Eye readers know differently.
Tomorrow – the effect of a story on The Eye.