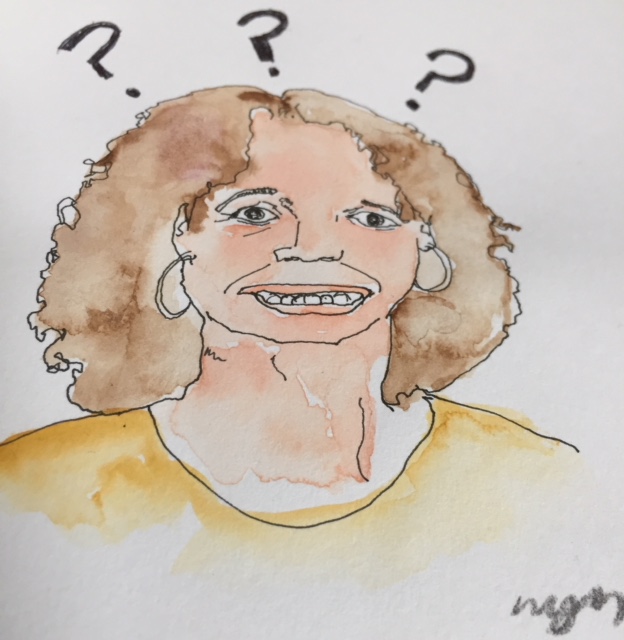 Phil Parry is a former BBC news and current affairs reporter. He is winner of the BT Wales award for journalist of the year, BT Wales TV reporter of the year and radio reporter of the year.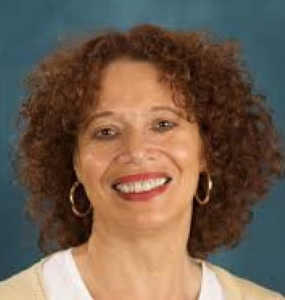 It is nice to know that pieces on The Eye may have an effect.
The introduction to a columnist's latest publication on WalesOnline is now very different after we raised questions about what was said about her.
It now states baldly that Cherrie Short simply 'looks' at an issue, when before a lengthy background was put on every column which said she had served for 10 years "as an elected politician" in former Prime Minister Tony Blair's administration.
The original panel sections supporting Dr Short's column also used to say:  "Dr Cherrie Short CBE is associate dean of Global & Community Initiatives and, professor of practice at USC (University of Southern California?) Suzanne Dworak-Peck School of Social Work in Los Angeles, California and a visiting scholar at Cardiff University".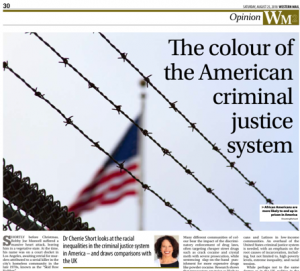 But questions have been raised in The Eye about how much of this is correct, and it has even became a subject for our satirical writer.
Leading politicians have told us the truth is very different – and she was in fact just a councillor in Wales rather than serving in Tony Blair's administration as 'an elected politician'.
In the 1995 local authority elections a Cherry (spelt with a 'y') Short secured 2,431 votes for Labour gaining the second seat in the Canton ward of Cardiff.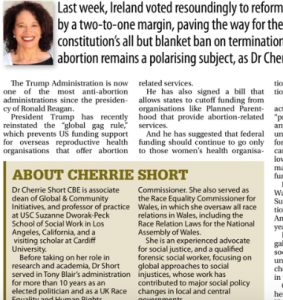 In the 1999 elections she came second again winning 1,882 votes but holding on to her seat.
In the same year a Cherry (once more spelt with a 'y') Short came second again for Labour to the Conservative's David Davies in the Welsh Assembly Elections, but this time she failed to be elected.
Of course this may be a completely different person to the CherrIE Short used as a columnist by WalesOnline. 
Coincidences are rare but they do happen.
Like the introduction to Dr Short's column suddenly changing after our pieces…
Tomorrow – the launch of a controversial Welsh independence party backed by a right wing pensioner who supports a paramilitary group, and posted a picture of its leader with a gun on his blog. 
Comments from Mastodon: