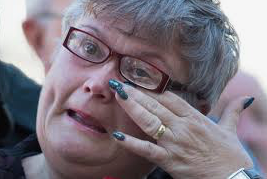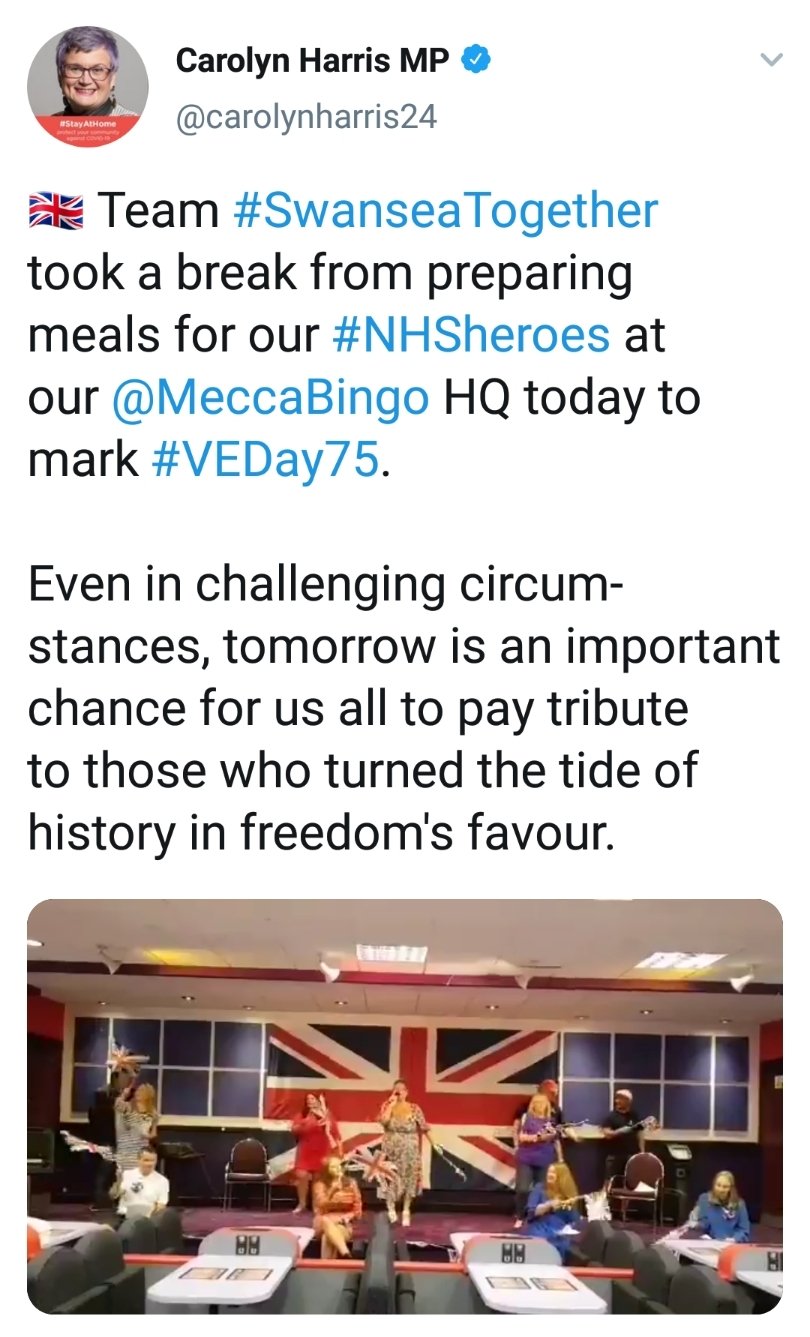 A Welsh Labour MP has been forced to delete a social media communication about her celebrating VE day after "receiving nasty and vile messages" and the details have made headlines in Scotland, it has emerged.
Carolyn Harris, MP for Swansea East, deleted a tweet showing her singing Vera Lynn's "We'll Meet Again" and waving a Union flag.
She was preparing meals for NHS workers at Mecca Bingo HQ with volunteers when they stopped to film the performance.
Posting the clip, she wrote: "Even in challenging circumstances, tomorrow is an important chance for us all to pay tribute to those who turned the tide of history in freedom's favour".
But one Twitter user declared to her: "Welsh Labour should rebrand as Labour in Wales, because that's exactly what it is. A Unionist party that puts the Union before Wales and the people who live here".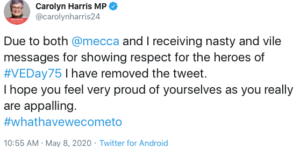 But Mrs Harris replied: "Get a life".
In deleting the original tweet she said her abusers were "appalling".
Yet this is not the first time Mrs Harris has suffered abuse because of her views with social media comments at the centre of the ordeal, and last July she revealed she had even considered quitting politics altogether.
"I've sat down and cried and thought… this is ridiculous, I can't do this anymore", she told a journalist.


Mrs Harris, deputy leader of Welsh Labour, said abuse during the Brexit debate had made her "lose faith in humanity".
"You've got people saying I'm a traitor because I'm not supporting Brexit and then you've got remainers saying I'm facilitating a Tory Brexit."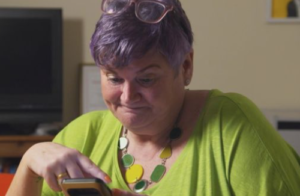 "I got into a taxi recently and the driver knew exactly who I was and said all MPs should be shot."
The abuse is even worse online, she said.
"'Send her to the guillotine'. 'Tar and feather her'. 'Commie cow. Fat bitch'. And so it goes on… It makes you lose faith in humanity", complained Mrs Harris despairingly
Her office has also introduced new security measures, including CCTV, alarms and panic buttons, and before the lockdown she only held public surgeries if the police were present.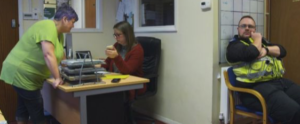 "The police come most days to check on me and my family's welfare", she said.
"If I go anywhere, I have to tell the police where I'm going so they can make sure I'm OK.
"Swansea police have been brilliant but surely they have more important things to do than babysit me.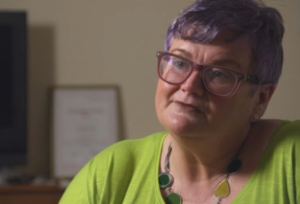 "I've had counselling and turned it around in my head to turn this negative into a positive. But it's taken me a while to get back to any kind of normality."
Mrs Harris said politicians "understand (the public's) frustration".
But she added: "Giving us grief, calling us names, criticising us continually is not helping us to make good decisions and actually do the work as best as we possibly can".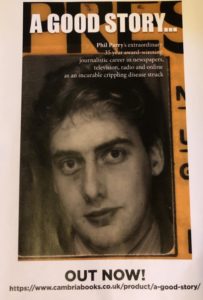 It is also not a good decision to continue the abuse – especially when an elected representative is the target…
Our Editor Phil Parry's memories of his astonishing 36-year award-winning career in journalism as he was gripped by the incurable disabling condition Hereditary Spastic Paraplegia (HSP), have been released in a major new book 'A GOOD STORY'. Order the book now! 
If you need something to keep the children entertained during these uncertain times (in Welsh) try Ffwlbart Ffred about the amusing stories of Ffred and his pet