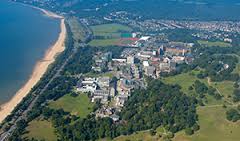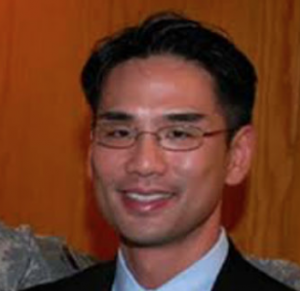 The profile used by business outlets of a fraudster jailed in America who was exposed by The Eye yet employed by a leading Welsh university, still says he works there over a year later, we can disclose.
But university authorities have told us he left many months ago.
The news comes as a senior official at Swansea informed staff he was leaving.
The huge fraud involving Stephen Chan before he came to the university's management school, was investigated by the FBI leading up to his conviction, when he was jailed by a Boston court for four years three months.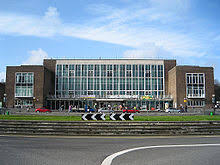 Yet his business profile states:  "He SERVES (our capitals) as the Chairman of Smarter Cities for a Safer Planet and the Internet of Things at Swansea University".
Chan was awarded a doctorate, but now academics at Swansea University have told The Eye he should be stripped of his qualification because it devalues them.
One said:  "It completely undermines the credibility of doctoral programmes at Swansea University".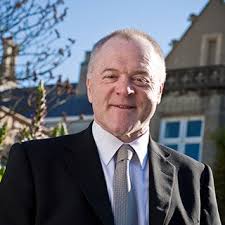 Serious questions are now being asked about the future of the Vice-Chancellor Richard Davies and the Dean of Swansea University's management school, Marc Clement.
Yesterday staff were told that the Registrar and Chief Operating Officer, Raymond Ciborowski, is leaving.
He said:  "I wanted you to know I will be standing down as Registrar and Chief Operating Officer at the end of March 2018, towards the end of my 10th and final academic session in the role".
Mr Ciborowski is on the ARCH board which calls itself a 'regional collaboration for health' and he is described as having 'strategic leadership … of the university'.
Apart from serving a jail term, the former worker at Mr Ciborowski's university, faced other punishment.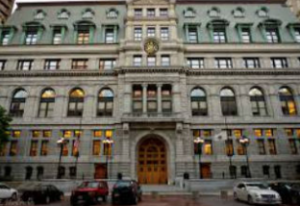 Chan was ordered to pay millions of dollars in compensation, by the court in Boston. 
His sentence was followed by three years of supervised release after he admitted one count of conspiracy to commit fraud and one count of mail fraud.
He was also ordered to pay restitution of $12,596,298.
In 1997 and 1998 Chan and others made false representation to lenders about two companies he was involved in, and more than $20 million was then promised to fund the lease or purchase of computers, furniture as well as related equipment.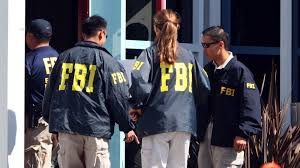 Chan, a graduate of Massachusetts Institute of Technology (MIT), oversaw all the leasing activities of the two companies and was largely responsible for drafting and distributing the false leasing packages and providing lenders with misleading materials, to make them believe the two companies were highly successful businesses.
The fraud only ended when the FBI searched one of the companies' offices in August 1998, using a warrant.
Chan now lives with his mother in Poughkeepsie, New York after being taken on by other companies.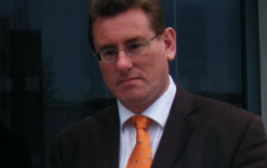 But mounting concerns about his time at Swansea have refused to disappear, and The Eye have been almost alone in reporting them.
Earlier last year an official written question was put to the Welsh Government about Swansea University's School of Management, naming the Vice-Chancellor, Professor Clement, and Chan.
The then Assembly Member for South Wales West, Peter Black, asked the Welsh Education Minister at the time, Huw Lewis, to make a statement regarding the appointment of senior staff at the university's school and the qualifications of Chan.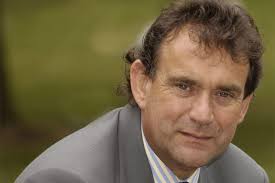 Professors Davies and Clement were also named.
It followed a disturbing sequence of events, where internal sources at the school had given The Eye information questioning the qualifications of Chan.
They led Mr Black, an AM with the university in his constituency, to ask:  "Will the Minister make a statement regarding the appointment of senior staff at Swansea University's School of Management, following reports that a meeting was held between the Dean of the School, Marc Clements (sic), and University Vice-Chancellor Professor Richard Davies about the qualifications of Professor Steve Chan?" 
The minister responded: "The Welsh Government has no powers in relation to the internal management of universities or the appointment of staff.
"This is a matter for Swansea University."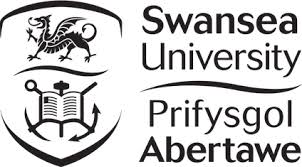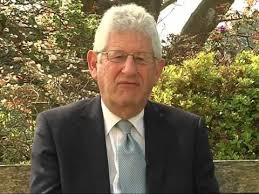 But Chan quickly became a key matter for Swansea university.
In a statement in March last year officials said:  "Steve Chan was appointed as a consultant to the School of Management in line with relevant procedures.
"This engagement has now come to an end. 
"We have no further comment."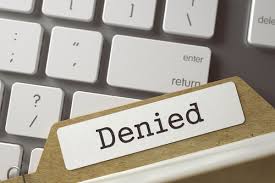 Meanwhile information was difficult to uncover.
We lodged a series of questions through a Freedom of Information (FoI) request with Swansea university about Chan, but the information was refused on the grounds the request was "vexatious".
Four of the questions we asked in the FoI were:
What was the exact date that Professor Steve Chan of the School of Management registered for his Ph.D at Swansea University? 
What was the exact date that he undertook his viva voce examination for his Ph.D? 
Who were the members of his Ph.D viva committee (including external examiners)? 
Who approved the appointment of the supervisors for his Ph.D?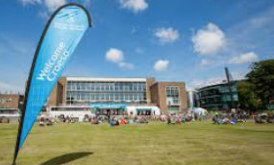 One academic told The Eye:  "(Vice Chancellor) Davies and (Dean) Clement can't survive this.
"Questions must be asked about their roles."
More questions will now be asked about why a convicted fraudster still says he 'serves' Swansea University, whether he will be stripped of his doctorate, and why a senior official is leaving.
Tomorrow – more alarming revelations about the management school where Chan used to work.