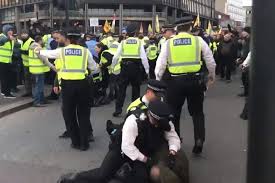 Phil Parry is a former BBC news and current affairs reporter. He is winner of the BT Wales award for journalist of the year, BT Wales TV reporter of the year and radio reporter of the year.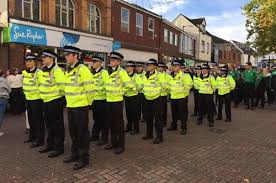 Police forces around Britain are being urged to check safeguarding procedures for young people's cadet programmes after it emerged that numerous top-level investigations have been launched into alleged abuse of position with sexual scandals at their heart.
The Independent Office for Police Conduct (IOPC) have just begun two investigations into serious allegations.
In one, a Police Constable (PC) with Greater Manchester Police (GMP) has been arrested following complaints about his conduct on a Volunteer Police Cadet programme, after several alleged victims were identified.
In another a Police Sergeant (PS) with the same force's cadet programme is also under investigation.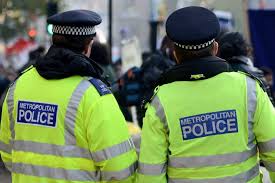 In the same week, the IOPC received a referral from the Metropolitan Police Service (MPS) in relation to potential failures by three officers involved in the running of a cadet programme in the London region.
Additionally, the IOPC are also managing a separate misconduct investigation into the behaviour of an MPS officer regarding allegations he abused his position for a sexual purpose at a London-based cadet training camp.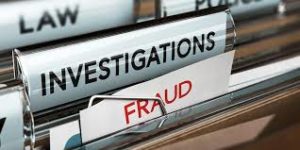 He is subject to a criminal investigation being led by the MPS.
The warnings about safeguarding young people on volunteer cadet programmes are now to be passed to the Chief Constable (CC) of every police force in Britain, after warnings action could have been taken sooner.
IOPC Deputy Director General Ian Todd said: "We are sufficiently concerned by these two referrals to ask all police forces in England and Wales to urgently review their own Volunteer Police Cadet programmes to ensure they have robust safeguarding procedures in place.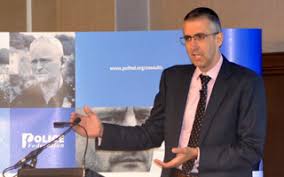 "… some of the evidence emerging from these investigations indicates that there may have been opportunities to act sooner on the allegations that we are now investigating.
"The Volunteer Police Cadet programmes benefit thousands of young people and it's not our intention to alarm them or their families."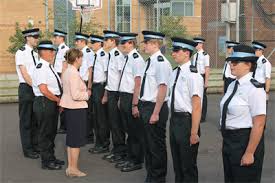 Victims are being urged to come forward with their experiences.
Mr Todd adds:  "No young person involved in the police cadets should be subject to abuse of any kind and I urge anyone who has been, or anyone with concerns or information, to report it".
Reporting allegations is good, but critics may argue the abuse of young people who volunteered to serve in a police force should not have happened in the first place.
Also on The Eye – the double-standards of WalesOnline, after it reported a fight outside a Cardiff nightclub, but also promoted 'stories' about how 'girls' dance for customers. 
Tomorrow – disturbing details of a 'dirty tricks' campaign at a Welsh university where senior officials have been suspended amid investigations into a multi-million pound regeneration deal. 
Comments from Mastodon: