The thoughts of Edwin Phillips on holiday in Italy turn to controversial Labour Assembly Member for Merthyr Tydfil and Rhymney Dawn Bowden who sits on the Culture, Welsh Language and Communications committee even though she does not speak Welsh, and communicated to voters on social media about her relaxing time in the country which included sipping a drink as she waited to go to the opera, offering a photograph of the fine food and wine she enjoyed, and picture of her feet on a sun lounger next to a pool.
As Dawn would have said:  "Poolside bathing today.  All these crowds really getting on my nerves!!".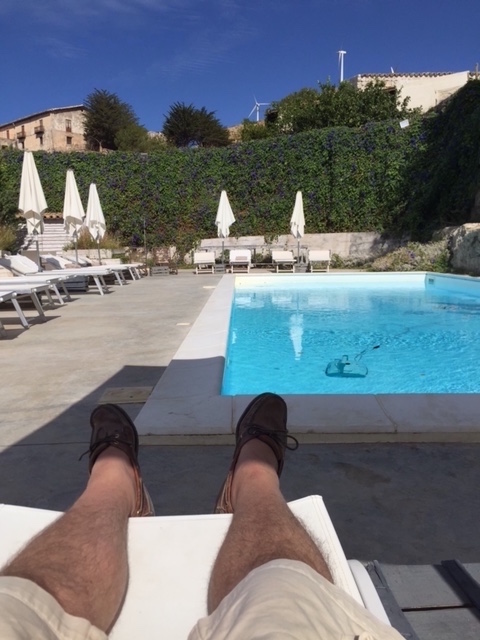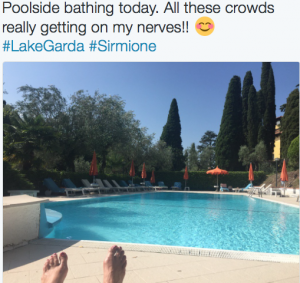 On Monday Edwin Phillips examines why the Welsh Assembly is receiving more powers and allowing AMs to job-share. 
Test your knowledge of key events with our interactive quiz!
[viralQuiz id=1]