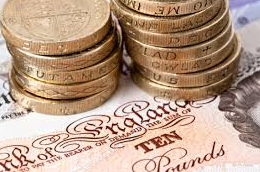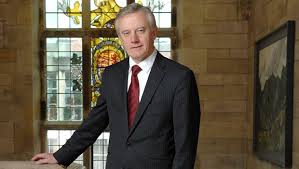 Where The Eye goes others follow!
After our revelations of the hundreds of thousands of pounds spent on the pay and perks of university Vice-Chancellors (VC) comes news in the mainstream media that policy could be about to change.
It is reported that universities will be fined if they fail to justify paying their VCs more than the prime minister.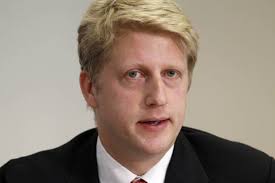 Universities will also need to publish details of all staff earning more than £100,000, and the ratio of pay for its best-paid employee will be compared with the median salary.
They must explain pay rises for senior staff that are greater than average rises across the university.
The new measures will be announced today by Jo Johnson at the annual conference of Universities UK, which represents university heads, in London.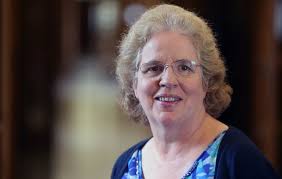 "When students and taxpayers invest so heavily in our higher education system, excessive Vice-Chancellor salaries send a powerful signal to the outside world," Mr Johnson is due to say.
"Exceptional pay can only be justified by exceptional performance."
The announcement comes hard on the heels of our disclosures of huge anger among academics at Welsh universities about the high salaries and perks awarded to their senior management.
The head of one of the smallest universities in the UK is living in a grace-and-favour house with thousands of pounds of Laura Ashley furnishings.
Bangor University VC John Hughes' perk comes on top of his £245,000 salary.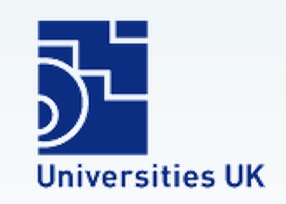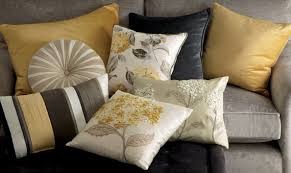 The property, on the banks of the Cadnant River, cost £475,000 in 2010 and had £267,000 of renovations with £16,000 worth of furniture and £700 cushions.
Yet up to 170 jobs are under threat at Bangor with a 10 per cent pay cut one of the options to save some of the roles.
The present VC of Aberystwyth, Elizabeth Treasure, has told workers that redundancies are "regrettable" at her university, but they may also be 'necessary' to save money.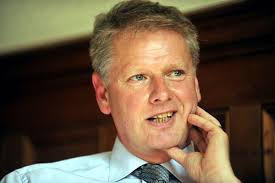 In a letter to staff, seen by The Eye, she wrote: "…redundancies are highly likely unless we can identify alternative solutions to resolve the budget deficit".
When Professor Treasure was at Cardiff University she was also dogged by controversy revealed by The Eye over expensive furnishings.
In May 2015 we showed how the cost for furnishing and equipping her room was more than £3,220 greater than the money spent on the office of her superior, the VC, Colin Riordan.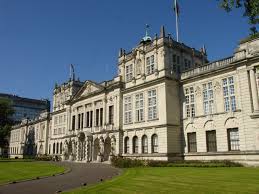 But Professor Riordan is no stranger to controversy either.
In January of that year he hit the headlines after racking up £1,010.98 on taxis, hotels, rail tickets and hospitality between June 2013 and May 2014.
Professor Riordan, who in 2014 was paid more than £250,000, was also reimbursed £266.50 for a two-night stay in London, as well as £109 for a single night.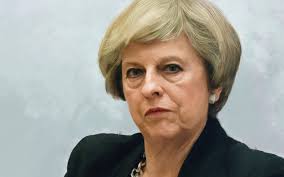 In future any institution paying its chief more than Theresa May's salary of £150,000 must submit a written explanation to a new watchdog, the Office for Students, and will face penalties if its staff are not satisfied.
Plainly UK Government ministers have heard the complaints of badly-paid lecturers and students that the salaries of senior managers are out of control.
Perhaps they even read The Eye… 
Tomorrow thoughts about a controversial Welsh Labour Assembly Member on her holiday abroad.