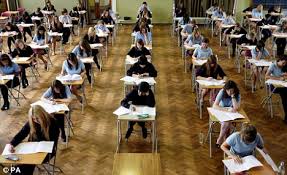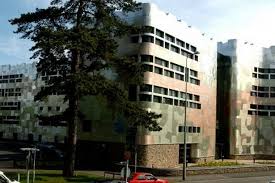 It's 'nearly impossible' to fail exams in Wales' main qualifications body which is used by students to get a good grade, according to a recent graduate of Cardiff University, The Eye can reveal.
The disturbing news about the exam body WJEC comes as school pupils across the UK mark receiving their A-level results, which are still seen by policy-makers as a 'gold standard'.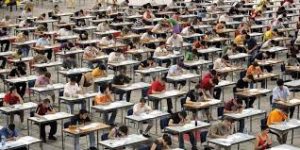 The man, who is 21 but does not wish to be identified, said:  "We mainly used them (the WJEC) for languages as no one wanted to put in effort to get a good grade so the school helped us along?  
"They gave us WJEC and it's near on impossible to fail.  I got a C and quite literally did probably a couple hours work a month".
Languages are controversial subjects.
Entries to Spanish have overtaken French for the first time, making it the most popular language at A-level.
But it seems the WJEC (formerly known as the Welsh Joint Education Committee) is familiar with the issue of 'easier' testing in their exams.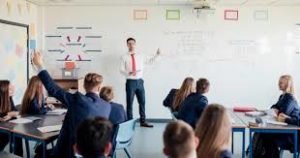 At a seminar almost eight years ago for another exam board a teacher attending said it was believed the WJEC had helped students.
When the reporter from the Daily Telegraph asked what was thought of the Welsh board, the teacher, from a school in Buckinghamshire, replied: "I love them".
Other teachers reported similar improvements after moving to the WJEC.

At a WJEC GCSE English seminar in Preston on November 22, a teacher from Bolton, described how at his previous school the A to C grades had 'doubled' when they moved to the WJEC.
Another teacher, said that he had persuaded his school to change to the WJEC from another board.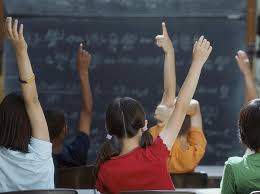 He added: "Our exam results last year were 46 per cent with AQA, and I'd been there and I'd said to them we need to change the exam board… to go to WJEC".
The teacher said that "even your weaker kids can do really well" because some of the questions required them to write lists.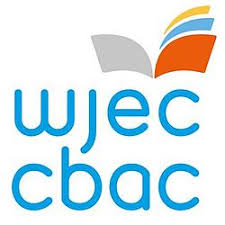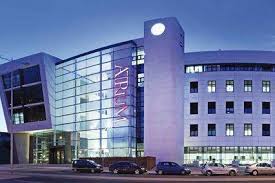 Predicted grades too have hit the headlines, as more and more students gained offers at university which had no bearing on their actual A-level grades.
We showed how the University of South Wales (USW) made unconditional offers official policy, as universities scrambled to fill places in the face of a dip in the number of 18-year-olds, especially boys, applying for higher education.
The chief of the organisation representing all university admissions said some universities were behaving selfishly and irresponsibly in making unconditional offers simply to put "bottoms on seats", ignoring the fact that youngsters with such offers were less likely to achieve their predicted exam grades.
Clare Marchant, Chief Executive of the Universities and Colleges Admissions Service (UCAS), urged teenagers to ditch unsatisfactory unconditional offers and shop around for courses with better prospects.
In March last year she said the higher education sector needed to have an "open and honest" debate about unconditional offers after figures showed a 40 per cent rise in them the year before, and that this was a "concern".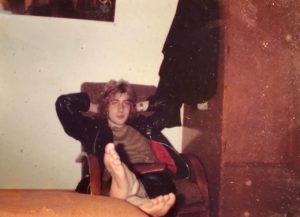 In 2017, more than 50,000 students were offered unconditional places, raising fears universities were using them to secure student fees of thousands of pounds, to the detriment of some pupils.
Last summer it was reported that the number of students receiving unconditional offers for university places had leapt on the previous year.
It prompted calls for an overhaul of the UK's convoluted and unreliable university admissions process.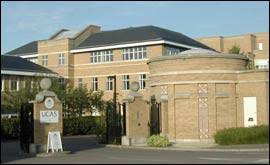 UCAS figures showed that nearly one in four 18 year-olds applying from England, Wales and Northern Ireland, had received an unconditional offer.
According to the statistics, 23 per cent of that year's cohort had been made at least one unconditional offer.
In 2016 the proportion was a little under 13 per cent, and in 2013 it was just 1 per cent – meaning the number of students benefiting had jumped from just 2,500 six years ago to 58,000 last year.
Yet in an internal document we have seen at the USW, admissions tutors were urged to make them to students predicted to achieve certain grades at A-level.
The email to tutors states:  "Any students with predicted grades of BBC or above will automatically receive an unconditional offer.
"Those below will be offered conditional places if found to be suitable".
It is difficult to disentangle whether the higher grades are due to greater effort from pupils or lower standards.
The proportion of students in Wales getting A* at A-level is at its highest since the top grade was introduced in 2010.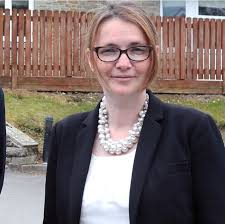 Grades at A* and A were also up slightly to 27 per cent, with 9.1 per cent at the very highest grade.
Wales outperformed all regions of England and Northern Ireland at A*.
Welsh Education Minister Kirsty Williams said it showed the top performing students were "really flourishing and reaching their full potential".
Perhaps students can flourish when they use the WJEC because it is 'near on impossible to fail'…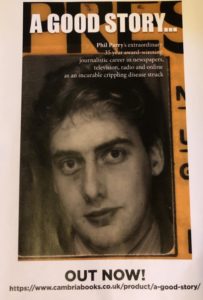 Our Editor Phil Parry's memories of his extraordinary 35-year award-winning career in journalism as he was gripped by the incurable disabling condition Hereditary Spastic Paraplegia (HSP), have been released in a major new book A Good Story'. Order the book now. The picture doubles as a cut-and-paste poster!