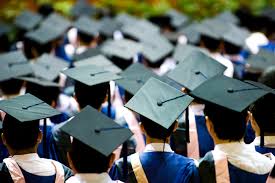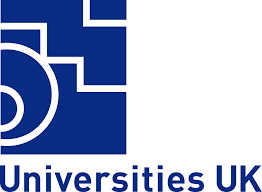 Universities have vowed to crack down on grade inflation and may now be about to embark on an investigation of institutions offering unconditional places after disturbing revelations by The Eye of the controversial practice at the University of South Wales (USW), we understand.
A senior source in the university sector told us:  "It is quite incredible that some universities are doing this because it undermines our image.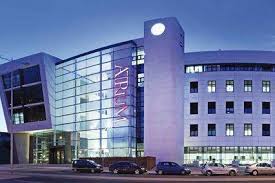 "We need to look at this business."
The shock news comes after our disclosure that in an internal email we have seen, USW has insisted that pupils predicted to secure certain A-levels will receive automatic offers.
The email states:  "Any students with predicted grades of BBC or above will automatically receive an unconditional offer.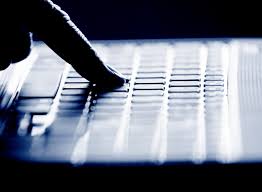 "Those below will be offered conditional places if found to be suitable".
But the disturbing disclosure of the policy at USW flies in the face of key events.
In March last year Clare Marchant, the head of the Universities and Colleges Admissions Service (UCAS), said the higher education sector needed to have an "open and honest" debate about unconditional offers after figures showed a 40 per cent rise in them the year before, and that this was a "concern".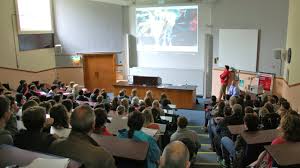 In 2017, more than 50,000 students were offered unconditional places, raising fears universities were using them to secure student fees of thousands of pounds, to the detriment of some pupils.
In the summer of last year it was reported that the number of students receiving unconditional offers for university places had leapt on the previous year.
It prompted calls for an overhaul of the UK's convoluted and unreliable university admissions process.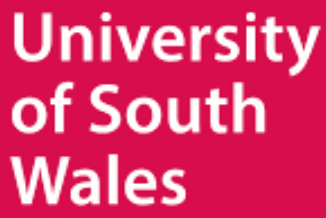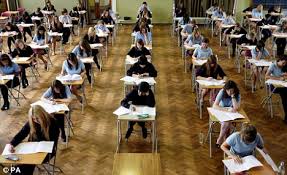 UCAS figures showed that nearly one in four 18-year-olds applying from England, Wales and Northern Ireland had received an unconditional offer – meaning they can accept an undergraduate place without meeting the A-level or BTech grades predicted by their teachers.
According to the statistics, 23 per cent of that year's cohort had been made at least one unconditional offer.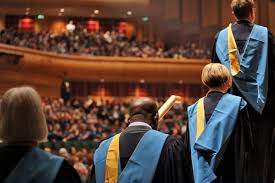 In 2016 the proportion was a little under 13 per cent, and in 2013 it was just 1 per cent – meaning the number of students benefiting had risen from 2,500 five years ago to 58,000 last year.
Meanwhile the pledge to limit grade inflation has thrown the spotlight on this increasing procedure of making unconditional offers.
The announcement from Universities UK, which represents Vice-Chancellors, means that universities have agreed to protect the value of degree qualifications, be more transparent about how top degrees are awarded, and tackle perceptions of first-class degrees becoming easier to attain.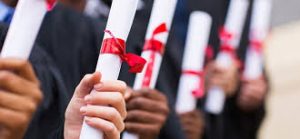 The proportion of students awarded a first-class degree was 27 per cent last year, up from 18 per cent six years ago.
Universities UK said that higher education institutions had agreed to take action to protect the value of degree qualifications for the long term.
The move came after a consultation with other bodies including the Quality Assurance Agency for Higher Education.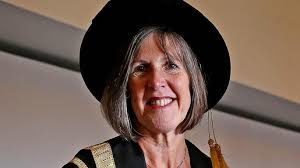 It said that the UK higher education sector had agreed that "strong and decisive action" was needed to protect and demonstrate the value of university qualifications and ensure confidence from students, employers and the public.
Professor Dame Janet Beer, president of Universities UK, said: "The UK higher education sector has a world-leading reputation, so it is critical to protect the value of a university degree.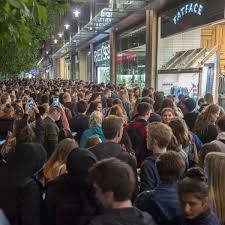 "Students deserve to have qualifications which they can take pride in, and employers and the wider public need to have confidence in the results students achieve.
"It is clear universities are taking this issue seriously — we must all now focus on exploring the ways in which we can adapt to meet these challenges."
The challenge of grade inflation at universities will be faced, and next on the list could be the custom of offering 'unconditional' places.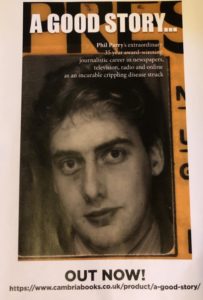 Perhaps there should be a course on that…
Our Editor Phil Parry's memories of his extraordinary 35-year award-winning career in journalism as he was gripped by the incurable disabling condition Hereditary Spastic Paraplegia (HSP), have been released in a major new book A Good Story'. Order the book now. The picture doubles as a cut-and-paste poster!