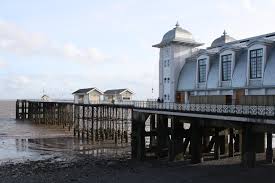 The Vice-Chancellor (VC) of a major UK university has been forced to "sincerely apologise" and been told the police have decided to take no action but his superiors are considering the "full implications" after he left the institution he runs which has more than 100 Covid-19 cases, and visited his house in Wales, apparently flouting lockdown rules, The Eye can reveal.
George Boyne travelled to Wales on "a private health matter" and stayed at his home in Penarth rather than a hotel because he has "reduced immunity" yet trips into the Vale of Glamorgan area have been severely restricted.
According to information we have received he was staying there for two weeks.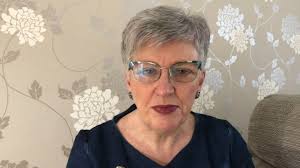 Despite his apology Professor Boyne could still face further action by AU officials.
Esther Roberton, Senior Governor of AU, told The Eye in a statement: "The Principal has informed me of this matter and I will take advice and consult with fellow trustees to consider the full implications of his actions."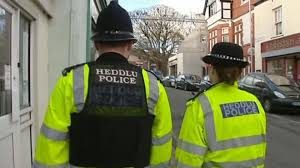 In full the statement from Professor Boyne to The Eye reads: "On Friday I travelled down to Wales for a private health matter, to see a consultant I have been seeing for some time. For the purposes of the visit I have been staying at our house in Wales which is occupied by our son. As I have reduced immunity, it felt like the safest option to be in our house, rather than in a hotel. It has been suggested to me that this may be not be in line with local guidance. I have checked the position with South Wales Police and have been advised that they will not be taking any action. However I sincerely apologise for any concern this may cause. I have informed the Senior Governor of the University of Aberdeen."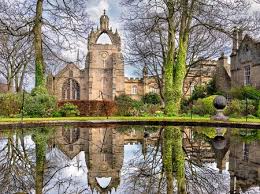 Professor Boyne is VC of Aberdeen University (AU) where at the last count 107 cases of Covid-19/coronavirus have been identified within the student population.
At the time of the outbreak an official of AU said:  "The cases are currently not being treated as a single cluster.
"Investigations are ongoing and efforts are being made to identify any linkages between them."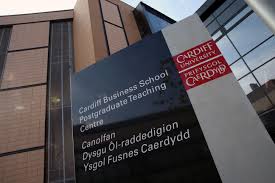 Lockdown rules dictate that people are not allowed to enter or leave certain areas like Penarth without a reasonable excuse.
Professor Boyne became Principal and VC of AU on August 1 2018, but had spent most of his previous academic career in Wales.
He was appointed Pro Vice-Chancellor, Head of the College of Arts, Humanities and Social Sciences and a member of the University Executive Board at Cardiff University in 2012.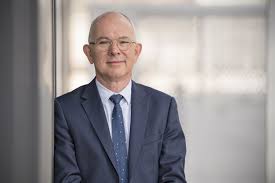 He had also previously been Dean of Cardiff University's Business School, and is considered an expert on the performance of public sector organisations.
Professor Boyne has also been a Fellow of the Academy of Social Sciences since 2010.
He is from Aberdeen and a graduate of AU, and when news of his appointment to AU was announced, he said:  "I am looking forward to leading the university in its ambitions to be inclusive, inter-disciplinary and international in reach and quality across the full range of its teaching and research."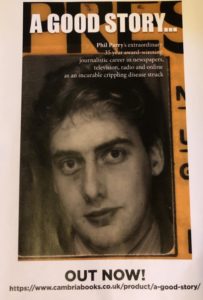 Clearly international reach is dear to the heart of Professor Boyne.
He needs to travel from Scotland to Wales to show it…
Tomorrow – more alarming revelations about a controversial Welsh rugby commentator who has been accused by fans of being 'thick' and appears to flout social media guidelines.
The memories of our Editor Phil Parry's extraordinary 37-year award-winning career in journalism (including exposing the activities of senior people) as he was gripped by the rare crippling neurological condition Hereditary Spastic Paraplegia (HSP), have been released in a major book 'A GOOD STORY'. Order the book now!