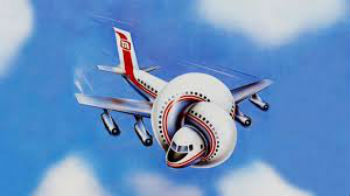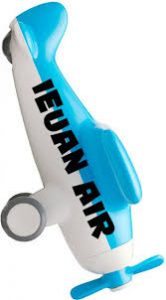 After it was announced the air service from Cardiff to London is being axed, but the controversial route to Anglesey is to continue, Edwin Phillips reads an email inside another airline to all concerned staff.
From:  The Head of Important Routes.
To:  Staff worried about jobs.
DO NOT BE CONCERNED – the flight to Anglesey is to continue!
Our detractors point to the fact that only half the seats on that route were filled last year.
Ignore that people call it 'Ieuan Air' (named by critics after former Plaid Cymru leader and Anglesey Assembly Member Ieuan Wyn Jones).
It means nothing that we had only 9,862 passengers in a year – cling to the fact that it got £1.2 million in subsidy.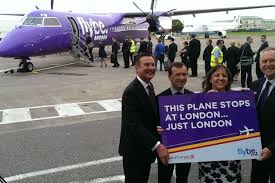 Disregard that Flybe has confirmed it is ending the Cardiff Airport to London City service with the airline blaming the decision on the high rate of Air Passenger Duty (APD) on domestic flights.
What use is a service to London anyway?
Just because there was high demand as rail electrification work was carried out so it was extended.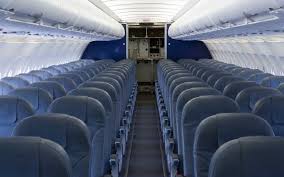 Even Flybe have now admitted the service will not continue beyond October 27.
We all know that Anglesey is where it is at.
After all – the Eisteddfod was there.
The Welsh First Minister Carwyn Jones called the Anglesey route "vital to our economy".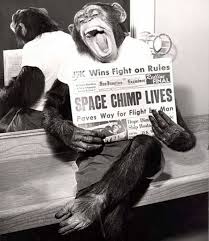 Don't take any notice of those critics like Darren Millar saying: "Instead of wasting millions more on an air link for civil servants and politicians we'd be better off investing this money on addressing problems on the A55 and improving train services to the region"
What does he know about North Wales? (Darren Millar represents Clwyd West as an AM).
We simply need to market it better, that is all (even supporters have admitted marketing needs to be improved).
So do not worry about your jobs – the Anglesey route is continuing!
As long as we keep getting the subsidy.
Tomorrow – more controversy for basketball in Wales.