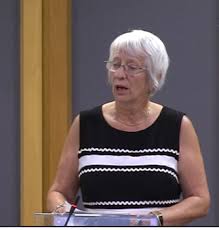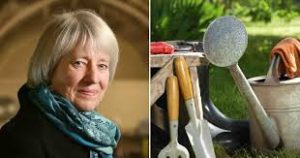 It seems a shame that a senior politician in Wales is so concerned about how private cash is spent by families on living expenses yet she is apparently less worried about the use of public money.
The Labour Welsh Assembly Member (AM) Jenny Rathbone demanded rent controls but it appears she is unaware of the possible consequences.
They were last seen in the UK in the 1980s and many believe they do not belong in the modern world.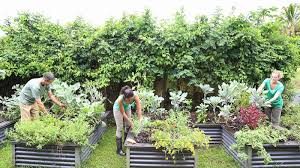 Ms Rathbone also has an interesting view of how funds from public coffers should be used.
Less than two years ago she was under fire for employing a community gardener using taxpayers' money.
The AM for Cardiff Central sparked an enormous controversy for advertising the nine-hour-a-week post on the National Assembly website.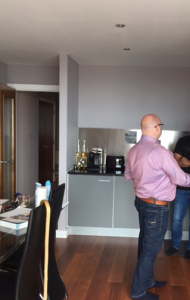 It came with the job title "Community Liaison Office (Gardening)", and was advertised in August 2016 offering a salary of up to £24,325 pro-rata.
The role was based at the constituency office in Cardiff's Albany Road as well as in the community.
The main duties were to include networking with local community and voluntary groups, and identifying allotment or other growing sites.
Essential criteria included excellent interpersonal skills, good basic knowledge of gardening, effective organisation skills along with the ability to work flexibly.
The advert stated: "This is a new project by the Assembly Member to get more people gardening to help combat food poverty and promote outdoor exercise".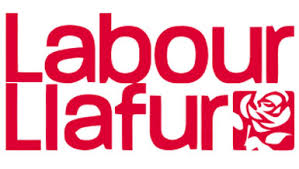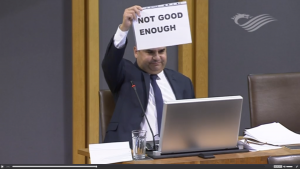 But using public money in this way attracted fierce criticism from the opposition.
Neil McEvoy, AM for South Wales Central then a leading Plaid Cymru politician said: "Labour really have lost the plot if they think this is an appropriate use of money".
The Conservative AM for South Wales West Suzy Davies said:  "A designated Assembly-funded post for one area of Cardiff may raise a few eyebrows from even the most green-fingered".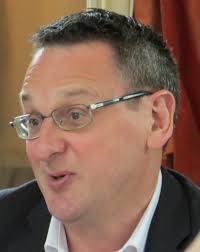 Liberal Democrat Nigel Howells, who represented Adamsdown on Cardiff council, questioned this use of taxpayers' money.
He said: "I'm utterly baffled as to how Jenny Rathbone thinks using her staffing allowance to employ a community gardener is an effective use of taxpayers' money".
It may also be seen as baffling that Ms Rathbone is proposing controlled rents for others.
In an assembly debate last week she said many other countries have 'fair' rent regulations, but they were seen as giving the state too much power and were abolished in the UK by the Thatcher Government in 1989.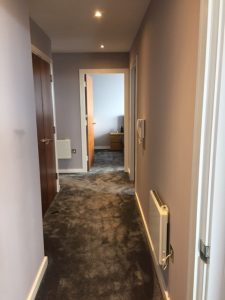 Ms Rathbone though said:  "We cannot allow a rampant free market to condemn generation rent to expensive, low quality housing".
Yet Cardiff is also attractive to thousands of non-EU students who rent high-quality homes during their study at one of the city's universities.
Research has shown they add a huge amount to the Gross Domestic Product (GDP) of the area.
But they too could be caught up in the legislation proposed by Ms Rathbone.
Perhaps she may also propose they should be gardeners as well…
Also today on The Eye – more disturbing revelations about the crooked South Wales 'Estate Agent' exposed by us.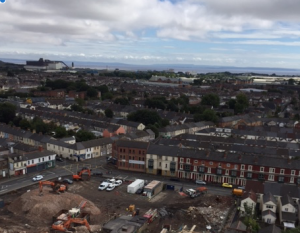 Check your knowledge of today's events as revealed over the last few months on The Eye, with our brilliant interactive quiz: [viralQuiz id=1]