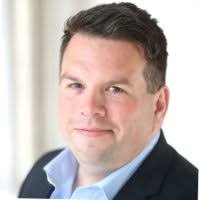 A leading former presenter at Wales' only national English-language radio station has demanded the resignation of the Director of BBC Cymru Wales and repeated his call for one of his key Editors also to go, after audience figures revealed the broadcaster had undershot massively from the level proclaimed it would have reached at the 40th anniversary, as well as stressing that Radio Wales (RW) does not represent the whole of the country, The Eye can disclose.
Mike Flynn, who presented a daily programme on RW for 11 years until 1989, has sent another email to Colin Paterson demanding he step down, saying his position is now "untenable" and coverage of key events in North East Wales has been "downgraded".
But in the email seen by us, he has also called for the departure of Mr Paterson's chief.
Mr Flynn writes: "I also now call for the resignation of BBC Cymru Wales Director Rhodri Talfan Davies".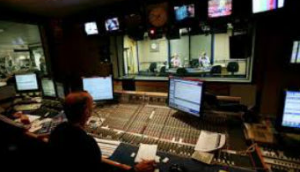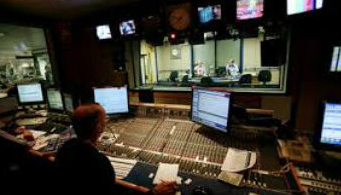 He says RW has been "dumbed down" and presenters are being employed "who few have heard of".
The email in which recent reports on The Eye are mentioned, has also been sent to the Director General of the BBC in London, leading politicians in North Wales as well as media outlets.
Mr Paterson is in charge of RW as it has reached the lowest weekly listening figures on record at 317,000.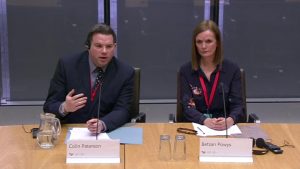 Yet soon after his appointment two years ago he had stated internally and externally to media executives that he would achieve 83,000 more by this point – some believe he said it would be 500,000.
In his hard-hitting message to Mr Paterson, Mr Flynn states:  "You have presided over massive changes at Radio Wales, and dumbed down the station, but none of them have boosted listening numbers which now stand at a record low.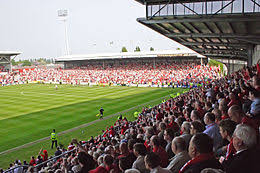 "You have not redressed the historic imbalance at Radio Wales which has always favoured South Wales but does nothing for North Wales…
"Coverage of Wrexham FC matches has been downgraded.
"You have brought in so-called famous people who few have heard of, and who have only tenuous links to Wales.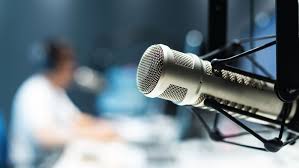 "Entertainment programmes now secure higher audience figures than news programmes."
He writes "… your position (is) completely untenable" and adds "… you have brought in a number of B-list 'celebrities' to present programmes, but this has done nothing for the audience figures".
"You have stated that you were a highly-successful producer at Red Dragon and also at Radio Wales when the audience figures were much higher.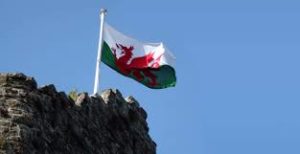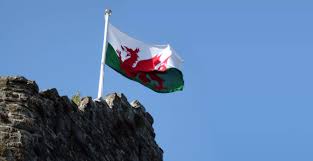 "You have failed to repeat this performance."
Mr Flynn points out in his email the importance of the licence fee payer in the unfolding drama: "I should remind you that it is the public who pay your salary through the licence fee.
"I have no personal agenda – my background speaks for itself – but I have sat on many boards about increasing audiences for local radio, among them at BBC Radio Leicester and the BBC Asian network, so I speak from experience."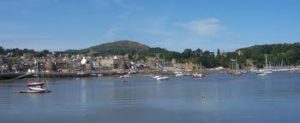 In the email Mr Flynn outlines measures Mr Paterson could have taken so that he could have proclaimed RW was a truly national station.
Mr Flynn writes to him:  "You could for example have re-started more broadcasting from North East Wales".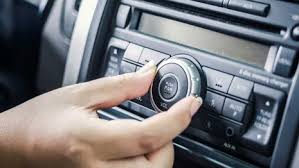 In an earlier email he stated that Mr Paterson had done an "injustice" to listeners by trying "to bring in a raft of B list presenters with tenuous links to Wales in an effort to try and milk listeners from Radio 2".
In contrast to the most recent RW audience figures, BBC Radio Cymru has pushed up its listenership.
The data showed it had 119,000 listeners between July and September, an increase of 7,000 on the previous quarter and up 18,000 on the same time last year.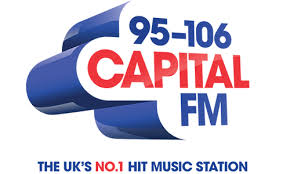 Among Wales' commercial radio stations, there were also increases.
Listening figures rose at Capital South Wales, Heart South Wales and Swansea Bay Radio compared with the previous quarter.
Yet a positive gloss has been put on the statistics by BBC Wales.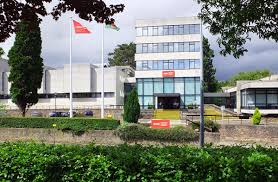 A spokesperson said:  "We analyse these figures to ensure we continue to offer the best possible content for our audiences. Radio Wales is a vitally important part of BBC Wales' provision and that's why just this week we've extended the FM availability of Radio Wales to an extra 400,000 people".
The media official said the statistics were a "helpful snapshot of live listening".
The BBC may feel the dramatic intervention now of calling for the resignations of Mr Davies and Mr Paterson by a former RW presenter is less than 'helpful'.
Check your knowledge of today's events as revealed over the last few months on The Eye, with our brilliant interactive quiz: [viralQuiz id=1]