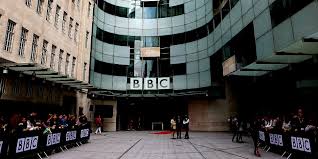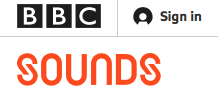 A controversial 're-brand' by the BBC has been furiously attacked from within the corporation and by former employees, The Eye can reveal.
'BBC Radio' has now become 'BBC Sounds' on its website, but the contentious move has been condemned by one former staff man who worked in both radio and television as "complete and utter bollocks".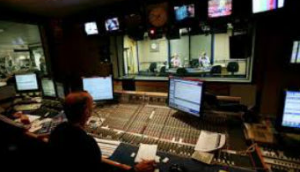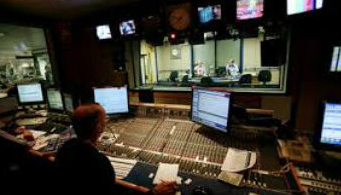 He regularly listens to BBC podcasts but added:  "What next? BBC Television could become BBC Sight! A brand which had been known for years has gone up in smoke"
Another inside the BBC told The Eye:  "We all think this is madness. It is worse than the (BBC Television series) W1A!".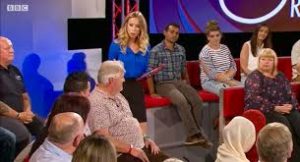 But this is not the first time the BBC has got into trouble over branding, and this time BBC Wales has been at the forefront.
The popular television debate series The Hour was axed after just a year and at a cost to the licence fee payer of about a million pounds, following the closure of the 53 year-old award-winning TV Current Affairs programme Week In, Week Out (WIWO). The shock decision became the subject of our satirical writer Edwin Phillips,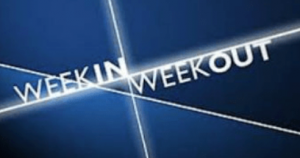 Yet viewers had described The Hour as "necessary" and even BBC Wales had admitted to The Eye it "capture(d) the mood of the nation".
The axe fell too on the regular television series WIWO, but after a much longer run. The controversial action to get rid of it came after the programme had won a clutch of awards including at the Royal Television Society, BAFTA Cymru, the Celtic Media ceremony and BT Wales. Another award came even after the BBC had closed WIWO.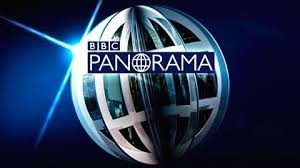 The programme had also been used as a springboard for Panorama episodes, and one of the journalists' investigations still features near the top of an internal document recording highest viewing figures. Even so it was replaced by the occasional programme 'BBC Wales Investigates'.
It followed the ending of a long list of TV Current Affairs programmes – including World in Action, This Week, TV Eye and First Tuesday on ITV, and Rough Justice as well as Public Eye on network BBC.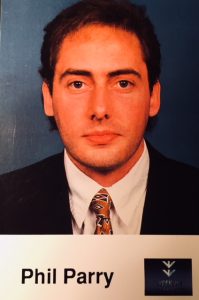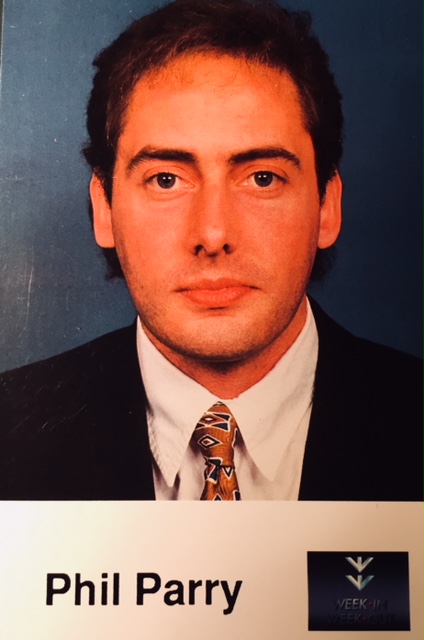 But the moves to scrap them have proved troubling, and the cost involved was questioned. The TaxPayers' Alliance told The Eye:  "The BBC cannot be this profligate and not expect to face serious and legitimate criticism from licence fee payers. The BBC needs to demonstrate better value for money, or calls for scrapping the licence fee will only grow in volume and validity."
BBC employees past and present are up in arms over the changes. Our Editor Phil Parry, who presented WIWO for more than 10 years until 1999, told WalesOnline:  "It is absurd to suggest that putting a label on a story like 'BBC Wales Investigates' in any way compensates for getting rid of a regular weekly Current Affairs strand which had been going for many years, like Week In Week Out. It never works – they tried to say the same when they got rid of Public Eye on BBC 2. Public Eye Investigations was never heard of again."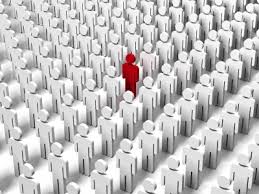 He added when the recent alteration of 'Radio' to 'Sounds' was revealed on the BBC website:  "This is completely crazy. Personnel became 'People' when I was at the BBC, but this is even worse!"
All marketing literature stresses that it is incredibly difficult to establish a new brand.
The central role of the brand is stressed by John Williams in The Basics of Branding. He writes:  "Branding is one of the most important aspects of any business, large or small, retail or B2B.  An effective brand strategy gives you a major edge in increasingly competitive markets".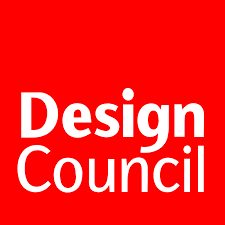 In a 2007 survey of global brands by the branding agency Interbrand, the brand equity of Coca-Cola was valued at $65.3 billion, just under half the company's market value. In the same year the TV chef Gordon Ramsay realised the strength of his name as a brand and allowed it to be used in a major advertising campaign by Gordon's Gin.
The Design Council states:  "Branding is a way of clearly highlighting what makes your offer different to, and more desirable than, anyone else's.  Effective branding elevates a product or organisation from being just one commodity amongst many identical commodities, to become something with a unique character and promise".
In Strategy, Marketing and Technology Solutions it headlines:  "YOUR BRAND HELPS SET YOU APART FROM THE COMPETITION".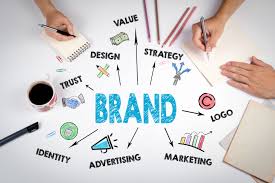 Business experts have also publicly attacked the recent changes, and insisted that scrapping a brand that had existed for many years to create a new one can be very risky. A UK brand and marketing expert told The Eye:  "It is extremely dangerous to get rid of an established brand. Many of our customers are idiots and tell us they want to dump a long-established brand to set up a new one. We have to tell them it is complete madness".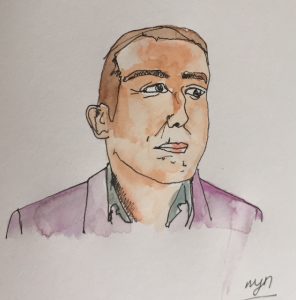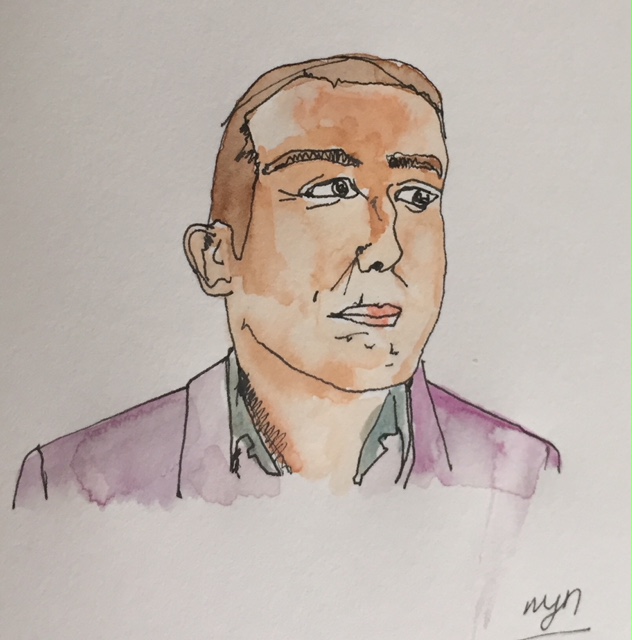 The past of the Director of BBC Wales has also been examined as his background is in marketing.
In 2006 he was appointed head of 'strategy and communications' before becoming Director of BBC Wales in September 2011. The BBC declared that his "career (spanned) journalism, interactive television development and marketing" (our italics).
Perhaps his career should also have been in radio.
Or BBC 'Sounds'.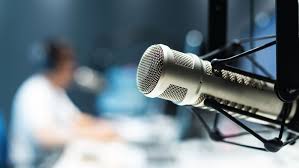 Tomorrow – renewed calls for the Editor of BBC Radio Wales to resign before next week's 40th birthday celebrations after the station fell thousands short of the audience figure he boasted it would achieve.
Check your knowledge of today's events as revealed over the last few months on The Eye, with our brilliant interactive quiz: [viralQuiz id=1]