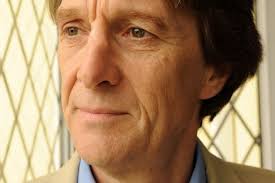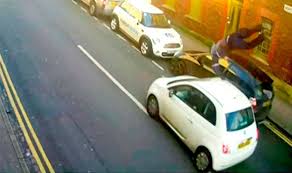 Three years ago the controversial author and columnist Julian Ruck was hit by a car in Carmarthenshire and severely injured.
The teenage hit-and-run driver was prosecuted and received a suspended jail sentence.
Here, exclusively to The Eye, he writes about what happened to him and that the crash came amid his anti-Welsh language articles.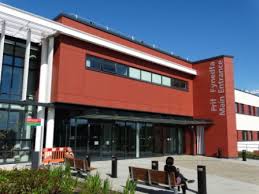 I was put in hospital for a couple of months after a car crash. There followed brain surgery and operations on a smashed up leg. The perpetrator was caught and given a suspended sentence.
This caused a number of questions to be asked – namely, was this the action of an extreme Welsh nationalist or simply a mistake of judgement?
More and more of us are getting together to devastate this rule by the Crachach (or Taffia) – for any of you who don't know what this word means, it is the Welsh-speaking minority who hold sway over organisational and constitutional matters Welsh.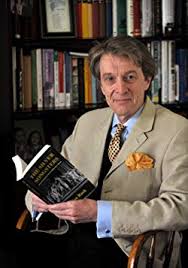 They are in the Welsh administration, in the councils, in the media (BBC Wales etc) and in the Welsh trade organisations, not to mention Welsh cultural activities. Don't take my word for it, a few Freedom of Information Act (FOIA) requests will wholeheartedly confirm what I am saying.
They are taking Wales backwards, into a heaven-sent historical clamouring of Owen Glendower in the early fifteenth century. Their Welsh-speaking mythology gives rise to a Wales that is both parochial and manifestly distraught at the future of internet exposure.
They are dangerous in their upholding of Welsh nationalism (remember only 18 per cent – 20 per cent of the Welsh population speaks the language) and the north and south can't understand each other's Welsh language and this even on a good day! All primary schools are becoming Welsh medium, so much for the 'choice' that Tory and Labour parties enthuse about. 
It is a nightmare of institutional chaos.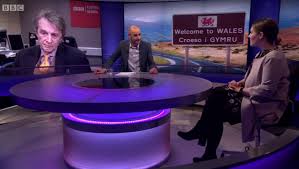 Let me remind you of a few unpleasant consequences that I had before the crash. I had defamatory pamphlets placed on my Amazon 'sell by' page (now removed), I received emails of the most horrendous character, and blog views were published of an appalling nature.
Even the Guardian were getting in on the act by publishing an article by a Welsh poet who presented a damning exposition of my Nielsen figures (they had to alter the piece before being taken to court) and so on. There was a tirade of fake abuse of the first order, and all of this was coming from the Welsh-speaking nationalists.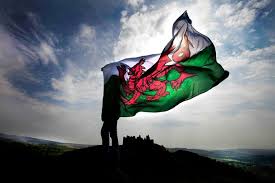 So to the crash itself.
It took seven weeks for me to reach consciousness and I had pipes going everywhere. The car had struck me outside my own home. Bang and that was it.
My memory of the incident is zero, nothing. The defendant thought he had struck a wing mirror! The state of his car made that a non-starter, because it looked as if he had hit a brick wall.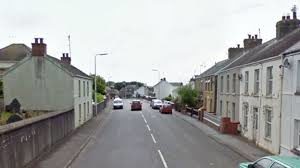 The simple truth is, that I can't argue one way or the other as to the cause. But one cannot forget that the nationalist angst I have received does not put the question out of consideration. Was it an accident? I shall never know.
The Welsh nationalists have a lot to answer for, but as far as I am concerned they can carry on with their juvenile antics.
The Welsh language is dying, far be it from me to try and prevent it.
Welcome to the Twenty First century!
Also on The Eye – why we were first with the news about jobs going at Wales' only university in the elite 'Russell Group'.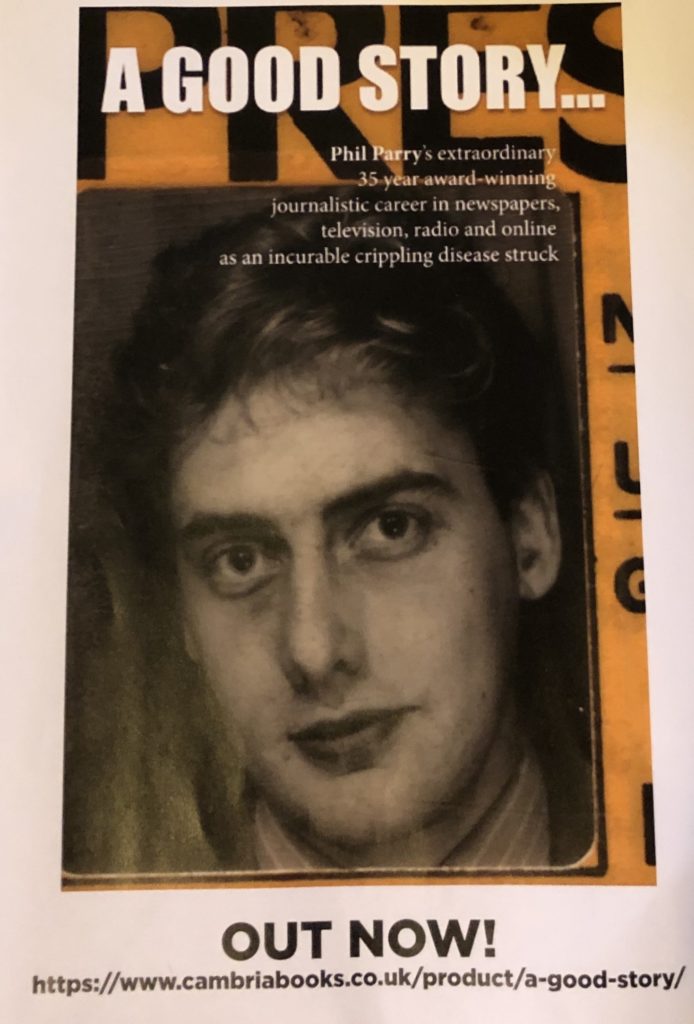 Our Editor Phil Parry's memories of his extraordinary 35-year award-winning career in journalism as he was gripped by the incurable disabling condition Hereditary Spastic Paraplegia (HSP), have been released in a major new book 'A Good Story'. Order the book now. The picture doubles as a cut-and-paste poster!