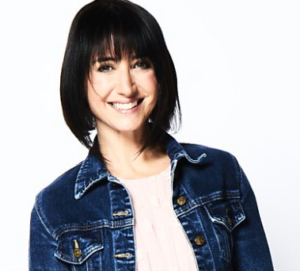 It is always good to make forecasts for the future as a new year (in this case a new decade) begins, but some are less welcome than others.
The 'predictive search results' for BBC Cymru Wales (BBC CW) television and radio presenter Lucy Owen in 'Google' make unfortunate prophecies for her and her husband.
It says 'Lucy Owen Rhodri Owen split'.
This is, perhaps, prescient as we understand Ms Owen is in a relationship with BBC Radio Wales (RW) Editor Colin Paterson.
---
There is more below! To keep reading the full content register a free account or log in.
Already a subscriber? Log in