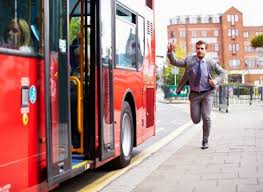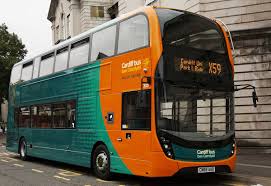 One of the biggest bus operators in Wales has refused to give The Eye a figure for the number of passengers it carries because the information is "commercially sensitive", amid reports that the numbers using public transport in other major cities are plunging.
Cardiff Bus boasts of carrying 100,000 passengers a day, but details are sketchy.
The company's media operation was contacted by our Editor Phil Parry, and in an email was asked:  "Could you please give me the latest monthly figure for your passenger numbers with Cardiff Bus, the same month in 2017, and the same month five years before that?".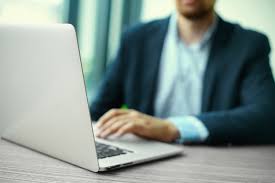 Initially the response was positive:  "I'll discuss with Cardiff Bus and hopefully get this info over ASAP!".
But then he was told:  "Unfortunately, Cardiff Bus aren't able to give out commercially sensitive information such as passenger numbers".
Yet on its website Cardiff Bus appears to be more open, saying:  "We now carry 100,000 passengers every day on 3,000 journeys covering 27,000 miles".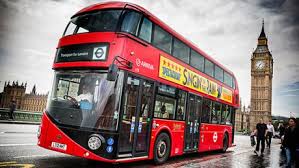 Adding:  "That's an annual equivalent of going to the moon and back 20 times!
"Cardiff bus is busier than ever today, providing capital transport for our capital city."
But the picture elsewhere is less sunny.
In London, bus journeys are down by five per cent since the 2014 – 15 fiscal year, despite population growth last year of around one per cent and a rise in employment of 3.3 per cent.
The pattern has been repeated across the developed world.
In New York bus trips were lower than expectations in the first four months of this year by 7.6 per cent.
In Toronto adult trips on public transport have fallen every year since 2014, and in Madrid the use of public transport has dropped markedly, even allowing for the fact that Spain has been in recession.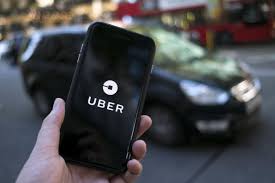 The possible reasons for this decline are many and varied.
The rise in the popularity of new 'ride-hailing' services such as Uber and Lyft may be one reason.
It is conceivable they are luring people away from public transport just as they have demolished the business case for ordinary taxis.
These new services are known as 'disruptors'.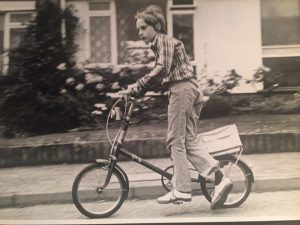 The increase in the popularity of walking and cycling could be another reason for the decline in public transport, especially in the current hot weather.
In Cardiff more cycle lanes have appeared and a new public system has been installed in the city, where bicycles are taken from one area to another.
This system is called 'nextbike', and more than 50 bicycles are stationed near City Hall, Cardiff Central train station, the Bute Building of Cardiff University in Cathays Park, and at County Hall in Cardiff Bay.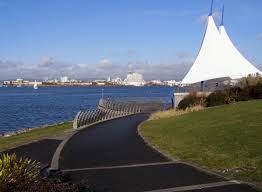 A bus journey from Barrage Walkway, in Cardiff Bay, to Cardiff Central station will take around 21 minutes according to Google Maps – excluding waiting times.
To make a return journey, a commuter could buy a 'Day-to-Go' ticket, costing a single adult rider £3.80.
The same journey would take a commuter about 17 minutes on a bike.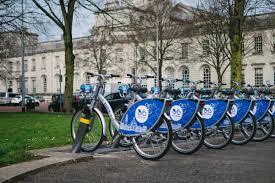 That would mean one 30 minute session on a nextbike costing £1, and another £1 on top of that if the rider wanted to return.
To make those journeys five days a week, an unsubscribed nextbike user would pay £10 a week, or a bus passenger could pay for a £14 'Week-to-Go' ticket.
A frequent nextbike rider could pay the £60 annual subscription and make any journeys under 30 minutes for no added cost.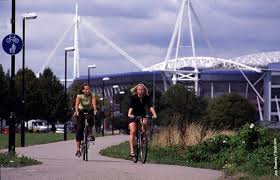 Cardiff's cycle network is more than 58 miles long with an additional 3–6 miles completed each year.
On the council's website it advertises:  "Cardiff's free walking and cycling map is ideal if you would like to plan your walking and cycling journeys in Cardiff".
Yet we will never know if these issues are affecting Cardiff Bus because the monthly passenger numbers  are "commercially sensitive".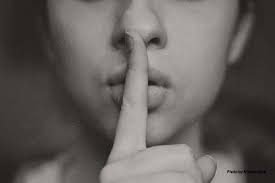 Check your knowledge of today's events as revealed over the last few months on The Eye, with our brilliant interactive quiz: [viralQuiz id=1]