Phil Parry is a former BBC news and current affairs reporter. He is winner of the BT Wales award for journalist of the year, BT Wales TV reporter of the year and radio reporter of the year.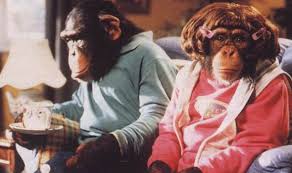 Edwin Phillips reads an email from network BBC to all staff after it was accused of a "farcical cover up" over pay disparity between men and women, and the corporation in Wales attracted fierce criticism for axing the weekly TV Current Affairs series Week In, Week Out after 53 years.
From:  Department of Information Correct Knowledge (DICK)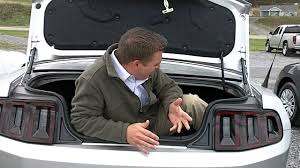 To:  All Regional Staff Editorial (ARSE)
It may have come to your notice that BBC executives have been accused of a "farcical cover up" and the "greatest work of fiction since Harry Potter" in publication of the pay for our male and women presenters in our Annual Report.
It seems these unfortunate comments were made by a household name in dispute with us in The Times.
There have also been negative reports in that scurrilous website The Eye, which should not be read by staff.
Your esteemed managers believe it is entirely right and proper that Gary Lineker earns up to £1,759,999, Chris Evans earns up to £1,669,999, while Claudia Winkleman is the highest-paid woman in our pay league at number 13 on up to £379,999.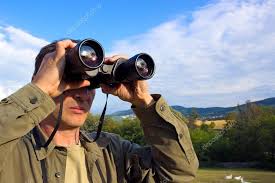 It is indubitably correct to pay many of our valued presenters through our commercial arm.
This has allowed many millions to be kept secret and away from the prying eyes of the public.
The BBC has been advised that multimillion-pound pension schemes can also be excluded which fortunately means to nosey reporters some highly-paid men appear to earn the same as women when we all know they have greater benefits.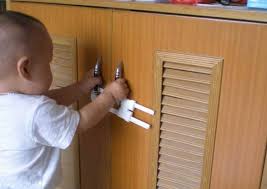 It could also have been noted by you, that our colleagues in Wales quite rightly told The Eye:  "We are not going to offer a running commentary on BBC Wales presenters' pay".
Officials at BBC Wales, where Rhodri Talfan Davies is the beloved Director, were correct in refusing to offer these details to the public, who unfortunately pay our salaries.
This was part of the plan by your managers to keep key information confidential.
It is regrettable that the publication of salaries a year ago caused a revolt by many BBC women and led to the resignation of Carrie Gracie as the China editor last January, when she accused us of illegal pay discrimination.
Ridiculously it has been reported that her fight for pay equality was worse than her battle against breast cancer.
Since then we have persuaded a host of male presenters to agree reductions.
The BBC Radio 4 veteran presenter you all think so much of, John Humphrys from Cardiff, has volunteered to take three cuts, reducing his salary from £600,000 to about £300,000.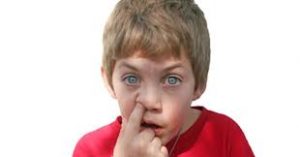 We have also persuaded his Today co-host Nick Robinson to accept a cut in salary, which is between £250,000 and £300,000.
Your managers also regret that last year some of the BBC's female personalities wrote an open letter to the director-general, Tony Hall, calling on him to "act now" and tackle the gender pay gap.
The fact the letter was described as "frank" by the media is unfortunate.
You may also be disconcerted that while this needless furore has been going on, BBC Wales ended our award-winning television Current Affairs series Week In, Week Out (WIWO) after 53 years.
It is entirely irrelevant that it won prizes at BAFTA, The Royal Television Society, BT Wales and the Celtic Media ceremony.
It is also completely immaterial that a WIWO programme called A Night To Remember led to the release from prison of three young South Wales men after 11 years following a wrongful conviction for murder.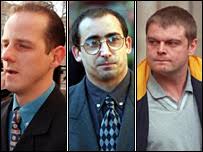 The label BBC Wales Investigates means a lot to viewers – even though it is not a weekly series like WIWO was.
You should also disregard the fact that The Eye Editor Phil Parry, who presented WIWO for more than 10 years from 1989, told WalesOnline:  "It is absurd to suggest that putting a label on a story like 'BBC Wales Investigates' in any way compensates for getting rid of a regular weekly current affairs strand which had been going for many years, like Week In Week Out".
After all, our colleagues in management have stressed to inquiring journalists there would be 'new investment' and that BBC Wales Investigates has described itself as an:  "Investigative series examining a wide variety of subjects affecting the lives of people in Wales".
Officials from DICK will be advising the member of BBC staff on how to inform the public of important information after telling The Eye:  "That decision to get rid of WIWO (Week In, Week Out) is awful, especially when we are in the news anyway over this pay thing".
So pay close attention to real news.
As provided by the BBC.
Tomorrow – why one of the biggest bus operators in Wales will not divulge passenger numbers because they are "commercially sensitive".
Comments from Mastodon: