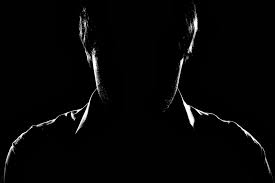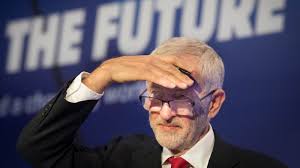 After the extraordinary news that the former leader of Labour, Jeremy Corbyn, was first ejected from the parliamentary party, then briefly re-admitted, before being expelled again by the present leader, our political writer The Rebel examines the remarkable background. 
What just happened?!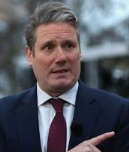 That was the overriding message from politicians of all parties who witnessed the recent astonishing events when the last leader of the official opposition, Jeremy Corbyn, was first booted out of Labour in Westminster, then allowed back in, before being thrown out again by his successor, Sir Keir Starmer.
"I just can't believe what is happening to my party!", one Labour MP told me.
"It's great to see Labour in such a mess, but it's not healthy for democracy", a Tory MP said to me.
Let's put this in context, shall we?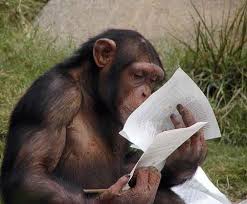 Never in the history of politics has the former leader of a major party had the whip withdrawn, then restored, but had it taken away again by the man who replaced him!
But just this happened to Jezza over his and his acolytes' inept handling of the anti-Semitism scandal which has engulfed Labour.
And all of this comes, remember, after he had led his party to the worst General Election defeat in December, since 1935.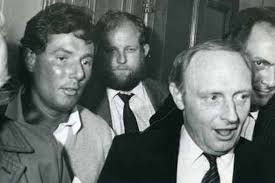 The parallels with key events when the former leader Neil Kinnock, took on and defeated the far left faction Militant within Labour during the 1980s are there for all to see!
Sir Keir had staked his leadership on keeping the bearded one out of the parliamentary party, after accusing his predecessor of having "undermined and set back" progress on combating anti-Semitism.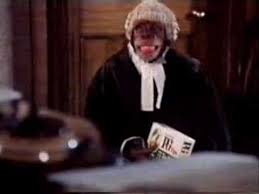 But this astounding move will not be the end of the matter.
Sir Keir now faces weeks of party warfare, with more than two dozen MPs calling on him to readmit Jezza, and the former leader himself threatening legal action.
However, the bearded wonder may find himself out of pocket if he pursues action because he cannot legally draw on a £360,000 fund set up by supporters to defend him.
He stated in his latest register of interests this month that he was "likely to benefit" from a crowdfund set up by supporters.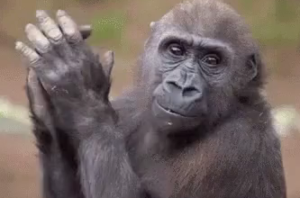 But it cannot be used to challenge his suspension because it was set up to help him defend himself against allegations of defamation, and his supporters are being offered refunds.
Sir Keir said that Jezza had damaged "trust and confidence in the Labour Party's ability to tackle anti-Semitism", and declared: "I know that I will be judged on my actions, not my words".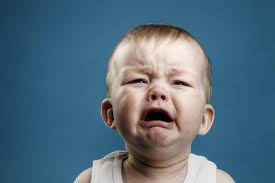 The bearded one was initially suspended last month for claiming that anti-Semitism in Labour was "dramatically overstated for political reasons", following the fact that the Equality and Human Rights Commission had found his party had unlawfully discriminated against Jewish members.
Yet his 19-day suspension was lifted on Tuesday by Labour's ruling National Executive Committee (NEC), when he was found guilty of a breach of the rules but only given a warning.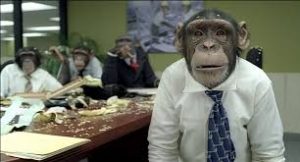 The NEC panel had apparently received legal advice that any tougher sanctions, such as expulsion, could be vulnerable to challenge in court.
It ordered beardy to delete offending statements from social media.
Jezza's readmission to Labour triggered celebrations by his lefty supporters, but Sir Keir's decision to withhold the whip has reopened the rift within his party again.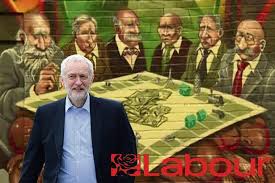 A statement calling for the decision to be reversed was signed by 27 MPs from the Socialist Campaign Group.
Meanwhile the Conservative MPs I have spoken to are rubbing their hands, despite one thinking it's bad for democracy.
Labour have taken a big knock in opinion polls, with 63 per cent of voters saying that it was a divided party.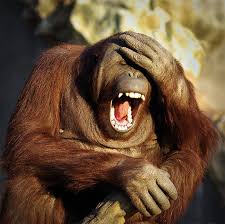 A YouGov poll put the Tories back in the overall lead with 38 per cent, and Labour down three points at 37 per cent.
Half of the public backed Sir Keir's decision not to reinstate the bearded wonder but only 38 per cent of Labour voters did.
Apart from the General Election being the worst result for Labour since 1935, it secured for the Tories the party's biggest majority for 32 years.
Labour found itself with only 203 seats, and Jezza secured such low figures they were only beaten by Michael Foot who was another electoral disaster.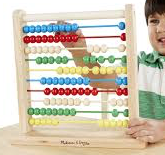 These are astounding facts when the Conservative UK Government is almost a year into its term, and is widely believed to have mishandled the 'Test and Trace' aspect of the pandemic.
But then these are staggering times…
Our Editor Phil Parry's memories of his amazing 37-year award-winning career in journalism as he was gripped by the rare disabling condition Hereditary Spastic Paraplegia (HSP), have been released in the major book 'A GOOD STORY', which includes some of the important political events he has covered over the years. Order the book now!