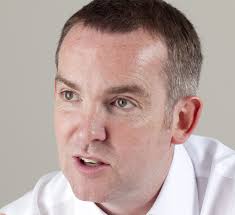 Edwin Phillips reads a congratulatory BBC Wales Press Release after revelations on The Eye that just one specialist television Current Affairs programme in a new much-publicised strand has been transmitted since a multi-million pound relaunch of the broadcaster last year.
NEWS FOR IMMEDIATE RELEASE – LIKE OUR CURRENT AFFAIRS PROGRAMMING.
The huge achievement of 'BBC Wales Investigates' is confirmed with the enormous publicity generated by the disclosure that one programme in the strand has been broadcast since it was formally launched on Boxing Day last year.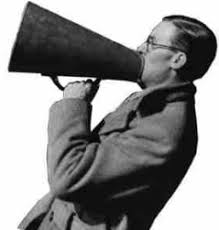 BBC Wales are also very pleased by the fact that our successful strategy made news because it has been revealed the new strand was being planned from at least July, and 'Confessions of a Serial Killer?' has been transmitted since then.
This confirms the enormous success of our relaunch.
'BBC Wales Investigates' came as part of a £10.5 million package of measures  correctly described by us as a way "…to reach out to audiences of all ages…".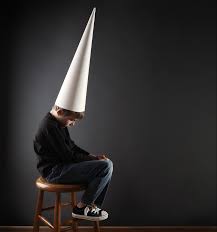 The BBC Wales Director, Rhodri Talfan Davies is now acclaimed as the most outstanding leader in broadcasting of all time.
As he rightly said at the time of our wildly successful announcement, this was "the biggest single investment in Welsh services for over 20 years".
Network BBC is also to be congratulated for completely changing Panorama, and forcing from our screens Rough Justice as well as Public Eye.
It is a cause for celebration that on ITV – World in Action, This Week and First Tuesday have all disappeared.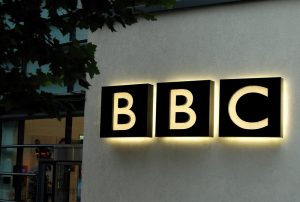 We at BBC Wales have not stood still.
In the last run of our Current Affairs series Week In, Week Out (WIWO), only five programmes were produced as the strand became less important.
The huge triumph of having one TV programme after several months in the 'BBC Wales Investigates' strand, endorses our decision to axe Week In Week Out (WIWO) after 53 years.
It can now be seen that a new 'brand' has been successfully created.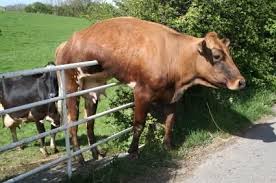 Reporters should ignore the so-called 'brand expert' who told The Eye:  "It is extremely dangerous to get rid of an established brand… it is complete madness".
They should also disregard the fact that in the 1980s and 1990s, a skeleton staff provided 30 regular WIWO programmes a year on Tuesday nights plus 'specials'.
It is completely irrelevant that so-called vital evidence was uncovered, such as in one programme on the 'Cardiff Newsagent Three', which led to the release from prison of three men who had been wrongly convicted of murder.
As our programme-makers know, awards like those from The Royal Television Society and BAFTA Cymru are meaningless.
It has no bearing whatsoever on the matter in hand that WIWO won numerous court cases in defence of its programmes.
The words of the last regular WIWO presenter, Tim Rogers, should also be ignored:  "WIWO as we affectionately call it, is a broadcasting institution… it is one of the longest running current affairs programmes on British TV. It is certainly the oldest and one of the most respected in Wales."
Disloyal BBC Wales staff who said most of the money had gone into news programmes like Wales Today (WT) will be formally reprimanded in the time-honoured BBC fashion of being beaten with a wet copy of the Radio Times (RT).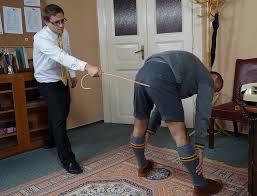 Our Director has made plain that WT is not viewed as more important than WIWO.
This can be clearly seen by his tweet the day after South East Wales was hit by heavy snow, that WT the previous evening had been "the most watched TV programme in Wales".
Nothing could be more obvious.
Phil Parry's views mean nothing.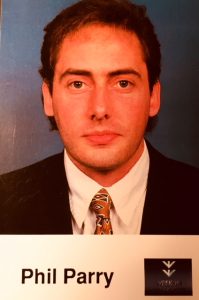 Just because he presented the programme for 10 years from 1989, does not give him the right to comment that when the closure of WIWO made news in July:  "It is absurd to suggest that putting a label on a story like 'BBC Wales Investigates' in any way compensates for getting rid of a regular weekly current affairs strand which had been going for many years, like Week In Week Out.
"It never works – they tried to say the same when they got rid of Public Eye on BBC 2.
"Public Eye Investigations was never heard of again".
'BBC Wales Investigates' will definitely be heard of again.
In a year's time.
THE END OF A STRAND