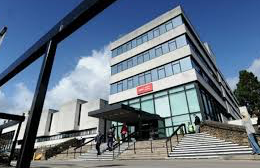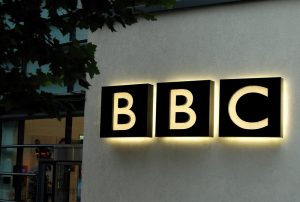 BBC Wales have admitted just one specialist television Current Affairs programme in a new much-publicised strand has been transmitted since a multi-million pound relaunch of the broadcaster last year, it has emerged.
The new strand 'BBC Wales Investigates' for 'major' stories was formally announced with huge fanfare on Boxing Day, but news that it was planned came at least five months before that.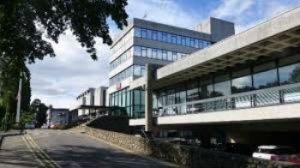 Yet since then only 'Confessions of a Serial Killer?' has been broadcast.
The strand came as part of a £10.5 million package of measures described by the broadcaster as a way "…to reach out to audiences of all ages…".
BBC Wales Director, Rhodri Talfan Davies said this was "the biggest single investment in Welsh services for over 20 years".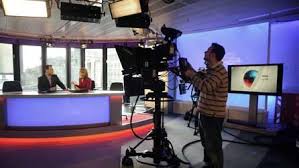 But investment in Current Affairs television in recent years has apparently been a scarce commodity.
On network BBC, Panorama is now a shadow of its former self, and Rough Justice as well as Public Eye have gone altogether.
On ITV, World in Action, This Week and First Tuesday have all disappeared.
In the last run of the BBC Wales Current Affairs series Week In, Week Out (WIWO) only five programmes were produced as the series became less important.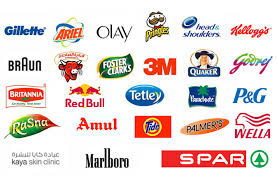 A UK 'brand' and marketing expert told us:  "It is extremely dangerous to get rid of an established brand.
"Many of our customers are idiots and tell us they want to dump a long-established brand to set up a new one.
"We have to tell them it is complete madness".
Meanwhile some within the BBC believe the whole new venture is madness.
Insiders have told The Eye they suspect most of the 'biggest single investment' has gone towards news programmes such as Wales Today (WT).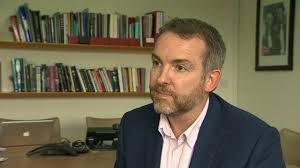 On Saturday, Mr Davies tweeted proudly that WT the previous evening had been "the most watched TV programme in Wales".
Yet others in his own organisation remain unconvinced of its importance other than as a source of information during emergencies, such as when bad weather hits Wales.
One journalist there told us:  "Everyone was saying how brilliant the figures for Wales Today were that night, but news is meant to break stories.
"This is not the sort of journalism I recognise".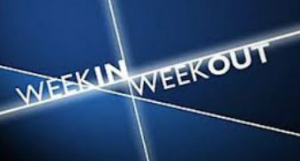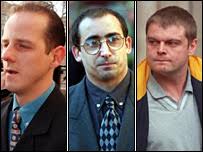 In the heyday of WIWO in the 1980s and 1990s, a skeleton staff provided 30 regular programmes a year on Tuesday nights plus 'specials'.
Vital evidence was uncovered, such as in one programme on the Cardiff Newsagent Three which led to the release from prison of three men who had been wrongly convicted of murder.
Many of these programmes went on to win awards such as at the Royal Television Society as well as with BAFTA Cymru, and WIWO successfully withstood numerous legal threats.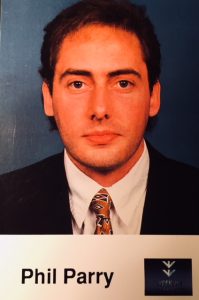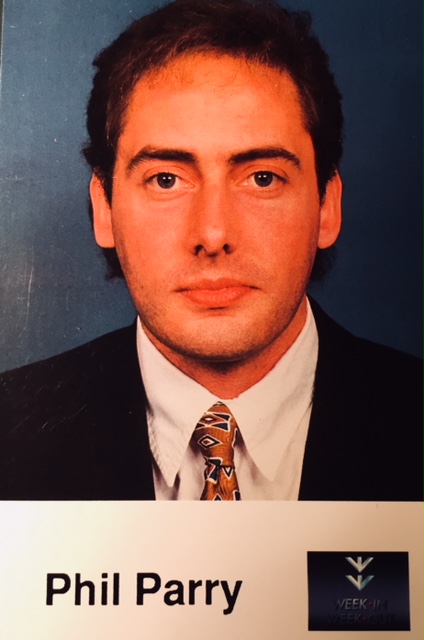 Despite this, the programme was axed after 53 years before 'BBC Wales Investigates' was launched.
The last regular presenter, Tim Rogers, spoke of how central WIWO was, in a magazine article on the programme's 50th birthday:  "WIWO as we affectionately call it, is a broadcasting institution. Fifty years old this week it is one of the longest running current affairs programmes on British TV. It is certainly the oldest and one of the most respected in Wales."
But great respect in Wales did not save WIWO from the axe, and our Editor Phil Parry, who presented the series for 10 years from 1989 was outraged.
He told the Western Mail when the closure of WIWO hit the headlines in July:  "It is absurd to suggest that putting a label on a story like 'BBC Wales Investigates' in any way compensates for getting rid of a regular weekly current affairs strand which had been going for many years, like Week In Week Out.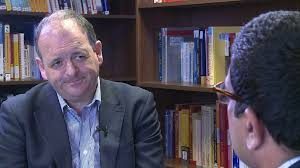 "It never works – they tried to say the same when they got rid of Public Eye on BBC 2.
"Public Eye Investigations was never heard of again".
But the BBC remains defiant.
A spokesperson told us:  "BBC Wales Investigates is a hard-hitting current affairs strand, which produces investigative pieces for all platforms – TV, radio and online.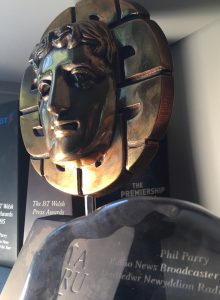 "As it stands, it (the only programme) has set a new record for any story published by the global BBC News website for the time spent reading an article".
Yet the contrast with ITV Wales is marked.
A spokesperson at the broadcaster told The Eye their Current Affairs series Wales This Week was given a lengthy run and programmes were broadcast in peak times.
"We provide 24 episodes a year at 8 pm", he said.
"Wales This Week is a key brand for us."
Clearly 24 episodes a year is something the team at 'BBC Wales Investigates' can only dream of.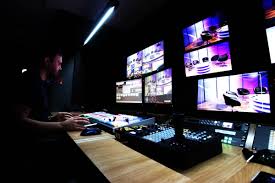 For BBC Wales, Week In Week Out was obviously not a 'key brand'.
On Friday Edwin Phillips reads a Press Release proclaiming the 'success' of BBC Wales Investigates after it broadcast one programme so far this year. 
Tomorrow – more controversy for another huge media player in Wales, as fury mounts over the way it represents women.