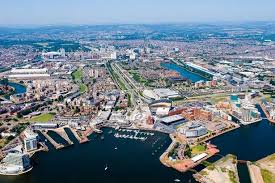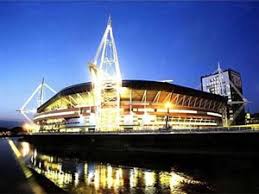 After the championship boxing match in Cardiff, our Editor, Phil Parry, reviews the importance of big events for the city, and how the Welsh capital is booming.
Major international showpieces are hugely important for putting Cardiff on the map and they reinforce other information, showing that the Welsh capital is on the up.
Last night's boxing heavyweight bout at the Principality Stadium was watched by millions around the world on TV, with 78,000 in the stadium itself.
Roads were closed in the city centre, which, frankly, was a minor inconvenience compared with the global attention it placed on Cardiff.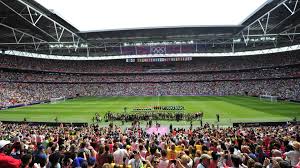 In football the story is the same.
The Champions League final at the same stadium on June 3, was a massive event.
An average of 2.8 million TV viewers in Britain watched Real Madrid beat Juventus 4-1 but millions more watched online or via mobile apps.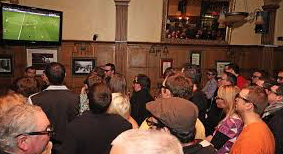 Figures for Germany, without a team in the final, showed 8.4 million viewers, behind Italy (13.8 million) but more than Spain (8.2 million).
In the US, where the final was available on free-to-air television, the average audience was recorded as three million.
It is difficult to overstate the importance of these occasions.
But home-grown events are almost as vital.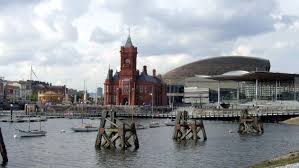 The Cardiff International Film Festival being held from the 27th of October to the 29th, at the Pierhead building in Cardiff Bay, is just one of them.
The festival showcases films from around the world, and professionals in the industry and celebrities descend on the city.
But it is not simply cultural and sporting events which show how the Welsh capital is changing fast.
The population of Cardiff is rising more quickly than any other part of Wales.


The city has increased massively in size and its population is up 12% (36,000) to 346,000 since 2001 in the latest census, and it now has an estimated population of more than 357,200.
But it is getting bigger all the time.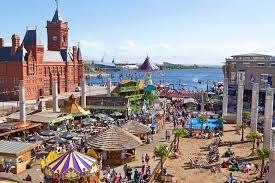 Cardiff's population is expected to grow more than 25% over the next 20 years, faster than any other major UK city, including London.
Tourism is hugely important
More than 18 million people visit Cardiff each year, which makes it the 6th most popular alternative tourist destination according to National Geographic.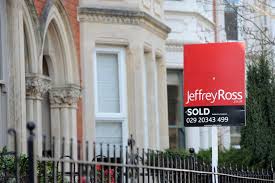 Property prices are rising more than anywhere else in Wales – at a rate of 5% a year – and show that the city is a place where people want to live.
The economy too is booming.
You only have to walk into any coffee shop in Cardiff to see young people sipping their skinny flat whites, and beavering away at their lap tops.
Cardiff has turned from being a blue-collar city dominated by metal-bashing industries and its docks, into a white-collar one dominated by insurance companies, higher education and the media.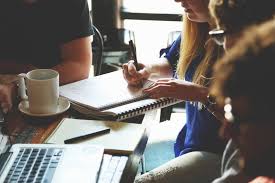 You may not approve of this, but the fact is that most white-collar industries pay better and bring more money into the city.
That student accommodation blocks are springing up everywhere, is a sign that Cardiff has become a destination of choice for young people.
What should not be forgotten is how these young people tell their friends, family and, in generations to come their children, what a great place Cardiff is.
So – watch this space!
Tomorrow our own inimitable take on why a Welsh Government (WG) procurement card was used to spend thousands of pounds at luxury hotels and in a sexy lingerie shop.