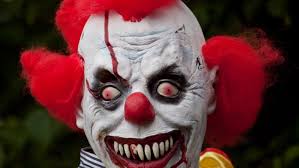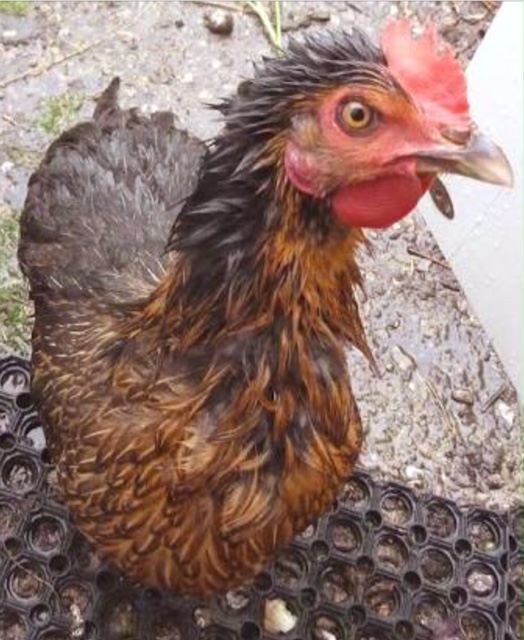 After the Chair of Carmarthenshire County Council Kevin Madge told fellow councillors the death of one of his favourite chickens was connected with climate change, and he opposed a care home application saying that vulnerable children were not 'normal', our satirical writer Edwin Phillips reads an alternative speech from him.
My fellow councillors on Carmarthenshire – hear my words of wisdom and do not take flight.
All right, as has been said publicly in my 'apology', this was a "poor choice of words, which I regret".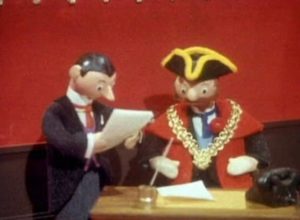 It was particularly poor in the context of the death of one of my favourite hens due to all the rain we have been having with climate change.
We all know how bad things are for people like me with this Coronavirus thing that's sweeping the world.
It does though show to you all how vigilant I am, and that my hens are top priority.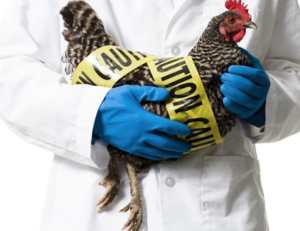 As the Government so rightly advises:  "Good biosecurity improves the overall health and productivity of your flock by helping keep out poultry diseases such as avian influenza and limiting the spread of disease in an outbreak".
This kind of advice should also apply to so-called 'vulnerable' children in care homes, and at least my hens are fairly quiet (under breath) not really.
As I have warned you before:  "They are not normal children so there will be a lot of screaming going on".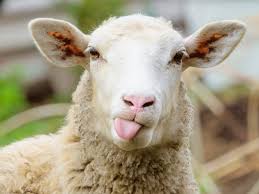 Perhaps those in charge of vulnerable children in care homes should know about that excellent Government biosecurity advice:  "humanely control rats and mice".
All right this might again be a "poor choice of words" but once more it shows how strongly I feel, as I said in my 'apology' "I have genuine concerns which is what I wanted to get across at the meeting".
Meetings, schmeetings – but don't count your chickens.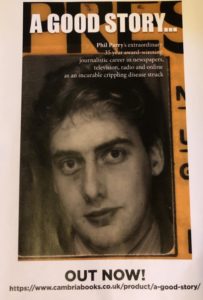 No do in fact because they won't scream like vulnerable children, even when they are being killed off by climate change.
Tomorrow – more on the controversial website funded by public money and says it serves all the 'people of Wales' yet whose Editor urges voters to opt for Plaid Cymru.
Our Editor Phil Parry's memories of his extraordinary 36-year award-winning career in journalism as he was gripped by the incurable disabling condition Hereditary Spastic Paraplegia (HSP), have been released in a major new book 'A GOOD STORY'. Order the book now!