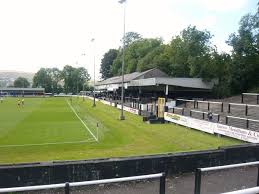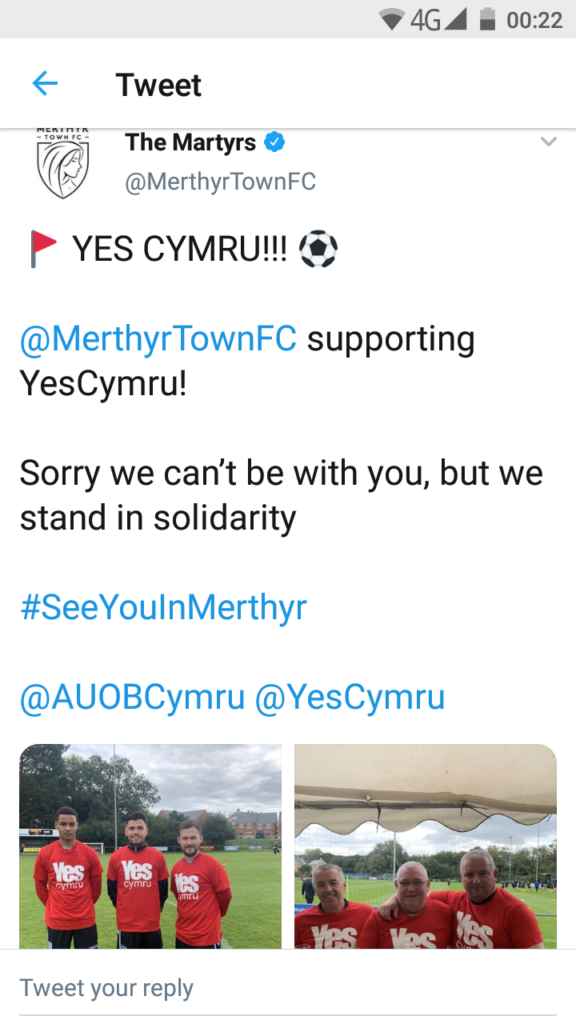 A storm of protest has followed the controversial Wales independence rally after public support was proclaimed by a 'neutral' body, and the media coverage of it has been slammed, The Eye can reveal.
The mainstream media in Wales reported that more than 5,000 people marched in Merthyr Tydfil on Saturday calling for independence, following similar rallies in Caernarfon and Cardiff, although some have questioned whether the figure is accurate.
Commentator and former Wales and Pontypool rugby captain Eddie Butler spoke at the rally and said: "I've been waiting for this moment, this awakening, for a long time".
He was joined by the one time Wales and Everton goalkeeper Neville Southall, as well as the poet and playwright Patrick Jones.
But fury was sparked among football supporters of Merthyr Town FC after the club tweeted its support and said: "Sorry we can't be with you, but we stand in solidarity".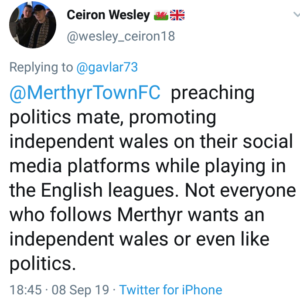 There were even pictures of key figures at the club wearing the organiser's tee shirt along with links to their Twitter account.
The rally itself appeared to attract huge support and many celebrities attended.
Mr Jones, who is from Blackwood, said he is not from "a traditional nationalist background" but his attitudes changed through "a crystallisation of what Brexit has unleashed".
He believes the Yes Cymru campaign group which organised the rally, wants to build a "tolerant, inclusive, moralistic, idealistic" Wales.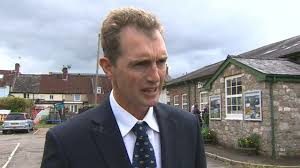 "That's a society I want to be part of", he said.
Yet the stance by Merthyr Town FC was not appreciated by some supporters.
One fan said it was "preaching politics" another warned that he was now giving away his flag supporting the club.
But Yes Cymru proudly proclaimed the fulsome media coverage of the march, and on its website it published links to BBC Wales, as well as Walesonline.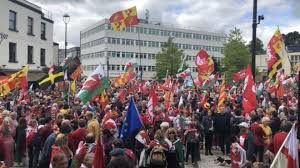 The media coverage has though caused dismay among some, and the numbers at the rally have been queried.
One journalist told us about the 'report' on the BBC Wales website:  "It reads like an advert for Welsh independence, rather than a piece of balanced journalism.
"The march was the lead story on the website."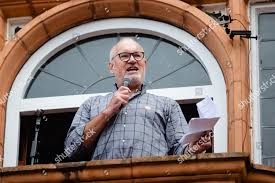 Three rallies this year have attracted large crowds, with reports of up to 10,000 in Caernarfon in July and about 3,000 in Cardiff in May.
The contentious original tweet from Merthyr Town FC has now been deleted, and it appears a backlash to the aims of the march is underway.
A Welsh Government spokesman said it was: "fiercely devolutionist and firmly believes in a strong union, which respects and reflects the distinct identities and interests of the UK's four nations".
It seems a shame the views of Welsh football fans who oppose independence have not been respected.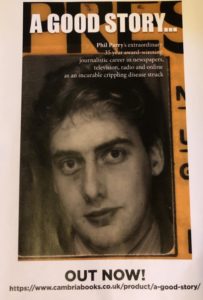 Our Editor Phil Parry's memories of his extraordinary 35-year award-winning career in journalism as he was gripped by the incurable disabling condition Hereditary Spastic Paraplegia (HSP), have been released in a major new book 'A GOOD STORY'. Order the book now!The picture doubles as a cut-and-paste poster!