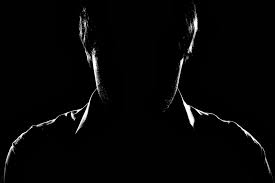 Our political writer The Rebel looks at why the Conservative UK Government could be in trouble, even as the latest opinion poll gives the party a huge lead over Labour. 
Tory MPs in Westminster are worried and angry.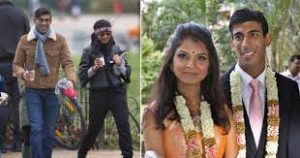 The most recent opinion poll gives them a 13 point lead over Labour, and the Chancellor Rishi Sunak delivered a budget last week which was well-received by voters, so what do they have to be worried and angry about?!
It's actually that budget which has them rattled, along with the rise and rise of Mr Sunak.
He stumbled a bit a few months ago, and the 'Help Out to Eat Out (HOTEO)' scheme was widely derided as a gimmick when it was launched.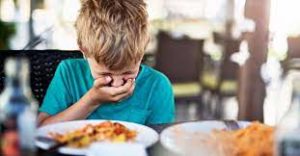 Now, though, Mr Sunak is back on his feet knowing that HOTEO was in fact an enormous success, and he is viewed by some tories as effectively jockeying for the top job.
That is why they feel the way they do – they know that a divided party goes down like a cup of cold sick with the voters, and they lose elections.
Look at what happened to Labour in the 80s and early 90s.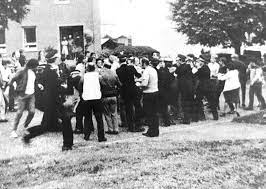 It took the reasonable centre-left policies of Tony Blair and the apparent unity of his party, to get Labour back into power in Westminster after almost a generation in the wilderness.
Also the so-called 'red wall' of solid Labour constituencies which is now composed of Tory seats, is showing signs of cracks in the rendering.
Close analysis of figures for how money is spent from the 'Levelling Up' fund for left-behind regions, shows that the cash has NOT gone to Western Europe's poorest region (Blaenau Gwent [BG]) but Oxford, Cambridge, Harrow, Kensington and Chelsea as well as Brighton.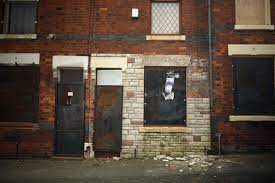 But in Kensington and Chelsea, for example, a 2 bedroom property will set you back £3.5 million pounds, while it seems unlikely that a house in BG has ever sold for more than £500,000!
Yet it is Mr Sunak's behaviour which has the tories in a real funk.
Exactly a week ago, he became the first Chancellor ever to hold a live post-budget press conference.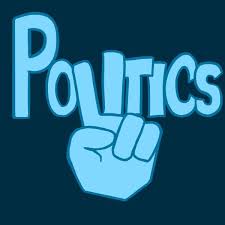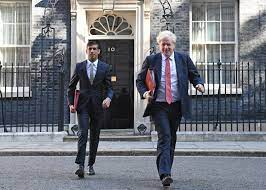 His comment went down well with the great unwashed: "I know the British people don't like tax rises, nor do I. But I also know they dislike dishonesty even more. That's why I've been honest with you about the problem we have and our plan to fix it", it was, though, hardly spontaneous.
These words had been carefully weighed after six months of intensive polling, as well as assembling focus groups to look at the policies and language behind the budget.
"Yes, corporation tax is a tax on company profits", Mr Sunak explained in a glossy Twitter video that was unlike anything ever delivered by a Conservative Chancellor, "but this rise is only on the larger, most profitable companies, and only in two years' time".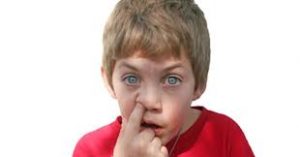 It certainly did the trick: approval ratings in the post-budget poll were off the scale.
There was, too, that massive lead over Labour, and every policy, including the stealth tax rise on income, was supported by a majority of voters.
YouGov's polling also found that more people favoured Mr Sunak as a Prime Minister (PM) than Boris Johnson, by 28 per cent to 26 per cent.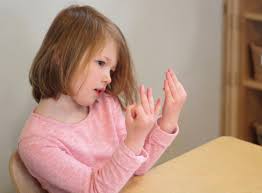 It was a bounce that some Tory MPs suspect Mr Sunak's team had worked for.
"If you follow the money in the budget he's playing a numbers game on the red wall seats for the future of the leadership", one admirer of Mr Sunak's said.
"There's the Treasury's move to Darlington. It's plain politics."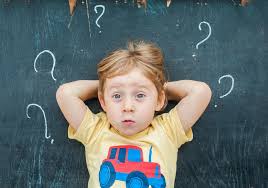 One UK Cabinet Minister noted that it all formed part of a pattern, and even supposedly contentious policies, such as Mr Sunak's decision to support cutting the foreign aid budget last year, had been carefully assessed.
"The polling showed something like 75 per cent support. It's off the scale", he said.
"That's why he backed it."
Mr Sunak has, like other UK Cabinet Ministers, had media training, and colleagues said it was increasingly apparent in his delivery, which is deliberately slow as he holds his gaze on the camera.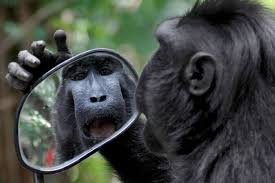 Mr Sunak has also gone out of his way to engage with tory MPs: before the budget he spoke to more than 100 backbenchers to explain his plans and ask for ideas.
But they questioned how long BoJo would tolerate Mr Sunak's popularity, asking: "How many companies do you know where the CFO is more popular than the CEO?".
Mr Sunak is still only 40, so he can play the long game in waiting for a vacancy at number 10.
"The ambition is there. He'll have to wait though: Boris is at least a two-term PM", one minister said.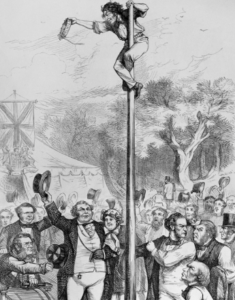 As Disraeli put it:  "I've climbed to the top of the greasy pole".
However, it will be moving on to another, even taller one, that could be the hard bit for Mr Sunak…
Tomorrow – why the fact that charges have been dropped in an alleged bribery investigation with a gigantic Welsh property scheme at its heart, may not be all it seems…  
The memories of our Editor Phil Parry's extraordinary decades long award-winning career in journalism (including some of the political stories he has covered) as he was gripped by the incurable disabling condition Hereditary Spastic Paraplegia (HSP), have been released in the book 'A GOOD STORY'. Order the book now! The picture doubles as a cut-and-paste poster!