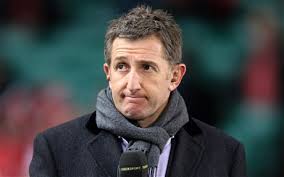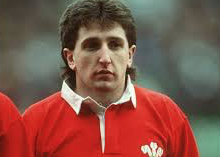 Welsh rugby legend Jonathan Davies has engaged in an extraordinary spat on social media in which he branded a critic an "attention seeking nobody", a "sad pathetic waste of time" and 'hashtagged' the words "absolute bell end", it has emerged.
Mr Davies represented Wales in rugby league as well as union and has been described as the greatest player of his generation.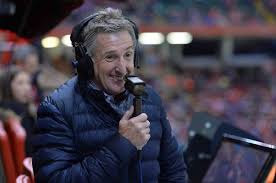 He is now a prominent commentator on The BBC.
His fury was directed at journalist Marcus Stead who had criticised what he views as the Welsh establishment.
A Welsh newspaper columnist and broadcaster who saw the tweets said it was a "badge of Welsh honour" to be blocked by Mr Stead, although he has never blocked Mr Davies.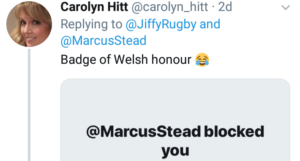 But it seems Mr Stead has support on Twitter, and the commentary style of Mr Davies has been condemned.
One said in a Tweet that Mr Davies was "tedious", that he should be removed from The BBC rugby league team and that he "ruins" the game.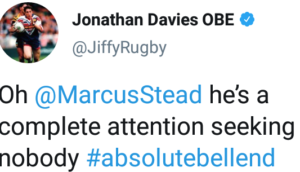 Another pleaded that Mr Davies should "shut up".
A further supporter of Mr Stead's told us:  "I find it amazing that Jonathan Davies can stoop to this schoolyard type of internet argument.
"It appears he (Mr Davies) does not take criticism lightly.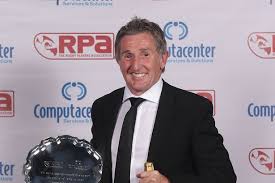 "If I was in his position I would never respond to baiting."
Mr Davies has not always been popular with rugby fans and earlier this year made headlines in a UK newspaper when his commentary style was publicly criticised.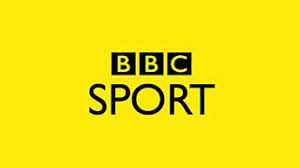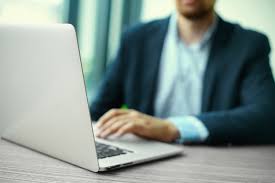 The Daily Express reported:  "When they (France) scored (a) try, Wales hero Davies erupted on the BBC's commentary, much to the frustration of fans at home.
"One fan wrote on Twitter: 'Jonathan Davies for once can you please contain yourself during a Welsh game?
'When you're commentating for the BBC you're being paid to commentate not to be a fan…..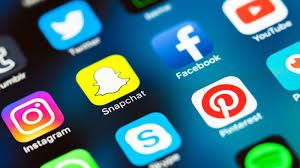 'I know it's very hard for you to do your job professionally but please try. #6nations2019'.
Another added: 'When oh when will the BBC retire Jonathan Davies?!?!
'I'm sick to death of his whiney "Wales are brilliant", everyone else are lucky commentary'.
'So the secret to watching rugby on the BBC is to mute the sound and listen to 5Live on your DAB radio, no Jonathan Davies! #6nations2019,' another added.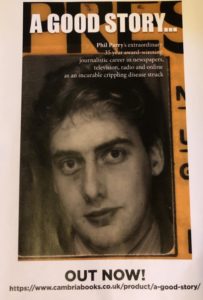 Another wrote: 'Good to see Jonathan Davies has got on top of his beyond biased commentary….. #SixNations2019.'"  
But it seems Mr Davies has not got on top of his anger – on Twitter at least.