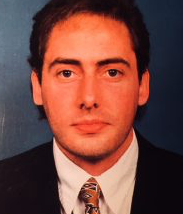 With the news yesterday there would be 'new investment' in BBC Wales but insiders know it will lead to the axing of one of the last regular television current affairs series, BBC Wales' Week In, Week Out – our Editor Phil Parry, who presented the programme for 10 years until 1999, gives his personal recollection.
The thing I remember most about Week In, Week Out is the smell of poverty. 
It was a mixture of damp housing and cheap cigarettes. We filmed in any number of homes belonging to poor people, doing programmes about unscrupulous landlords or Government policy. There was always the same smell.
It was worth it though, just to hear the appalling stories of how people were being exploited. 
I had a reputation for hard, 'shit-kicking' interviews, where subjects would become so angry at the questions they would walk out (although it only happened twice).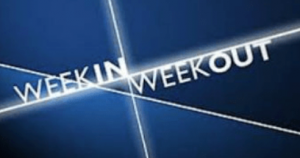 In those days, for editing purposes you used to have to turn the single camera around to do a 'two-shot' over the interviewees shoulder, of me nodding sagely. 
We always feared the interviewee might walk out, so before a difficult interview, we would film the two-shot beforehand in order to have it 'in the can'. Everyone (apart from the interviewee) knew it was then going to be a shit-kicking interview. 
These interviews would usually come at the end of the filming schedule, once we had assembled all the evidence and spoken to victims. I would then have quotations and details to throw at interviewees.
I think an ego-thing explained why crooks and dodgy Government ministers agreed to them.  They wanted the chance to show themselves on television and thought they could handle difficult questions. 
I remember one fraudster we exposed who was pretending to be someone else, was confronted by me with his real identity on camera. We had got hold of his birth records showing who he really was. You could see the 'not compute' in his eyes!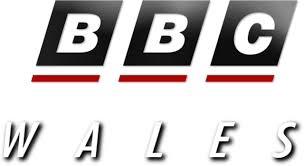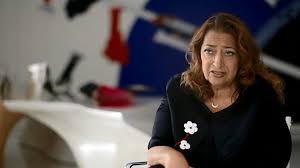 He denied it was him even though the evidence was in front of him. 
I also remember telling the famous architect Zaha Hadid on camera, that although she had won the competition to design a new opera house in Cardiff, she may not actually build it.  'They can't do that!' she shouted.
On a different occasion where the interviewee (another fraudster) did actually walk out, she inadvertently locked us in the room where we were doing the filming and we couldn't get out. There was a farcical moment when her side-kick had to let us out!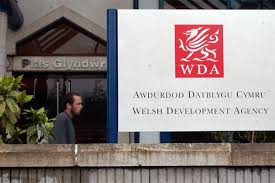 We exposed how the old Welsh Development Agency was unlawfully squeezing out private business. We showed how children in care were running prostitution rings from their local authority care homes. We sent an undercover reporter into the kitchen of a pub selling the public food, and fitted her with a hidden camera so she could record how they were instructed to sell food which had gone past its sell-by date.
There were resignations after that one. 
We would knock on doors demanding answers and I would 'door-step' crooks, where we filmed people who did not have the ego to appear on camera, and I would shout questions at them as they ran down the road.
I was described in the press as 'dogged and determined'!
A lawyer would always come from the BBC in London to 'legal' the programme the day before it went out and make it safe from libel.  You would have to know your law.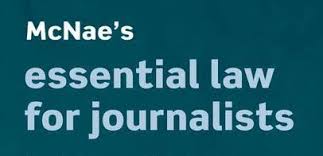 But after every transmission we would always get complaints. In fact I came to the conclusion that we were not doing our job as journalists UNLESS we got complaints.  Yet people would complain about things they thought were said, rather than what was in the programme.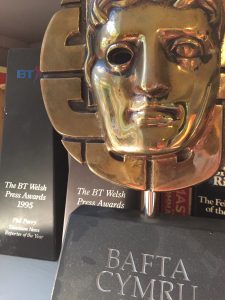 The edition I am most proud of though, was one which led to the release from jail of three South Wales men who had been wrongly convicted of murder. It was called 'A Night To Remember' and was produced by the now-Editor of Week In, Week Out, Karen Voisey.  They had been behind bars for 11 years.
We won prizes too – lots of them – BT Welsh Press Awards, BAFTA Cymru and the Royal Television Society.   
Moreover, this kind of programme is actually very IMPORTANT. Key information is kept secret without investigative, current affairs journalism. 
Current affairs television is popular too.  A Week In, Week Out programme about the running aground of the Sea Empress off the coast of Pembrokeshire still features at the very top of the table for viewing figures.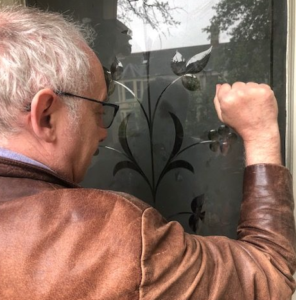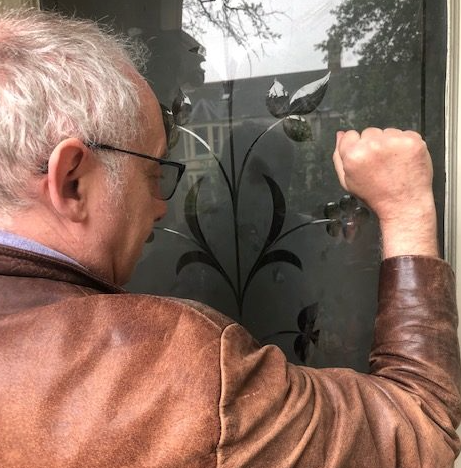 Now Week In, Week Out (or WIWO as it is known inside the BBC) is disappearing as a strand to be replaced by 'BBC investigates' and there is a serious point here. 
Proper investigations are expensive, and do not fit easily into the brave new world of programme-accounting. You can work on something for weeks or even months and it comes to nothing – all of which costs money.
On ITV; World in Action, TV Eye, and First Tuesday have gone.  On the BBC; Public Eye, Assignment and Rough Justice have all disappeared and Panorama is a shadow of its former self.
Week In, Week Out was one of the last.
It is a shame it is going.