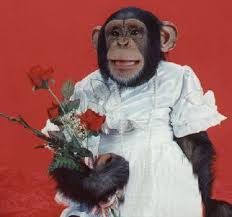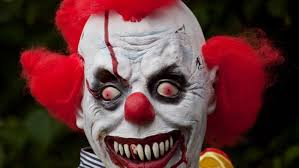 Latest posts by Edwin Phillips
(see all)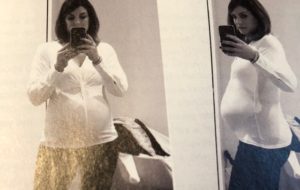 Our satirical columnist Edwin Phillips reads another alternative column by ITV Cymru Wales newsreader ANDREA BYRNE after she informed avid readers about her new baby in a glossy Cardiff magazine pushed through letterboxes in the city, following the 'news' about her pregnancy, attending the Tennis Wales award ceremony and her recent trip to Wimbledon.
I'm sure you will all be interested to hear about my new baby!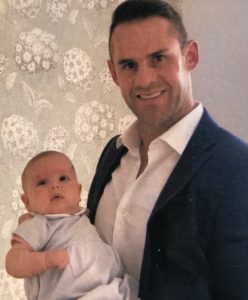 It will probably cheer up your dreary humdrum lives.
Jemima Hazel Rhona Byrne is now three months old, she has given us her first smile and my first mother's day.
She has even babbled a greeting to my former international star rugby player hubby Lee.
Yes, I knew you'd be interested!
I'm so glad I have taken Lee's name and I am now ANDREA BYRNE – I simply don't understand all this independent woman nonsense.
As you all know I am an extremely serious journalist of many years standing, but I now read stories of a different kind!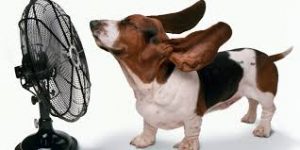 A little joke there which you may not understand.
Have I told you about my small dogs Hank, Marcy and Doug?
They of course have company now!
This should be headline news at ITV Cymru Wales' Wales at Six!
Passport in tiny hand my new baby will be packing her bag, and checking in for her first flight.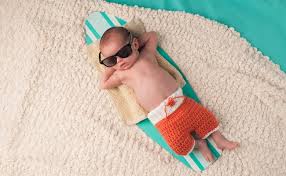 She can't really do these things though, it's another small joke of mine.
I HATE those awful people who say I am a 'complete airhead', and this is 'total rubbish'.
Then I heard them saying I did things called 'sexist gibberish' and 'mindless drivel'.
But news about my new baby is vital information for you inferior people who read Cardiff Life.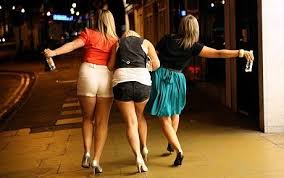 I know you will all be very interested to hear about what has been happening to me as it lights up your dull worlds.
As I have told you all, I have had to continue having no more nights out on the roofs, or should it be tiles!
it will have become obvious to you all by now that I am amazingly witty and intelligent.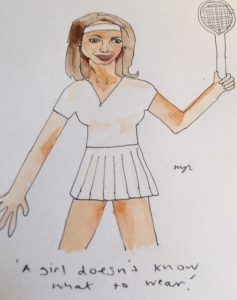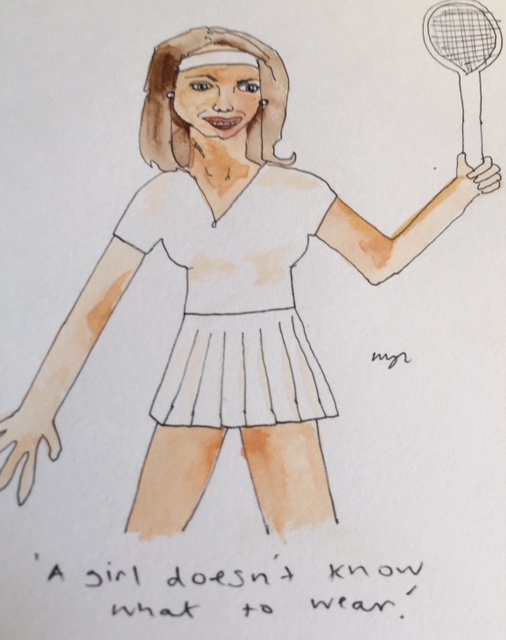 When I was pregnant, the time I had on my hands meant I could log on to something called 'the World Wide Web' or 'Internet'.
Perhaps you have heard of these.
It gave me a chance to indulge myself as a self-confessed 'shopaholic', or someone who enjoys shopping.
I wonder if I will get that free ticket to be a womble of Wimbledon – you never know!
Tomorrow – the investigation which may be about to be launched following our revelations of 'unconditional' offers at a Welsh university.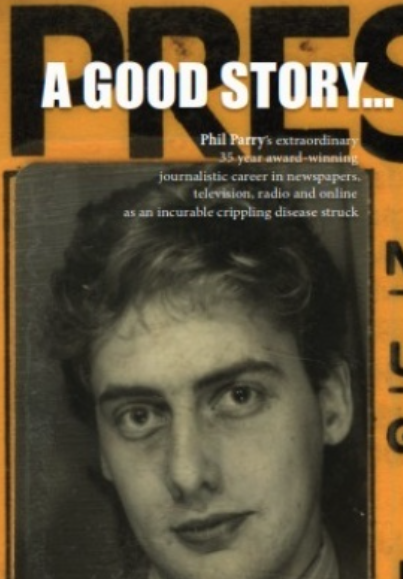 Our Editor Phil Parry's memories of his extraordinary 35-year award-winning career in journalism as he was gripped by the incurable disabling condition Hereditary Spastic Paraplegia (HSP), have been released in a major new book 'A GOOD STORY'. Order the book now!