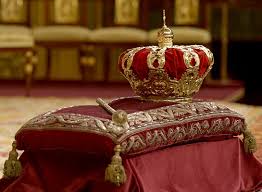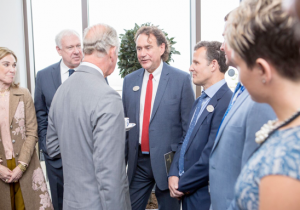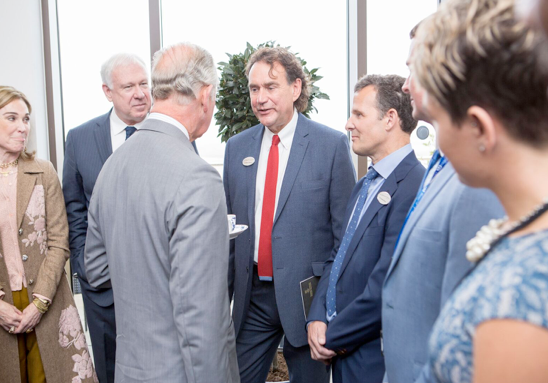 The interview by the Queen's second son as he tried to explain his friendship with a paedophile may have been condemned as "disastrous" but Wales too has had its share of Royalty appearing to become involved with characters who have controversial pasts.
The former senior official at Swansea University Marc Clement has been dismissed from his job as Dean at the university's controversial School of Management for "gross misconduct" and, along with others, had his home and offices raided in a major alleged bribery investigation by the police – yet he had been pictured previously chatting to The Prince of Wales, Prince Charles.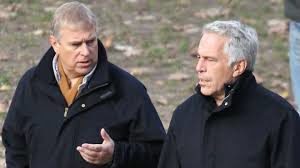 Similarly his brother The Duke of York, Prince Andrew, has been snapped apparently in earnest conversation with convicted sex offender and paedophile Jeffrey Epstein, who was found dead in his cell where he awaited court action on new sex trafficking charges.
In a BBC TV Newsnight interview on Saturday, Prince Andrew admitted he had "let the side down" and said that he had been wrong to maintain a friendship with Epstein after he had already been jailed for procuring an under-age girl for prostitution.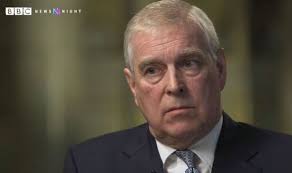 "I kick myself on a daily basis", he protested, and insisted that he could not have had sex with a teenage girl because he was at home after attending a children's party at Pizza Express in Woking.
But The Duke of York had been pictured with his arm round the waist of one young woman who claims she was forced by Epstein to have sex with him, and Public Relations (PR) consultants have been highly critical of the decision to do the Newsnight interview.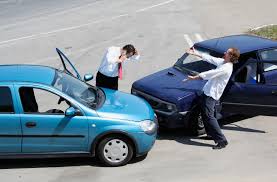 One – Mark Borkowski –  said it would likely "haunt" the duke in future and could impact his association with some charities that he works with.
He added: "I've never seen anything so disastrous.
"For students of PR, that is how not to do it. It was like watching a man in quick sand".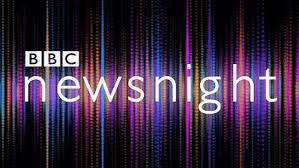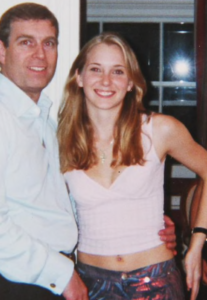 Photographs like those the Duke of York and Prince of Wales have been involved with, do nothing for reputations.
It is the same with honours bestowed by Royalty.
Meryl Gravell was 'honoured' with an OBE (Order of the British Empire) and has been described as "one of the most recognisable faces in Welsh local Government" yet she too is, with others, included in the police investigation into alleged bribery in a multi-million pound land deal.
Mrs Gravell is an ex-leader of Carmarthenshire County Council and with her colleagues became a key figure in the huge £200 million regeneration scheme under investigation, called the Delta Lakes (Llanelli Wellness Village) City Deal which was being orchestrated by leading officials at Swansea University School of Management.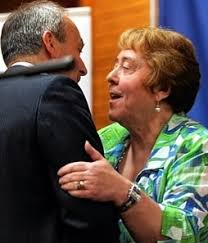 The 'Wellness' village land deal had laudable aims – to improve the health and wellbeing of people across the area, as well as creating 2,000 high-quality jobs and boosting the economy by £467 million over 15 years, and has been described by its backers as the "largest ever regeneration project in South West Wales".
But in the top-level inquiry now underway that is connected with it, South Wales Police have said the regional crime unit executed "a number of warrants as part of an investigation into alleged bribery offences".
The searches were carried out by the Regional Organised Crime Unit Tarian and involved officers from South Wales, Dyfed Powys and Kent Police forces.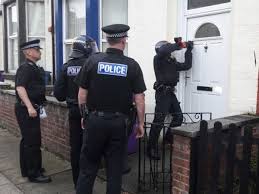 They followed a complaint from Swansea University to the Serious Fraud Office in late 2018 which was referred to the police.
A spokesperson said after the raids:  "A number of documents and electronic equipment have been seized, which will now be subject to extensive examination.
"No arrests have been made, and the complex investigation remains ongoing."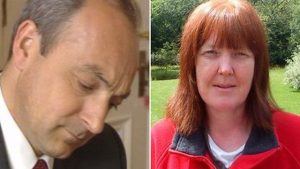 Swansea University had combined with Sterling Health Limited to raise an enormous amount of money for the 'Wellness' village project.
Sterling Health is registered in London, and its directors included Mrs Gravell, with the contentious scheme being heavily defended in an anonymous computer campaign at the management school during which another central figure was also named from the same firm. We can disclose that a 'striking off' action for the company had to be suspended.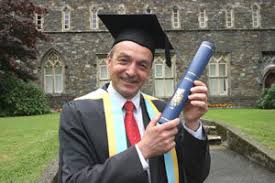 Mrs Gravell is also a director of Swansea Bay Futures Limited, where a fellow director is Professor Clement.
It is the same with Mark James formerly the controversial head of Carmarthenshire County Council, who was 'honoured' with a CBE (Commander of the British Empire) for his 'services' to local Government.
He was awarded the CBE in 2012 as Chief Executive of the council yet along with others, including Mrs Gravell, he is involved in the police investigation into alleged bribery, but has now retired.
Before this Mr James was sent an email by one angry blogger, Jacqui Thompson, in which she said he was "appalling", and in the police raids officers searched for important material.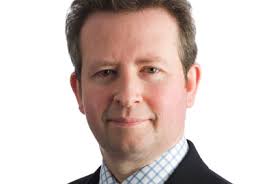 Mr James has long had an interesting past and the 'honour' in the context of what has happened is intriguing.
Anthony Barrett, the Assistant Auditor General for Wales and Appointed Auditor of Carmarthenshire County Council, issued a public interest report saying the authority had acted 'unlawfully' in indemnifying Mr James' libel counter claim against the outraged blogger Jacqui Thompson. In January 2014 he stated:  "…it (the authority) was not authorised by statute..".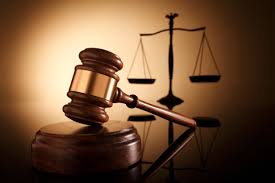 But six months later Mr James hit back and wrote in a council staff newsletter:  "The legal advice the council had from two QCs was very clear, it could indemnify its officers in exceptional cases".
Legal advice and apparent Royal approval can come in troubling situations it seems…
Tomorrow – why standards are slipping…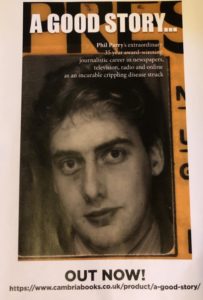 Our Editor Phil Parry's memories of his extraordinary 36-year award-winning career in journalism as he was gripped by the incurable disabling condition Hereditary Spastic Paraplegia (HSP), have been released in a major new book 'A GOOD STORY'. Order the book now!