Latest posts by Boyd Clack
(see all)
Our columnist Boyd Clack explains how to overcome a minor ailment – through verse!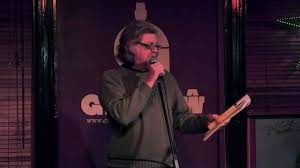 The weather's lovely for the time of year.
Pass me the teapot will you dear?
Look out you're spilling it. Give it here.
Damn, it's gone all over the newspaper!
I've been worrying lately about space and time.
No, I don't want the marmalade. I've changed my mind.
Look out. There's a wasp! It's a brute. It's a giant.
Stay still. Don't move. The blighter's mine.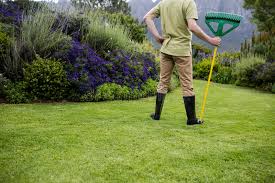 That man is there at the bottom of the garden again.
Go ask him to come in. Quickly do as I say.
He's been there for months every single day.
I must find out what he wants, why he won't go away.
Hello old chap, good to see you, take a seat.
Over there in the shadows? All right, look we'd better speak.
I'll be frank, who are you, what do you want from me?
This is my home God damn it, my sanctuary.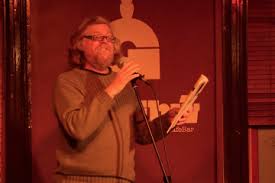 Look I'm sorry please forgive me. I've been talking too much.
You've met my wife? Of course you have, of course.
She'll give you a nice soapy bath. She's got a nice soft touch.
You're younger than I thought and getting younger as I watch.
She was raped by a tramp when she was young out on the moor.
Dinner won't be long. Look I don't want to be a bore.
I'll go stand out in the flowers. Let me borrow your clothes.
Relax, take it easy. Make yourself at home.
I've got a slight ache in my eye.